Toilet-bound Hanako-kun Manga
From Book 1: Read the next chapter of Toilet-bound Hanako-kun at the same time as Japan!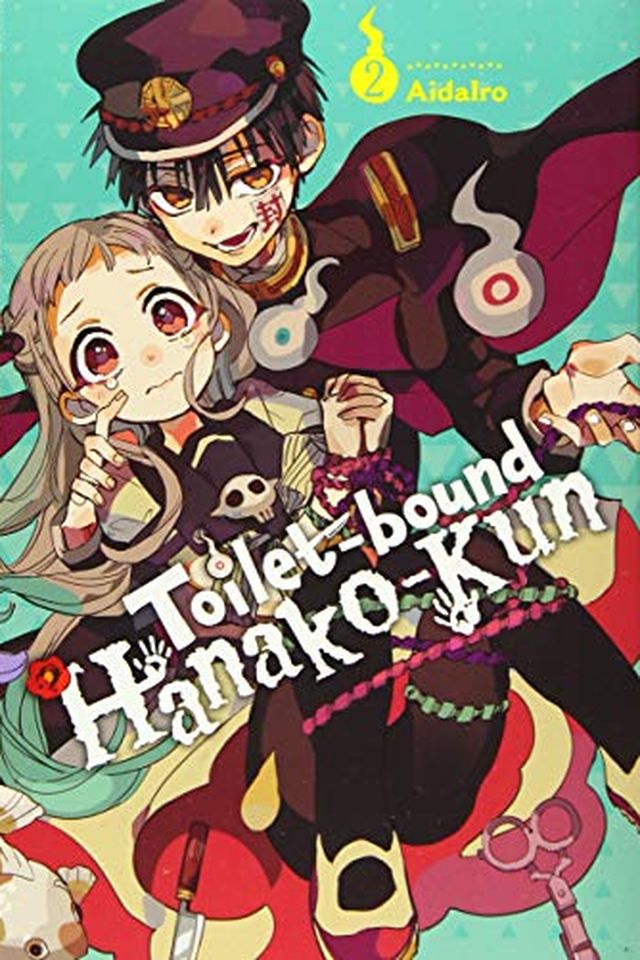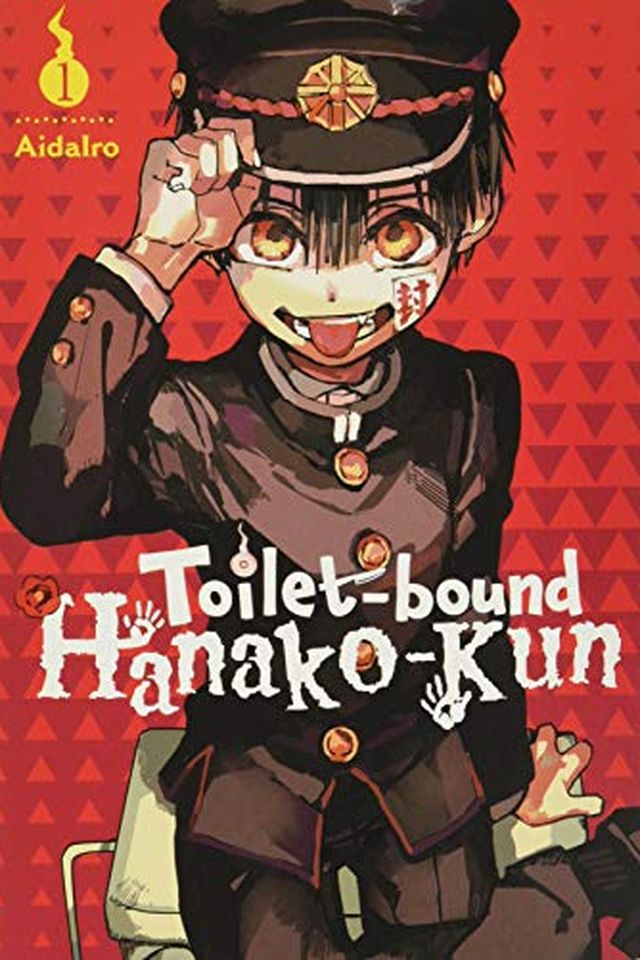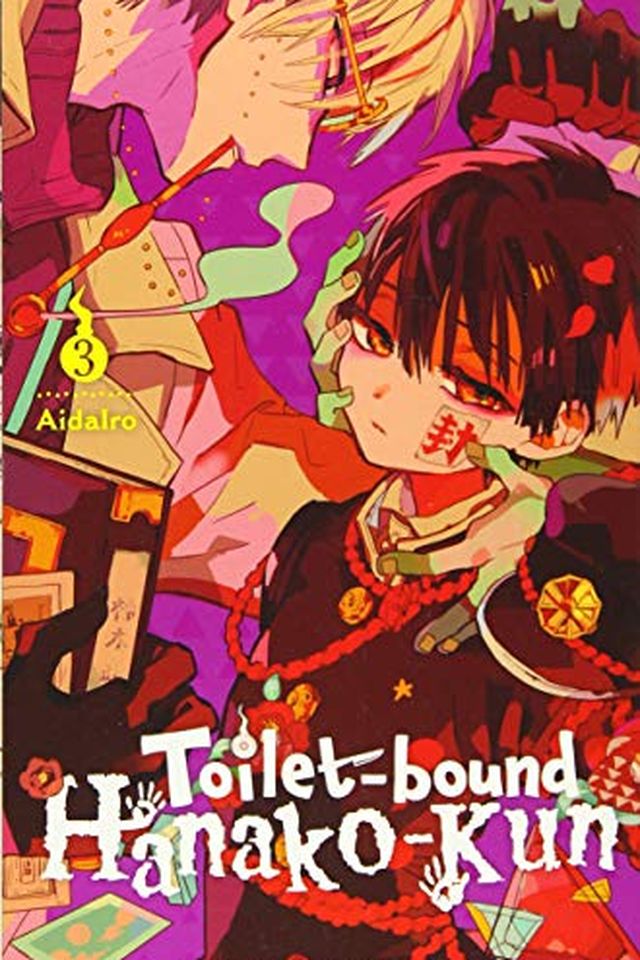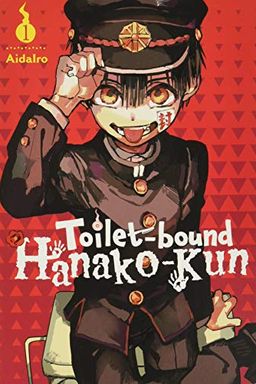 This manga follows Nene Yashiro, an occult-loving high school girl who investigates the Seven Mysteries of Kamome Academy, including the legend of Hanako-san, who occupies the third stall of the third floor girls' bathroom. But when Nene summons Hanako-san, she finds out that he's not what she expected - he's a boy!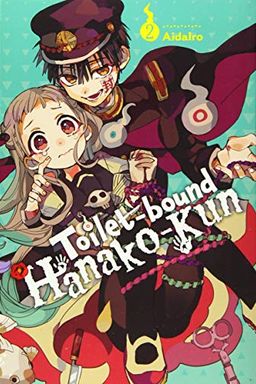 A riveting second installment in the horror romance series about an occult girl and a supernatural boy, the book delves into the journey of Nene Yashiro and Hanako-kun to rescue her friend from the clutches of the school's infamous Seven Mysteries. With retro vibes and a supernatural twist, this page-turner is a must-read for fans of occult and horror genres.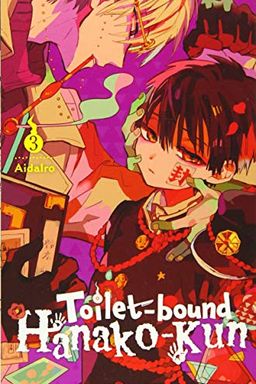 Delve into the mysterious world of Kamome Academy with Nene and Kou in this thrilling school mystery series. Follow them on their quest to unravel the secrets of their friend Hanako-kun and discover the supernatural powers of The 4:00 P.M. Bookstacks. But be warned, the red books hold a dangerous secret that could seal your fate.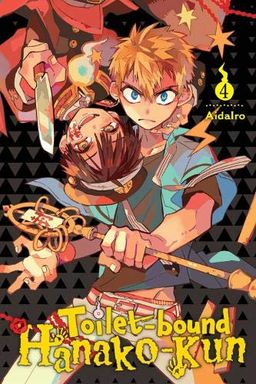 "Discover the exciting world of Toilet-bound Hanako-kun through Volume 4, where Nene takes center stage and must navigate a dangerous encounter with the mermaid kingdom. Meanwhile, Kou forms an unlikely friendship with a mysterious ghost and sets out to solve his unfinished business. Join these young exorcists on their supernatural adventures and find out if they can triumph over their ghostly foes."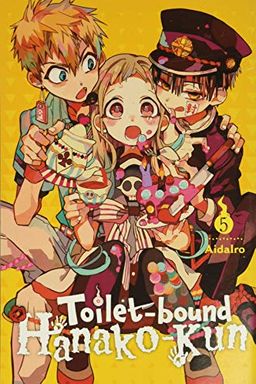 "Discover the thrilling fifth volume of the hit manga series that follows the adventures of Nene Yashiro, assistant to the mysterious school ghost known as Hanako-kun. In this installment, Nene receives a seductive invitation to a tea party hosted by handsome Natsuhiko, where she finds herself in the midst of perilous mysteries, including Hanako-kun's possible love interest and someone he may have killed. Prepare for a new set of seven school mysteries to unfold in this exciting addition to the series."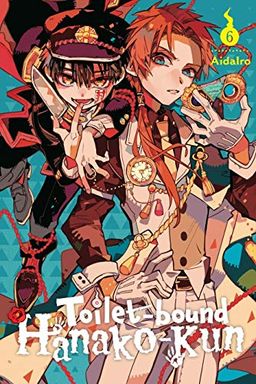 In the sixth installment of this thrilling manga series, the students of Kamome Academy are suddenly covered in wrinkles, causing chaos throughout the school. Hanako-kun and a mysterious ally must team up to restore order, but just as they're about to solve the case, a shocking secret about Hanako-kun's assistant Nene is revealed. Don't miss out on the latest twists and turns in this captivating mystery.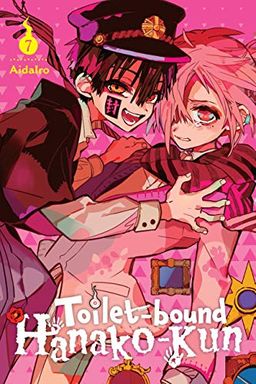 Get ready to dive into the world of Toilet-bound Hanako-kun, Vol. 7! Follow Nene as she navigates through a dangerous mirror world and teams up with a new spirit, Mitsuba. But with the looming threat of School Mystery No. 3, the Hell of Mirrors, will Nene be able to escape unscathed? Find out in this thrilling installment of the series.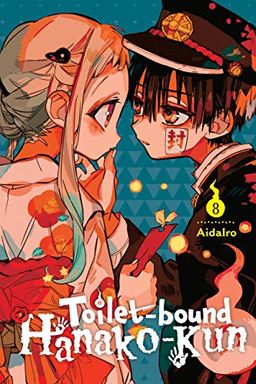 In "Toilet-bound Hanako-kun, Vol. 8" Nene finds herself transported fifty years into the past during the Boundaries' Tanabata festival. She meets a living Hanako-kun and attempts to cheer up the depressed Kou. Will they be able to find their way back to the present? Explore the mysterious and thrilling world of School Mystery Three in this captivating manga.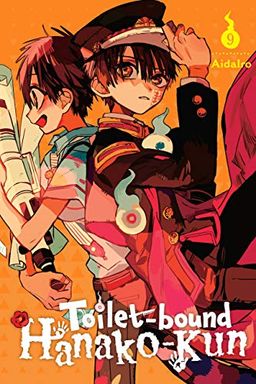 Experience the paranormal adventures of a teenage girl named Nene as she tries to uncover the mystery behind a strange tower and the ghost she knows as Hanako-kun. In the latest installment of this thrilling manga series, Nene finds herself face-to-face with Hanako-kun, who is now masquerading as a human classmate. But why isn't anyone else bewildered by his presence? Join Nene as she uncovers the secrets lurking within the tower and discovers the truth about Hanako-kun's mysterious identity.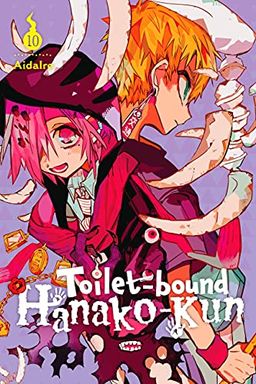 Explore a world of magic and mystery in this captivating manga where Nene and Kou must choose between fulfilling their mission or finding another path to escape. As they navigate a fake world, they must decipher the truth behind the enigmatic "Hanako-kun" and uncover the mysterious identity of "Mitsuba." A thrilling read for fans of paranormal stories and Japanese manga.
Toilet-bound Hanako-kun, Vol. 12 by AidaIro
Toilet-bound Hanako-kun, Vol. 13 by AidaIro
Toilet-bound Hanako-kun, Vol. 14 by AidaIro
Toilet-bound Hanako-kun, Vol. 15 by AidaIro