Virgil Flowers Series
Virgil Flowers books in order
Virgil Flowers, thrice-divorced, affable member of the Minnesota Bureau of Criminal Apprehension (BCA), who reports to Lucas Davenport.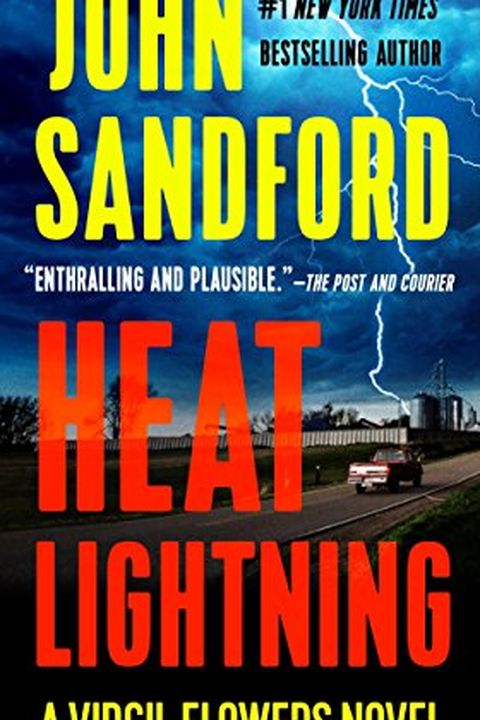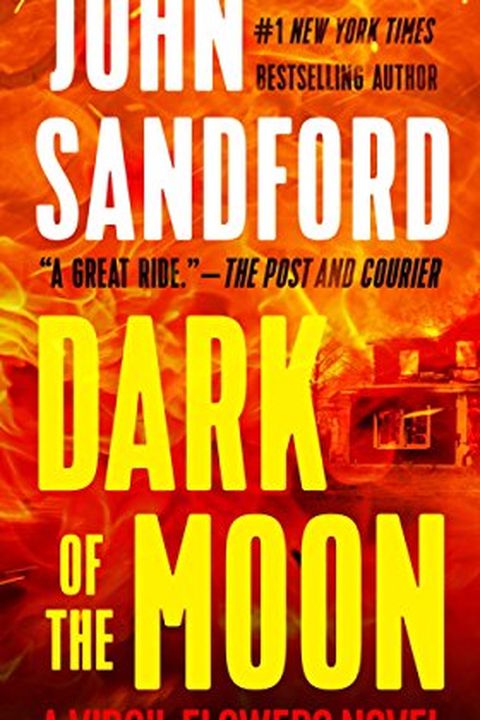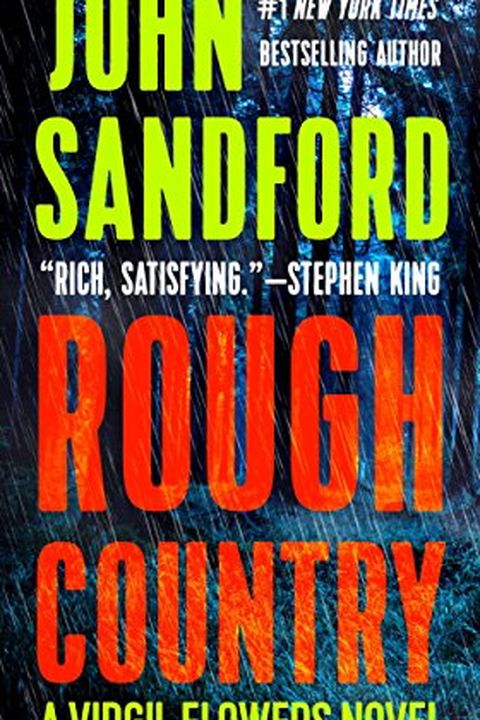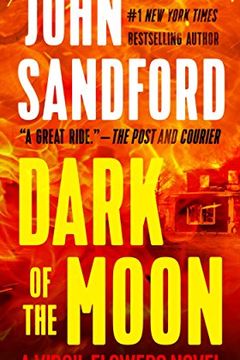 The first Virgil Flowers novel from #1 New York Times bestselling author John Sandford."Virgil Flowers, introduced in bestseller Sandford's Prey series, gets a chance to shine...The thrice-divorced, affable member of the Minnesota Bureau of Criminal Apprehension (BCA), who reports to Prey series hero Lucas Davenport, operates pretty much on his own...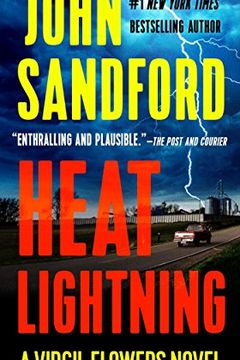 Virgil Flowers hunts a killer responsible for a strange string of murders in this thriller from #1 New York Times bestselling author John Sandford.On a hot, humid summer night in Minnesota, Virgil Flowers gets a call from Lucas Davenport. A body has been found near a veterans' memorial in Stillwater with two shots to the head and a lemon in his mou...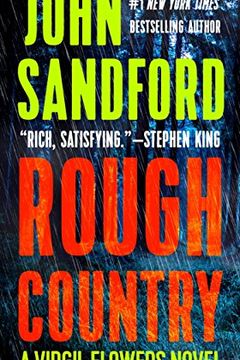 The murder of a successful advertising executive leads Detective Virgil Flowers to the unlikely scene of the crime: a peaceful and bucolic wooded resort with as many suspects as it has secrets...While competing in a fishing tournament in a remote area of northern Minnesota, Virgil Flowers receives a call from Lucas Davenport to investigate a brutal...
The fourth thrilling novel in #1 New York Times bestselling author John Sandford's Virgil Flowers series.Two bodies in two days. One is murder. The other is suicide. Virgil Flowers never imagined that discovering the connection would lead him into the perverse history of the Minnesota farm community, and almost unimaginable darkness.From the Paperb...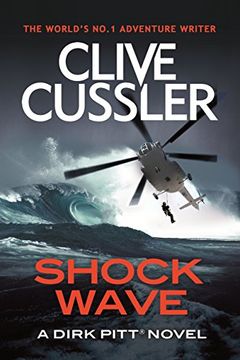 A hundred and forty years after a British ship wrecks on the way to an Australian penal colony and the survivors discover diamonds on the tropical island where they wash up, Maeve Fletcher, one of their descendants, is stranded on an island in Antarctica with a party of passengers after their cruise ship seemingly abandons them.Dirk Pitt, on an exp...
Bonnie and Clyde, they thought. And what's-his-name, the sidekick. Three teenagers with dead-end lives, chips on their shoulders, and guns. The first person they killed was a woman during a robbery. The second was incidental. Simply in the way. Then, hell, why not keep on going?It's not until Bureau of Criminal Apprehension investigator Virgil Flow...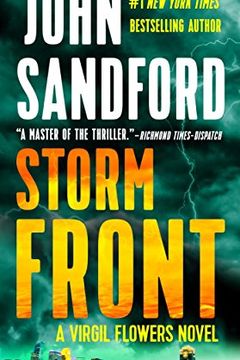 #1 New York Times Bestseller An ancient relic is unearthed during an archaeological dig. A Minnesota college professor is keeping a secret that could change the world's history as we know it. For Virgil Flowers, the link between the two is inescapable—and his investigation, more dangerous and far-reaching than he can possibly imagine....
The thrilling new novel in the #1 New York Times–bestselling series. In Southeast Minnesota, down on the Mississippi, a school board meeting is coming to an end. The board chairman announces that the rest of the meeting will be closed, due to personnel issues. "Issues" is correct. The proposal up for a vote before them is whether to authorize the k...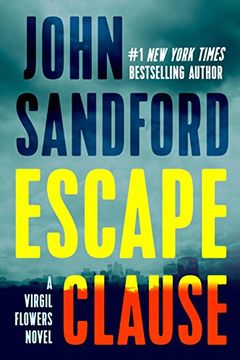 Whenever you hear the sky rumble, that usually means a storm. In Virgil Flowers' case, make that two. The exceptional new thriller from the writer whose books are "pure reading pleasure" (Booklist) The first storm comes from, of all places, the Minnesota zoo. Two large, and very rare, Amur tigers have vanished from their cage, and authorities are w...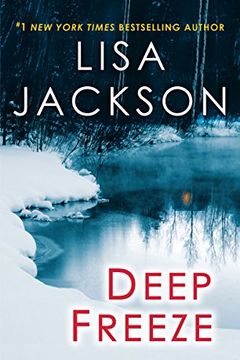 From #1 New York Times bestselling author Lisa Jackson comes the suspense fueled tale of an actress caught in the spotlight of a killer's most chilling obsession…Jenna Hughes had received twisted fan mail before—it was one of the reasons she'd moved herself and her two daughters from Hollywood to rural Oregon. But the letters arriving at her isolat...
Bloody Genius by John Sandford
Ocean Prey by John Sandford