Vlad Taltos Series
Vlad Taltos books in order
Steven Brust's fantasy series follows Vlad Taltos: a short-statured, short-lived human in an Empire of tall, long-lived Dragaerans.http://us.macmillan.com/series/vladThis is one series set in Steven Brust's Draegaran world.Of the ordering, the author notes:One of the questions I'm most often asked is: "In what order would you recommend reading thes…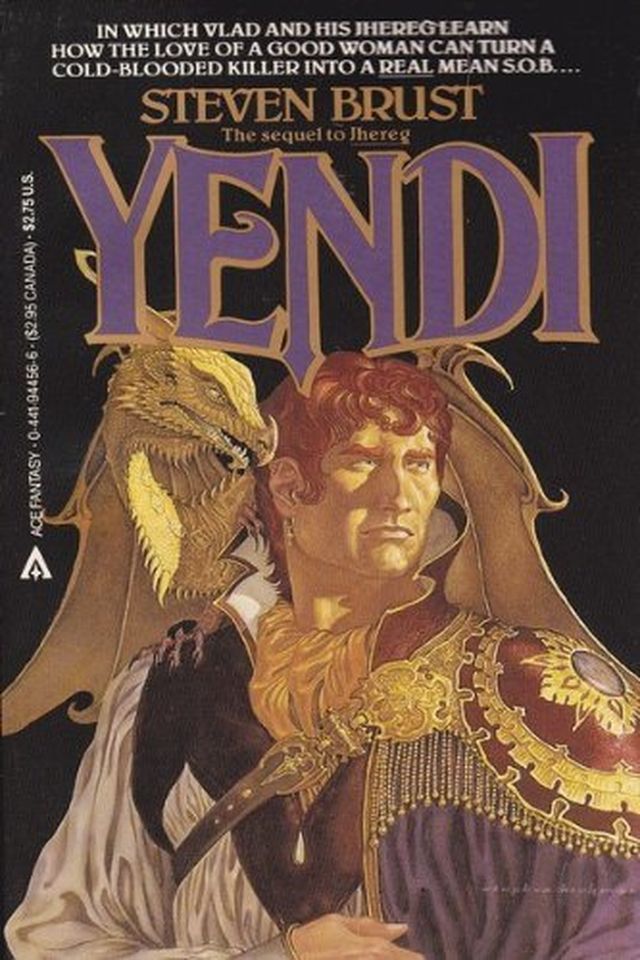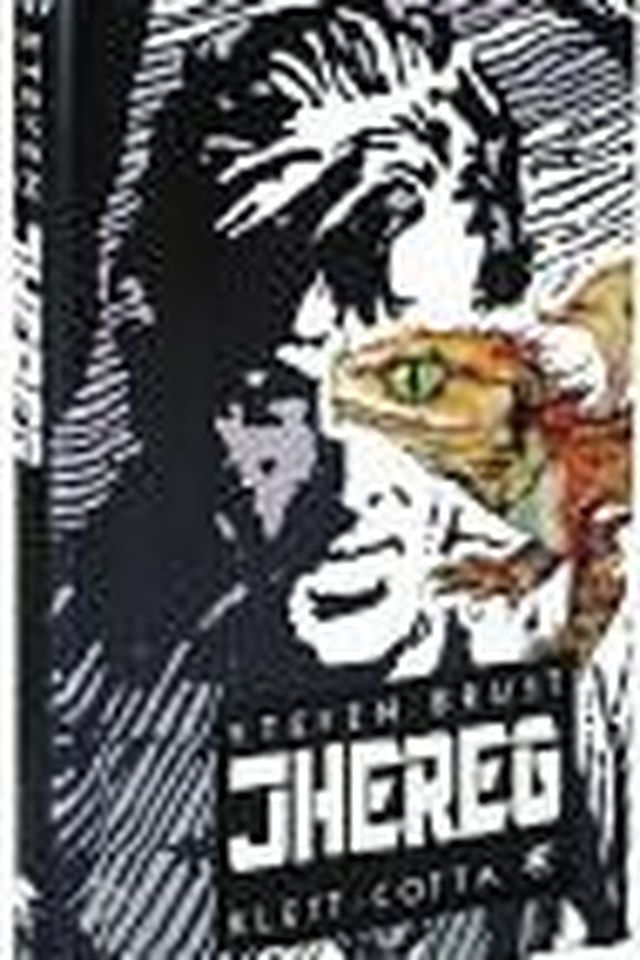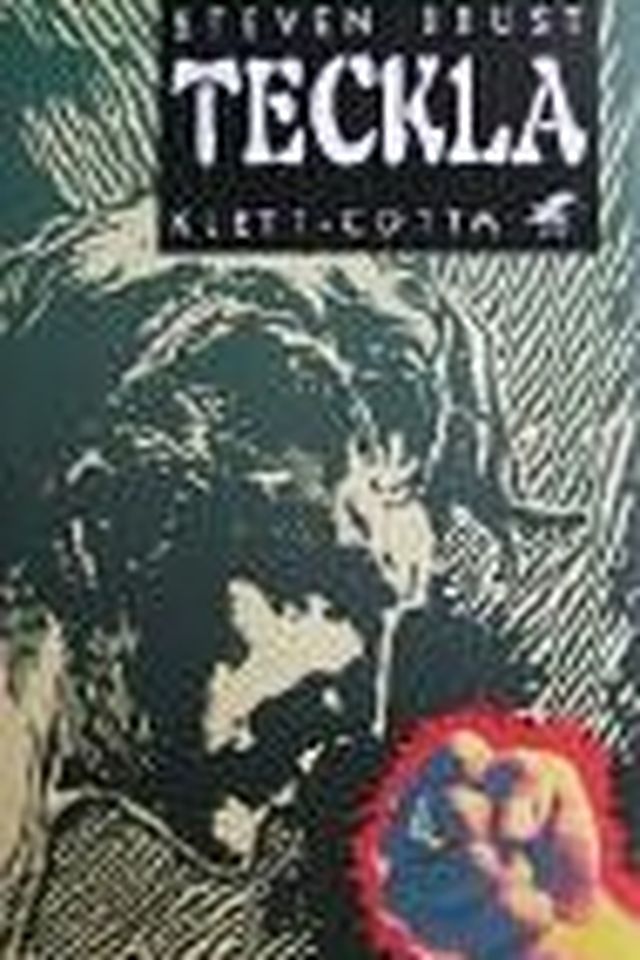 A hired killer, Vlad Taltos, must prevent a war that would lead to the destruction of his friends and the major Dragaraen families. Published as the fourth novel in the timeline of the series, the book follows the adventures of Vlad, a human on a planet dominated by tall sorcerers known as the Dragareans. Can Vlad successfully complete his latest task without becoming enemies with his closest friends?
Explore the early days of the House Jhereg and a thrilling Jhereg war, in this captivating tale by Steven Brust. Follow Vlad Taltos as he stumbles upon unexpected love with Cawti, a remarkable woman who ended up killing him. Don't miss out on this epic journey.
This book follows Lord Vlad Taltos, a Jhereg, Zauberer, and assassin, as he unexpectedly finds himself protecting the Teckla, a group of lazy and cowardly farmers who have risen up against the empire. With a Jhereg ruler pushing their rebellion, Lord Vlad must navigate his loyalty to his people, his duties as an assassin, and the dangerous plots of the imperial nobility.
Discover a thrilling tale of an assassin's journey to the land of the dead. As an Easterner, the rules don't apply to him, but will he make it back alive? Follow the protagonist as he navigates this dangerous mission and earns a living, but at what cost?
A skilled assassin is tasked with taking the life of a foreign king, sparking tension between his home empire and the target nation. As civil rights movements gain momentum, the protagonist's own marriage is put to the test, forcing him to make life-altering choices.
This book follows a highly skilled assassin, Vlad Taltos, who decides to retire as his heart just isn't in his work anymore, but old enemies insist on dragging him back into the game. With a talent for witchcraft and two loyal companions, Vlad must fight to protect himself and those he cares about.
In "Orca," an ex-assassin faces the consequences of helping a young boy in need, leading him to uncover a financial scandal that could destroy the House of the Orca and the entire Empire, all while dodging those who want him dead.
Join Vlad Taltos in a thrilling, action-packed adventure as he finds himself in the last place he wants to be: the army. Faced with a battle between two sorcerous armies, Vlad must use his wit and a smart-mouthed winged lizard to survive. Dragon by Steven Brust is a must-read swashbuckling fantasy novel.
This thrilling fantasy book follows a protagonist who is asked for help by Lady Teldra to rescue their friends who have disappeared and may be in the hands of a powerful enemy. With cosmic battles and beings who control time and space, this book will keep you on the edge of your seat.
This captivating book follows Vlad Taltos, a human in a society of tall, long-lived Dragaerans, as he confronts the Left Hand of the Jhereg and discovers there are more players in the game than he thought. Vlad has made a place for himself as a captain but is now a man on the run after love, revolution, betrayal, and revenge. Now back in the city of Adrilankha, Vlad must navigate old enemies, a goddess playing tricks with his memory, and a weapon with plans of its own. With swashbuckling storytelling and a gritty edge, Dzur is a must-read for fantasy fans.