Vlad Taltos Series
Vlad Taltos books in order
Steven Brust's fantasy series follows Vlad Taltos: a short-statured, short-lived human in an Empire of tall, long-lived Dragaerans.http://us.macmillan.com/series/vladThis is one series set in Steven Brust's Draegaran world.Of the ordering, the author notes:One of the questions I'm most often asked is: "In what order would you recommend reading thes…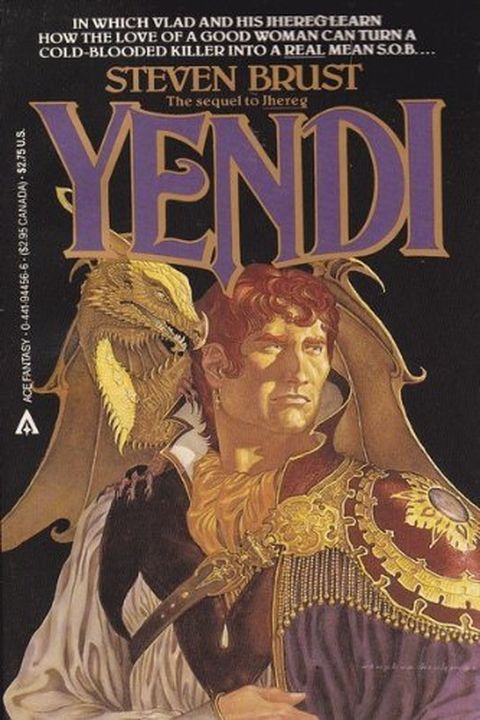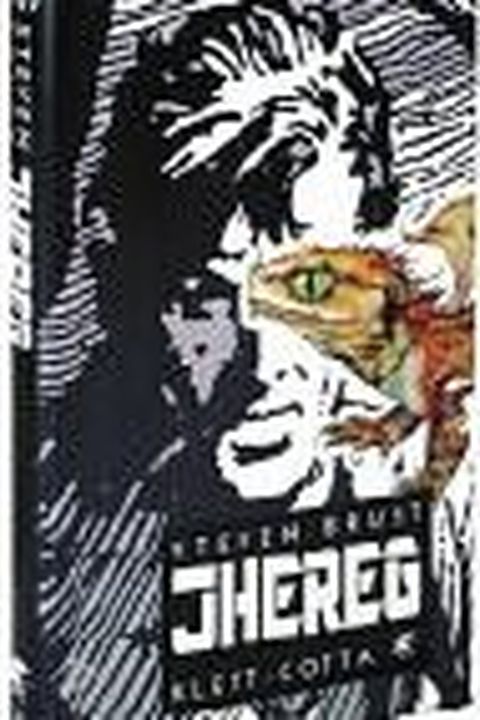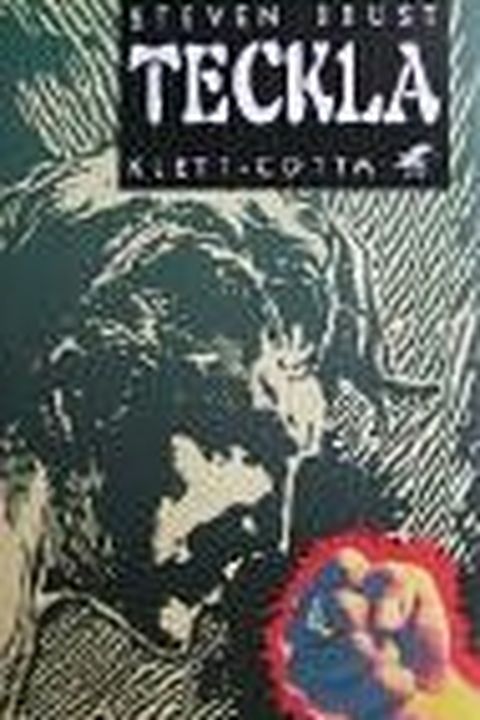 Vlad Taltos ist ein Hexer, freiberuflicher Attentäter, lebt als Ostländer (also Mensch) unter Dragaeranern und nennt einen reptilischen Vertrauten mit beissendem Humor sein Eigen. Und er ist in Schwierigkeiten, denn er muss einen Krieg verhindern, in dem sich seine besten Freunde und daneben auch die großen Familien von Dragaera gegenseitig auslösc...
Vlad Taltos tells the story of his early days in the House Jhereg, how he found himself in a Jhereg war, and how he fell in love with the wonderful woman, Cawti, who killed him....
"Die Teckla proben den Aufstand. Ich wußte, irgendwann musste das passieren. Teckla sind faule, dumme, feige Bauern. Aufstand! Ein Witz mit so einem Bart. Aber jetzt revoltieren sie gegen das Imperium. Ein neuer Witz. Und ein Jhereg-Herrscher mit kriminellen Ambitionen stachelt sie ordentlich an. Leider kein Witz.Aber der eigentliche Witz ist, daß ...
Journey to the land of the dead. All expenses paid!Not my idea of an ideal vacation, but this was work. After all, even an assassin has to earn a living. The trouble is, everyone knows that a living human cannot walk the Paths of the Dead, and return, alive, to the land of men. But being an Easterner is not exactly like being human, by Dragaeran st...
Verra, Vlad's patron goddess, hires him to assassinate a king whose country lies outside the Dragaeran Empire, resulting in increased tension between the two places. Meanwhile, the peasant Teckla and the human Easterners persevere in their fight for civil rights. As Vlad's wife Cawti is a firm partisan of the movement, and Vlad is not, their marria...
Vlad Taltos is very good at killing people. That, combined with two faithful companions and a talent for witchcraft, makes him an assassin par excellence. But lately his heart just hasn't been in his work, so he decides to retire. Unfortunately, old enemies have scores to settle with Vlad. So much for retirement! Advertising in Locus. Vlad Taltos i...
Granted, walking around with two jhereg on your shoulders is not the best disguise for an ex-assassin wanted all over the Empire. But a young boy saved his life and then needs help, Vlad Taltos pays his debt--even if it means uncovering a financial scandal big enough to bring down the House of the Orca and the entire Empire....
In which Vlad Taltos finds himself, much to his surprise, at the fateful Battle of Baritt's TombMarching through mud just isn't as much fun as they say.After years of surviving in Adrilankha by practicing the trade he knows best--killing people for a living--suddenly Vlad Taltos finds himself in the last place any self-respecting assassin wants to ...
Okay, so maybe I've been living in the woods too long, where you can't even get a decent cup of klava first thing in the morning. So who should turn up but Lady Teldra, the courtly servant of my old friend the Dragonlord Morrolan?Teldra wants my help, because Morrolan and Aliera have disappeared, and according to Sethra Lavode, it looks like they m...
In which Vlad Taltos confronts the Left Hand of the Jhereg...and discovers the game has more players than he thoughtVlad Taltos, short-statured, short-lived human in an Empire of tall, long-lived Dragaerans, has always had to keep his wits about him. Long ago, he made a place for himself as a captain of the Jhereg, the noble house that runs the rac...