Wicca Series
Wicca books in order
Also known as:* Magie Blanche* Sorcière* Das Buch der Schatten* Dark Magic* Sweep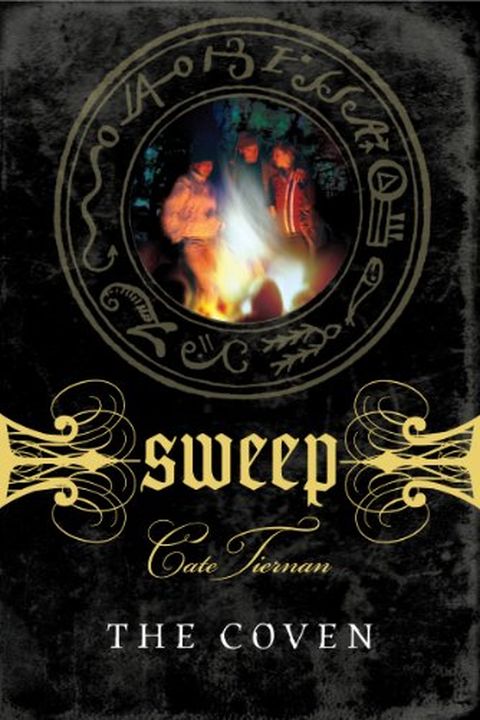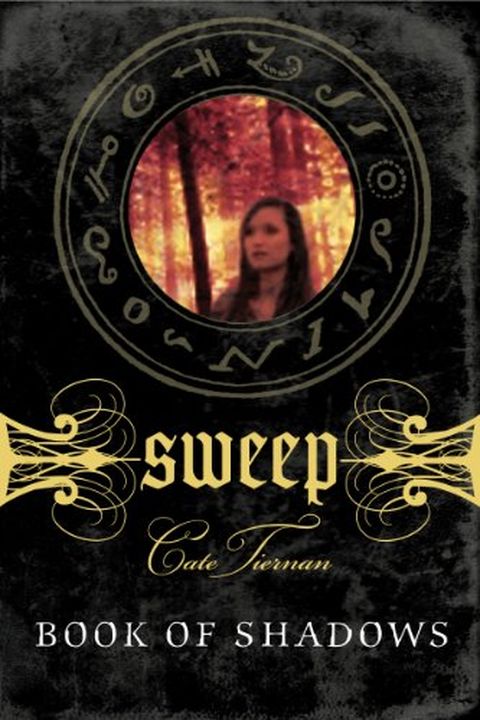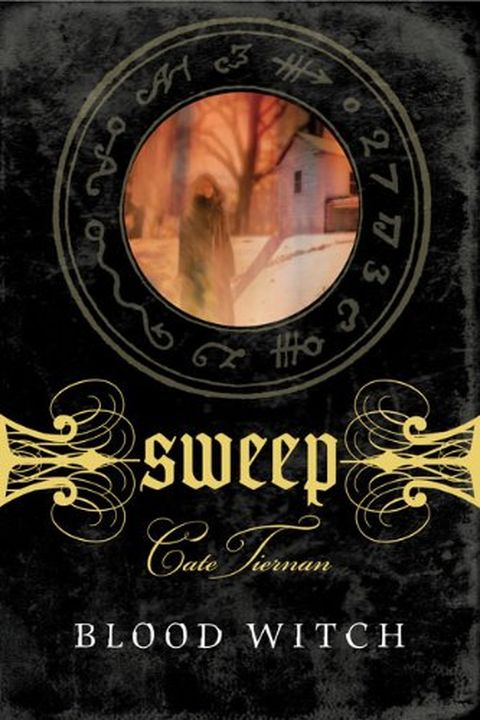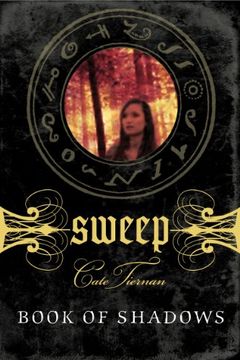 This mysterious tale explores a person's newfound abilities and struggles with witchcraft. The narrator sees and feels things in a different way than before, prompting them to question if they are being chosen by the craft. Prepare to be captivated by the powerful, magical elements within this story.
A young witch discovers her true identity and must battle to find her place within her coven. But even there, she struggles to fit in due to her unique power. With only one person by her side, she must learn to believe in herself and trust in love.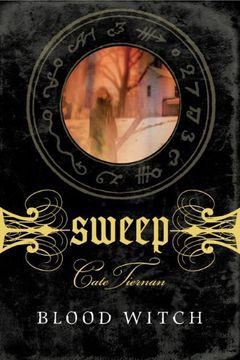 This book revolves around a young woman named Morgan who has recently discovered her mother's Wiccan tools and is in a seemingly perfect relationship with Cal. However, their happiness is threatened by Cal's half-brother, Hunter, who insists that Cal is misusing magick. As Morgan tries to navigate this dangerous situation, she must decide who to trust.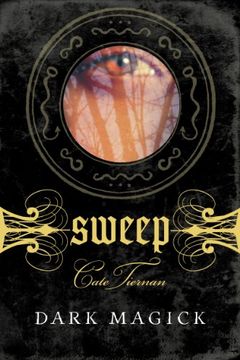 A young woman named Morgan senses that something sinister is wrong with her love interest, Cal. She suspects that he may be connected to the forces of dark magic that are out to harm her. Can Morgan trust him, or is she in danger? Discover the captivating world of Dark Magick.
Discover a thrilling tale of betrayal, identity, and magic in this captivating novel. Follow Morgan, a young witch, as she navigates her Woodbane heritage and comes to terms with the beauty and danger of Wicca. But even as she finds safety from a dark wave attacking her kind, she must still confront the pain of her first love's betrayal. Experience the powerful awakening that will change Morgan's life forever.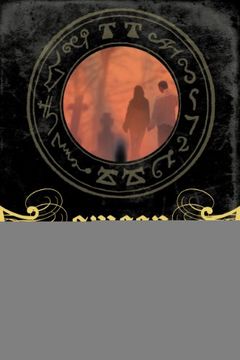 Morgan knows that a great battle is to come. More immediately, she senses that someone is out to harm Hunter. Is it a human or a witch?...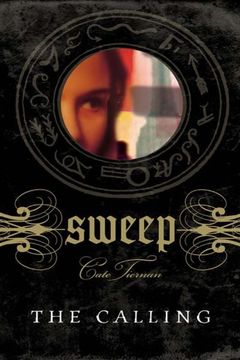 This book follows Morgan, a young witch, and her coven as they travel to New York to find the Amyranth witches. Hunter, a Seeker for the Council, is on a mission to save a young witch in danger from his own father who plans to erase his magic. During their search, Morgan discovers a shocking truth about her own identity and questions her future with those closest to her. Will she break free from the cycle of darkness or succumb to her inherited evil? Find out in this captivating tale of magic and self-discovery.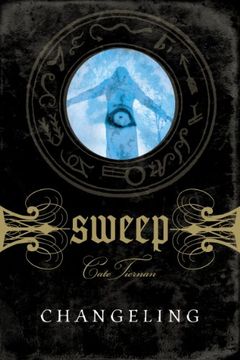 A young woman, Morgan, finds herself questioning her own morality when an unexpected truth about her family is revealed. With a struggle between good and evil, she must confront the darkness within herself and discover if she can overcome her dark ancestry.
Discover a novel about a young woman struggling to balance her life between the world of magick and her educational responsibilities. As her coven faces persecution, she finds herself falling apart. Will Morgan be able to find the strength she needs to overcome this strife?
A thrilling tale of family secrets and impending danger, Seeker reunites a young man with his missing father. But suspicions arise with only one person sensing the dark secrets hiding beneath the surface. Get swept up in this gripping story of mystery and peril.
Reckoning by Cate Tiernan
Full Circle by Cate Tiernan
Night's Child by Cate Tiernan