Ashley Hill Books
Ashley Hill is a college success coach who brings her knowledge, expertise, and compassion to helping middle and high school students and their families to successfully prepare for college. She is the host of her weekly show, College Prep Radio and the author of Celebrating the Journey: Rediscovering Me, a motivational book for teens.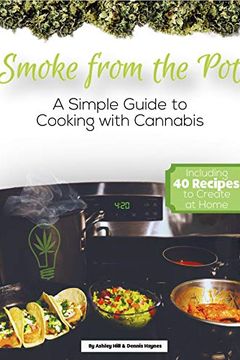 Smoke from the Pot
A Simple Guide to Cooking with Cannabis & 40 Recipes to Create at Home
Dennis Haynes, Ashley Hill
-
2020-04-25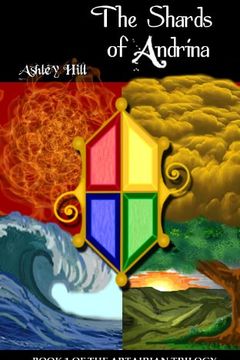 A young woman falls into a magical world where she must awaken an immortal murderer and recover the shards of the most powerful stone to save the world from destruction. But the people of the realm fear her as the prophesized messiah of destruction, and she must search for the shards while hiding her true identity and running from monstrous creatures. This thrilling adventure is filled with magic, tragedy, and romance.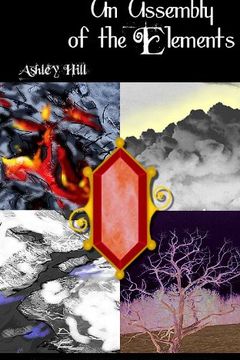 In this second installment of the Artairian Trilogy, Artaire is under attack from the Abominable armies, and its protectors must unite to save their world. Corey and Willa must search for Andrina's shards to assemble the final weapon to defeat the enemy, but they must also face their own fears and destinies. This epic battle will determine the fate of Artaire and its elemental forces.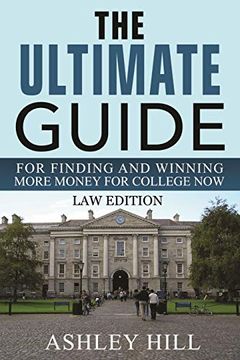 This guide is the key to finding and winning scholarships that will save you time and money in college. With tuition costs skyrocketing, it's crucial to have a simple and proven method to search for scholarships that fit you. By learning how to highlight your talents and achievements in your scholarship applications, you will drastically increase your chances of winning scholarship dollars. You already qualify for scholarships, it's just a matter of finding them. The Ultimate Guide for Finding and Winning More Money for College Now will show you the exact steps to get there.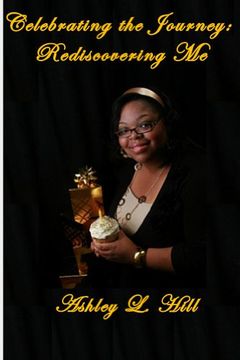 Embark on a journey to find your authentic self with this inspiring and candid story. Follow Ashley Hill as she navigates her first year of college and discovers her true calling. Her unforgettable path will leave readers feeling encouraged and empowered to pursue their dreams.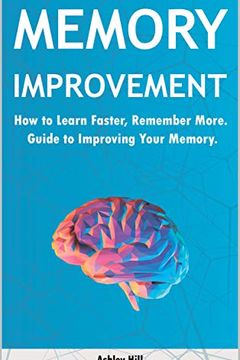 Improve your memory at any age with Memory Improvement. Discover how to improve your concentration, sleep better, and train your memory to remember names and faces. This book explains the three levels of the mind, the differences between the brain and mind, and the mechanics of how and why we remember things. With neuroplasticity, you can harness the power of your brain to increase your cognitive abilities and enhance your ability to learn new information. Start training your brain today to improve your memory and mental performance.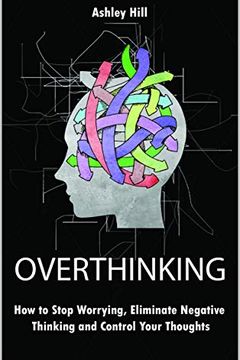 Overthinking
How to Stop Worrying, Stress Management, Eliminate Negative Thinking and Control Your Thoughts
Explore how to control your thoughts, reduce stress, and find inner peace with Overthinking. Discover mindfulness practices, cultivate positivity, and learn to let go of negative thoughts. The book discusses the effects of overthinking, the causes of mental clutter, and how to de-stress and practice gratitude. With a 15-step process to positivity and information on the therapeutic benefits of to-do lists, Overthinking is your guide to reducing stress and finding peace of mind.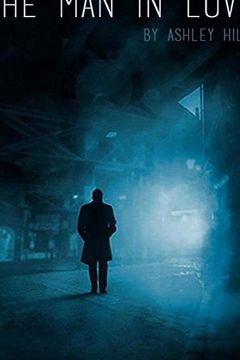 Enter into his mind. He's in love...just pray, it's not with you... Enter into his mind. He's in love...just pray, it's not with you... ...more...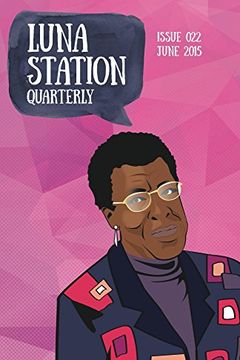 Luna Station Quarterly
Luna Quarterly, Tina Shelton, Megan Patton, Ashley Hill, Anne Jennings, Jayne Waldrop, Melissa Melissa Embry, K. Sluss, Dina Lyuber, Melissa Schnarr-Rice
-
2015-06-01
"Explore new worlds with Luna Station Quarterly's latest issue! Women from all over the world come together to bring you stories full of androids, magic carpets, virtual reality, and even origami cranes. Immerse yourself in the unique perspectives of these writers and discover something truly original in issue 022."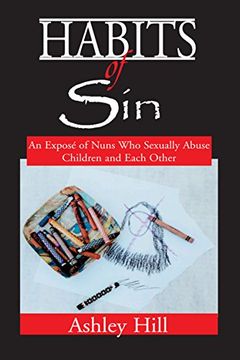 Habits of Sin
An Expose of Nuns Who Sexually Abuse Children and Each Other
This book delves into a topic that few have explored before: the sexual abuse of children and each other by nuns and sisters. Through years of investigative work and research, the author reveals the shocking truths behind the veil of secrecy that has long protected these crimes. Filled with historical perspective, personal accounts, and new information, this book serves as an important tool for survivors of abuse and those seeking to learn more about this sensitive topic.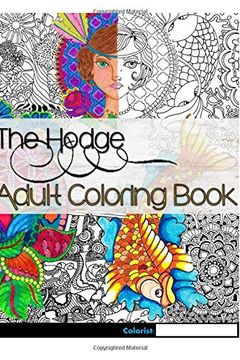 The Hodge
Ashley Hill, Ashley Hill
-
2016-08-29
Tiara Trudy by Vickie Saine