Ashley Hill Books
Ashley Hill is a college success coach who brings her knowledge, expertise, and compassion to helping middle and high school students and their families to successfully prepare for college. She is the host of her weekly show, College Prep Radio and the author of Celebrating the Journey: Rediscovering Me, a motivational book for teens.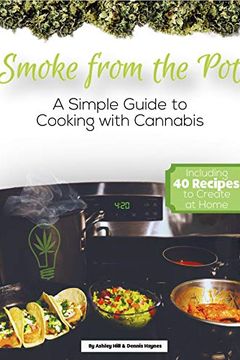 Smoke from the Pot
A Simple Guide to Cooking with Cannabis & 40 Recipes to Create at Home
Dennis Haynes, Ashley Hill
-
2020-04-25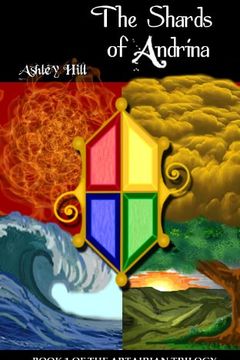 Miss Corey Alexander wasn't used to prancing around in a dress of any kind, and so it was rather unfortunate that she was wearing something frilly when she fell into a world where she was prophesized to be the messiah of destruction. The dress is just the beginning of her problems. If Corey ever wants to return home, she must do exactly as the magi...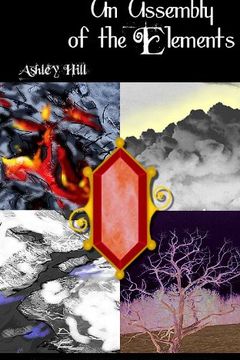 As the Abominable armies march unchecked into Artairian lands with a terrifying new power at their helm, Artaire's protectors must once again align themselves with one another if they are to save the world they love. With only a strange new companion to travel with, one who also carries another of Andrina's shards, Corey and Willa return to Artaire...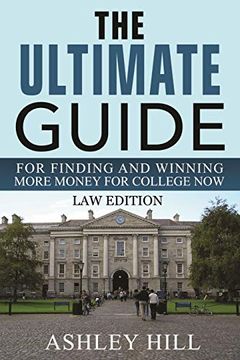 With the rising costs of college education, you need a proven way to search for scholarships that saves time and reduces frustration. This guide will teach you a simple method on how to use your talents and achievements in your scholarship applications to increase your chances of winning scholarship dollars. You already qualify for scholarships, yo...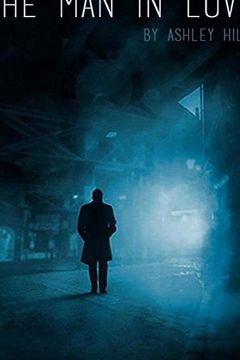 Enter into his mind. He's in love...just pray, it's not with you... Enter into his mind. He's in love...just pray, it's not with you... ...more...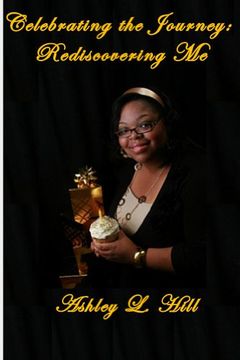 Ashley Hill is excited yet nervous about her first year of college. She has an encounter that sends her life on an unforgettable path. She begins on a journey in pursuit of her authentic self to become a whole person again and fulfill her destiny. This candid account of her story will leave readers inspired and encouraged to accomplish their dreams...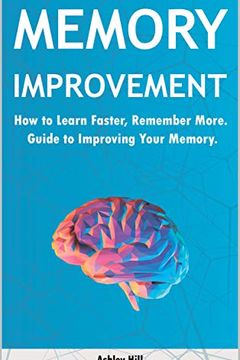 If you want to remember all the faces that you met, then keep reading… Does it take you longer these days to hit on the word you're searching for? Are you suffering more of those ' tips of the tongue' moments, or embarrassing exchanges with people whose names you've forgotten?Our speed of thought naturally declines with age, says Dr. Michael Wassma...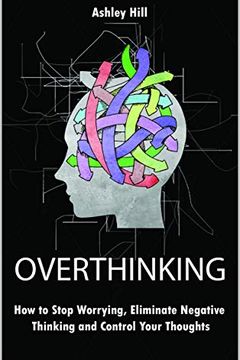 Overthinking
How to Stop Worrying, Stress Management, Eliminate Negative Thinking and Control Your Thoughts
If you want know how to control your thoughts, then keep reading… Overthinking doesn't sound so bad on the surface - thinking is good, right?But overthinking can cause problems.When you overthink, your judgments get cloudy and your stress gets elevated. You spend too much time on the negative. It can become difficult to act.It starts with a worryin...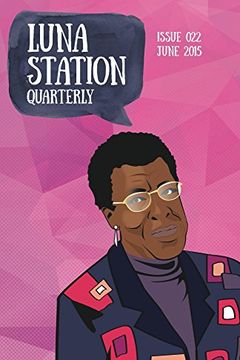 Luna Station Quarterly
Luna Quarterly, Tina Shelton, Megan Patton, Ashley Hill, Anne Jennings, Jayne Waldrop, Melissa Melissa Embry, K. Sluss, Dina Lyuber, Melissa Schnarr-Rice
-
2015-05-30
Year six of Luna Station Quarterly continues! Once again, the stories gathered here for your enjoyment represent a myriad of voices from women around the globe. This issue has androids, magic carpets, virtual reality, and quite possibly the most original usage of origami cranes you've ever seen. So go on...buy this issue already!Luna Station Quarte...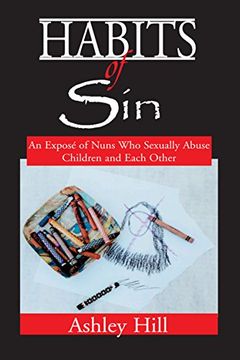 Habits of Sin
An Expose of Nuns Who Sexually Abuse Children and Each Other
In recent years, revelations of childhood sexual abuse by Catholic priests have broken out from behind a well-guarded wall of secrecy. Despite the publicity of hundreds of such cases, one area of healing and investigation remains: that of women religious who also are guilty of sexually abusing children and each other. As one pastoral psychotherapis...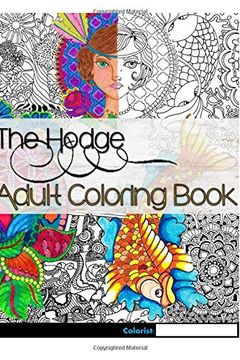 The Hodge
Ashley Hill, Ashley Hill
-
2016-08-29
Tiara Trudy by Vickie Saine