David Deida Books
David Deida is an American author who writes about the sexual and spiritual relationship between men and women.[1] His ten books have been published in 25 languages. He conducts spiritual growth and intimacy workshops and is one of the many founding associates at the Integral Institute. He has conducted research and taught classes at the University of California at Santa Cruz, Lexington Institute in Boston, San Jose State University and Ecole Polytechnique in Paris. He is the author of numerous essays, articles, and books on human spirituality including The Way of the Superior Man, Finding God Through Sex and Blue Truth and the autobiographical novel Wild Nights.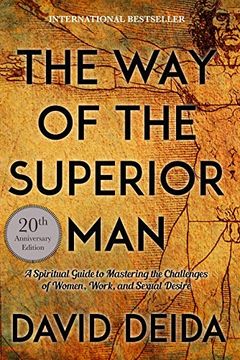 The Way of the Superior Man
A Spiritual Guide to Mastering the Challenges of Women, Work, and Sexual Desire
David Deida
-
2017-02-01

(first published in 1997)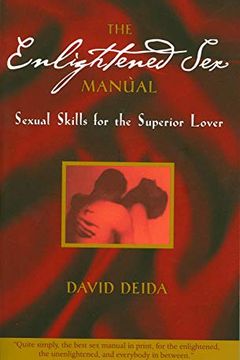 The secret to enlightenment and great sex is revealed to be one and the same in this groundbreaking manual for adventurous lovers. David Deida was trained for decades in the art of spiritual and sexual awakening. Now he presents the ultimate collection of skills for opening to the physical, emotional, and spiritual rewards of intimate embrace. In p...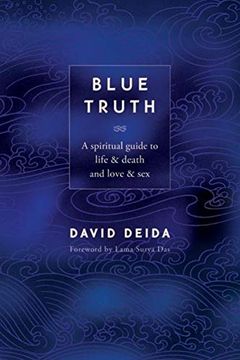 Blue Truth
A Spiritual Guide to Life & Death and Love & Sex
You are deeper than your life shows, and you know it. You are more loving than your relationships allow, more brilliant than your career suggests. In your secret depth of being, you are infinite, creative, boundless, and utterly unable to press your full glory into the world. Or so it seems.In Blue Truth, David Deida presents a treasury of skills a...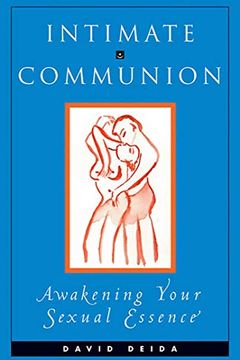 David Deida, internationally known for his work in personal growth and intimate relationships, shares the deep understandings and effective techniques that he has refined through his 20 years of consultation, research and spiritual practice. Learn how to keep your relationships growing--beyond the sexually neutralized roles so typical of today--and...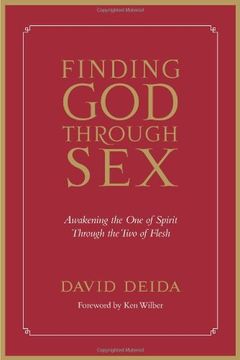 When it comes to sex, most of us want more. The question is: more of what? According to David Deida, when the depth of intimacy you've been experiencing is no longer fulfilling to your heart and body—when you sense that sexuality should go far beyond an embrace of brief satisfaction—the time has come to explore your unique sexual path to the divine...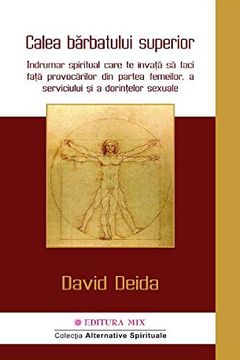 Calea barbatului superior. Indrumar spiritual care te invata sa faci fata provocarilor din partea femeilor, a serviciului si a dorintelor sexuale David Deida este un autor de succes si expert de renume international in spiritualitatea sexuala, totodata unul dintre cei mai incitanti profesori de spiritualitate si sexualitate ai vremurilor noastre. C...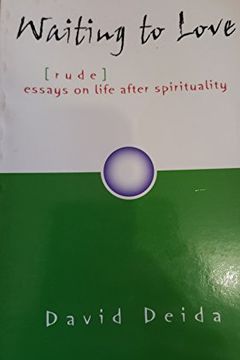 From the back cover: "Waiting to Love is David Deida's most challenging book yet. These essays heartfully expose the misunderstanding commonly encountered on the spiritual path that awakening is always about feeling good. True freedom is the art of relaxing right now, surrendering open to the present moment and all that it may contain -- this is th...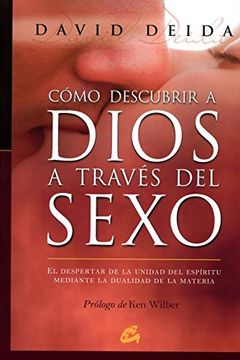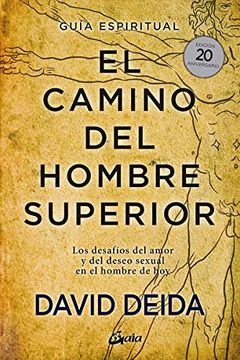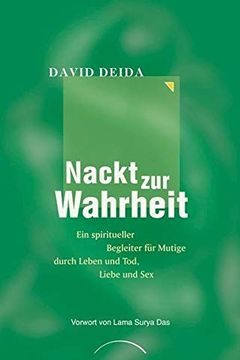 Jeder Moment ist der wichtigste Ihres Lebens! Mit unbändiger Kraft, Energie und Intensität fordert Deida den Leser dazu heraus, in jedem Moment das zu sein, was er wirklich ist. Einfach nur das. Pure Wahrhaftigkeit, nacktes Gewahrsein, ein permanentes "Sich Öffnen" für das, was jetzt gerade ist. "Sei die Totalität des Augenblicks" ist der Kern sein...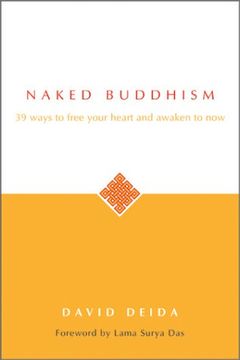 The Red Realm by David Deida
Dear Lover by David Deida
Wild Nights by David Deida
It's A Guy Thing by David Deida
Üstün Erkegin Yolu by David Deida
Instant Enlightenment by David Deida