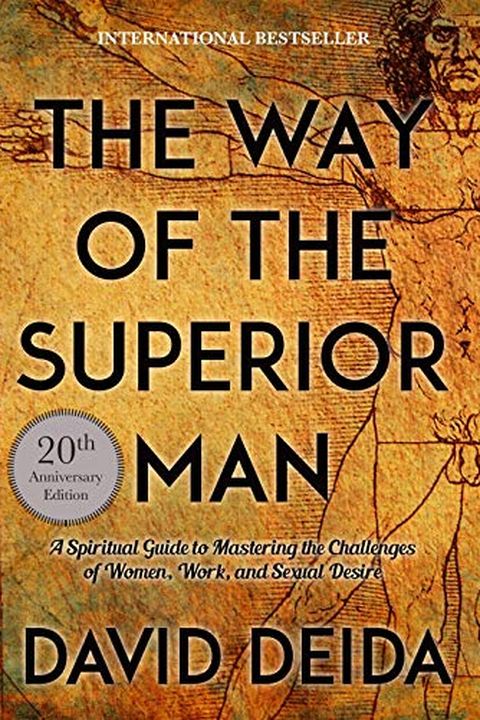 The Way of the Superior Man
A Spiritual Guide to Mastering the Challenges of Women, Work, and Sexual Desire
David Deida
The mark of a true classic is that it becomes more relevant with the passage of time Twenty years ago, David Deida wrote The Way of the Superior Man share lessons on how a man can grow spiritually while passionately tussling with the challenges of women, work, and sexual desire, Today, men of all ages continue to struggle with these universal chall...
Publish Date
2017
February 1
First Published in 1997
Recommendations
I was a profoundly better man for reading The Way of the Superior Man.     
–
source
My friend recommended this book to me and…*holy hell* – it is knocking my socks off: @david_deida     
–
source
Be conscious / present when you are interacting in life.     
–
source