Sort by
Latest Recommendations First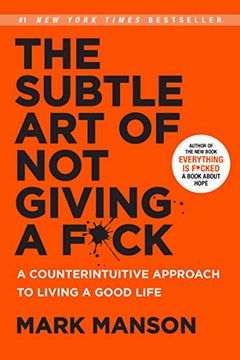 @Bitcoinning Good book     
–
source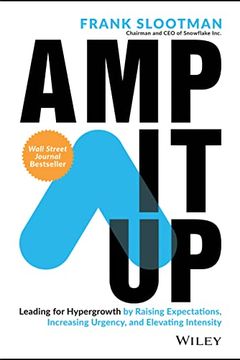 Unlocking Hypergrowth
Leading for Hypergrowth by Raising Expectations, Increasing Urgency, and Elevating Intensity
Frank Slootman is the only CEO to take three companies public and has led two of the world's fastest growing enterprise tech companies of all time. In Unlocking Hypergrowth, Frank shares everything he's learned about what it takes to fully optimize an organization for hyper growth and scale. Broken into 20 chapters addressing the essential challeng...
One of the meatiest and most inspiring business book I've read in years.     
–
source
@PoonaniJohnny @IAmMarkManson Agreed. Shocking how much greatness in that book.     
–
source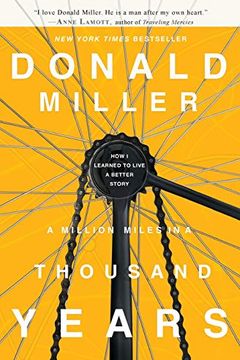 @AndyDenton @donaldmiller One of the best books of all time! Thanks AD     
–
source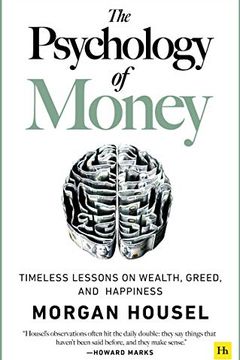 @SonyaLooney I LOVE this book. CC @morganhousel     
–
source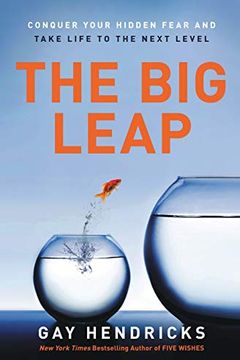 The Big Leap
Conquer Your Hidden Fear and Take Life to the Next Level
@MikeKawula @shl dude that book is EPIC     
–
source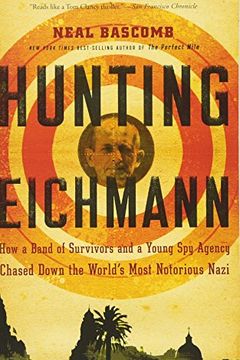 Hunting Eichmann
How a Band of Survivors and a Young Spy Agency Chased Down the World's Most Notorious Nazi
@nealbascomb Just finished Hunting for Eichman. WOW. Amazing book! Keep it up. Thanks @heyitsnoah for rec!     
–
source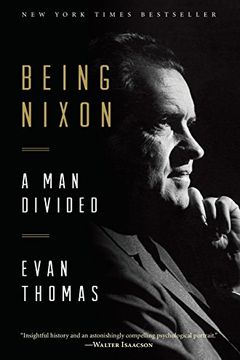 Here are my favorites this year.     
–
source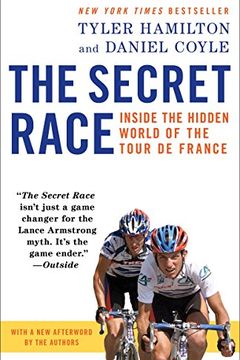 Here are my favorites this year.     
–
source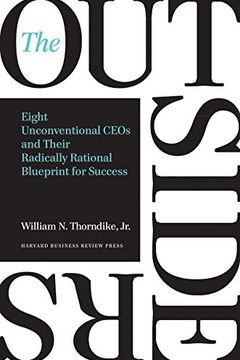 The Outsiders
Eight Unconventional CEOs and Their Radically Rational Blueprint for Success
One of the best leadership books I've read this year     
–
source
SPIN® -Selling by Neil Rackham
Rocket Men by Robert Kurson
Tiger Woods by Jeff Benedict
The Celestine Prophecy by James Redfield
Coach Wooden and Me by Kareem Abdul-Jabbar
Everybody, Always by Bob Goff
Endure by Alex Hutchinson
"Surely You're Joking, Mr. Feynman!" by Richard P. Feynman
The Way of the Superior Man by David Deida
Small Giants by Bo Burlingham
Losing the Signal by Jacquie McNish
Million Dollar Consulting by Alan Weiss
The Sales Acceleration Formula by Mark Roberge
Recession Proof Graduate by Charlie Hoehn
Nice Girls Don't Get the Corner Office by Lois P. Frankel
The 7 Habits of Highly Effective People by Stephen R. Covey
The Boron Letters by Gary C. Halbert
Ready Player One by Ernest Cline
Sex at Dawn by Christopher Ryan
The Score Takes Care of Itself by Bill Walsh
Your Brain at Work by David Rock
On Killing by Dave Grossman
Beat the Reaper by Josh Bazell
Influence by Robert B. Cialdini
The Ultimate Sales Machine by Chet Holmes
Women Who Love Too Much by Robin Norwood
Setting the Table by Danny Meyer
Mindless Eating by Brian Wansink
The Fountainhead by Ayn Rand
The Power of Full Engagement by Jim Loehr
Permission Marketing by Seth Godin
Ogilvy on Advertising by David Ogilvy