Ankur Warikoo
Recommended Books
Ankur Warikoo is an entrepreneur, a teacher, a content creator and a mentor, based out of India. He founded nearbuy.com in 2015 and was the CEO until 2019. Prior to that, he was the founding CEO of Groupon's India business from 2011 to 2015. ... Ankur resides in Delhi NCR with his wife and two kids.
Sort by
Latest Recommendations First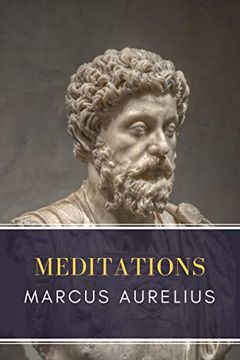 @mcgillmd921 Incredible book     
–
source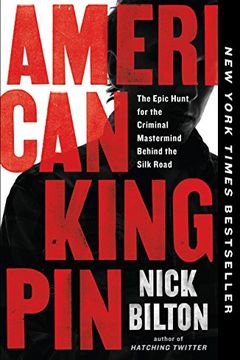 @KurtisHanni Breathtaking book     
–
source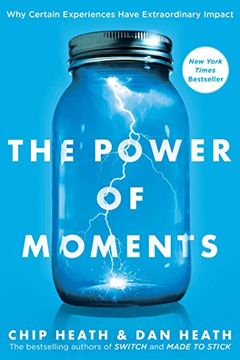 7/ The Power of Moments by Chip & Dan Heath Wonderful book on why we remember some experiences more than others and what about those experiences made it so. Will teach you a lot about how to create such moments in your life, for others.     
–
source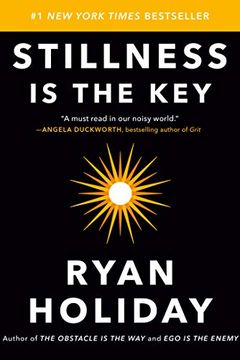 2/ Stillness Is The Key by @dailystoic This is a brilliant book by Ryan Holiday on the philosophy of Stoicism. It talks about the art of living a still life, where you are not experiencing extreme emotions of either joy or sadness. Must-read.     
–
source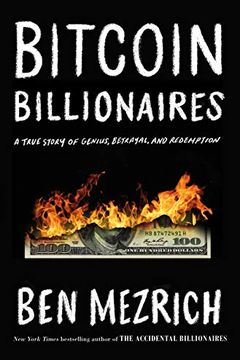 3/ Bitcoin Billionaires by @benmezrich Gripping book on the origins of Bitcoin and how the Winklevoss Brothers @tyler @cameron went on to become one of the biggest holders of Bitcoin. Terrific real-life story.     
–
source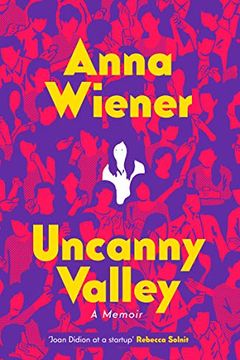 My best 3 books of 2022 Life changing: Atmamun Joyful: Uncanny Valley Mind blowing: Empire of Pain Yours?     
–
source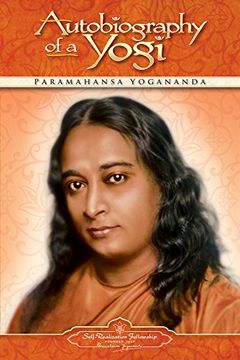 @meghnamewar Really hard for a non reader to read. Incredible book.     
–
source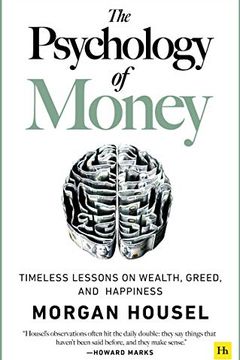 8. Psychology of Money by Morgan Housel @morganhousel Tells us that making money isn't as much about knowing how to, as it is about how you behave with money. Possibly the only money book one needs to read!     
–
source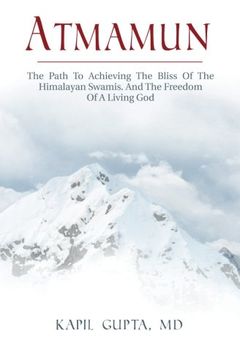 Atmamun is the path to achieve the bliss of the Himalayan Swamis and the Freedom Of a living God. It is for True Seekers. It is for those who wish to move beyond the self-help and cosmetic slogans of meditation and mindfulness, toward the Ultimate Truths of Life and the Mind....
5. Atmamun by Kapil Gupta @KapilGuptaMD This book is possibly the most powerful one I have read till date. The book is for everyone. But everyone is not ready for it!     
–
source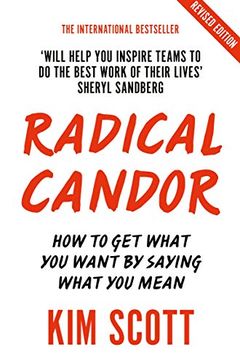 Until, I read the book 'Radical Candor'. In this brilliant book by Kim Scott, Kim explains 4 types of feedback and how only one of them is effective. To explain that, she uses two determinants.     
–
source
Sapiens by Yuval Noah Harari
How to read a book by Mortimer J. Adler, Charles Van Doren
Empire of Pain by Patrick Radden Keefe
Think Again by Adam Grant
Essentialism by Greg McKeown
The Almanack of Naval Ravikant by Eric Jorgenson
No Rules Rules by Reed Hastings
Rich Dad Poor Dad by Robert T Kiyosaki
How to Win Friends and Influence People by Dale Carnegie
The Power of Your Subconscious Mind by Joseph Murphy
Maybe You Should Talk to Someone by Lori Gottlieb
Invisible Women by Caroline Criado Perez
Think and Grow Rich by Napoleon Hill
The Little Book of Stoicism by Jonas Salzgeber
The Richest Man in Babylon by George S. Clason
Can't Hurt Me by David Goggins
Atomic Habits by James Clear
Life's Amazing Secrets by Das, Gaur Gopal
Chariots of the Gods by Erich von Daniken
Sapiens by Yuval Noah Harari
The Courage to Be Disliked by Ichiro Kishimi
Skin in the Game by Nassim Nicholas Taleb
The Diary Of A Young Girl by Anne Frank
Find Your Why by Simon Sinek
Eat That Frog! by Brian Tracy
Tools of Titans by Timothy Ferriss
The Subtle Art of Not Giving a F*ck by Mark Manson
The Selfish Gene by Richard Dawkins
Never Split the Difference by Chris Voss
Milk and Honey by Rupi Kaur
How to Talk to Anyone by Leil Lowndes
The Alchemist by Paulo Coelho
Show Your Work! by Austin Kleon
The Hard Thing About Hard Things by Ben Horowitz
Antifragile by Nassim Nicholas Taleb
Sita by Devdutt Pattanaik
How to Find Fulfilling Work by Roman Krznaric
The Defining Decade by Meg Jay
How Will You Measure Your Life? by Clayton M. Christensen
Start with Why by Simon Sinek
Brief History of Time by Stephen Hawking
Better Under Pressure by Justin Menkes
The Accidental Billionaires by Ben Mezrich
Seeking Wisdom by Peter Bevelin
The Secret by Rhonda Byrne
Malgudi Days by R. K. Narayan
Zen and the Art of Motorcycle Maintenance by Robert M Pirsig
The Intelligent Investor by Benjamin Graham
One from Many by Dee Hock
The Fountainhead by Ayn Rand
Speeches that Changed the World by No Author
Poor Charlie's Almanack by Peter D. Kaufman
The Giving Tree by Shel Silverstein
Tuesdays with Morrie by Mitch Albom
Who Moved My Cheese? by Spencer Johnson
There's Treasure Everywhere by Bill Watterson
The Hitchhiker's Guide to the Galaxy by Douglas Adams
By [Mark Manson] The Subtle Art of Not Giving a F*ck & Everything Is F*cked two book combo by