Ankur Warikoo
Recommended Books
Ankur Warikoo is an entrepreneur, a teacher, a content creator and a mentor, based out of India. He founded nearbuy.com in 2015 and was the CEO until 2019. Prior to that, he was the founding CEO of Groupon's India business from 2011 to 2015. ... Ankur resides in Delhi NCR with his wife and two kids.
Sort by
Latest Recommendations First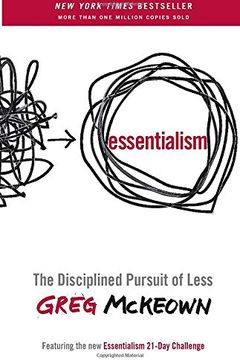 @ProductKaPujari @Twinkleinvest Incredible book     
–
source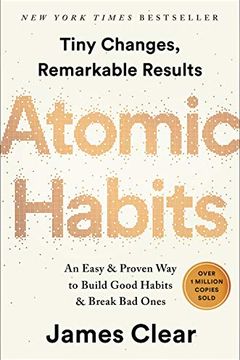 Atomic Habits
An Easy & Proven Way to Build Good Habits & Break Bad Ones
15. Atomic Habits I do not know of any recent book that is so meaningful, simple and widely loved as this masterpiece by @JamesClear A terrific book to build your reading habit.     
–
source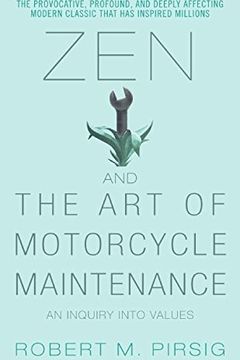 14. Zen And The Art Of Motorcycle Maintenance A beautiful backdrop of a father-son motorcycle trip ends up answering fundamental questions of how to live. Absolutely awesome book!     
–
source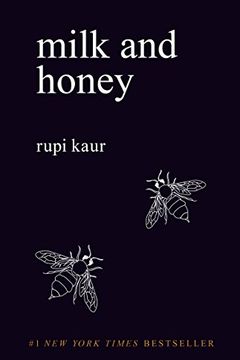 9. Milk and Honey If poetry is your thing, then @rupikaur_ is your go-to lady. She has a way with words, to bring to life what we all feel every so often. Wonderful book to start your reading journey.     
–
source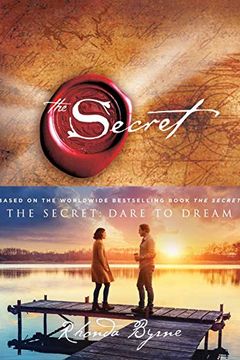 10. The Secret Much like The Alchemist, The Secret also defined an entire generation and introduced the power of belief. Wonderfully inspirational book and can be just what sets you up on a book-loving ride :)     
–
source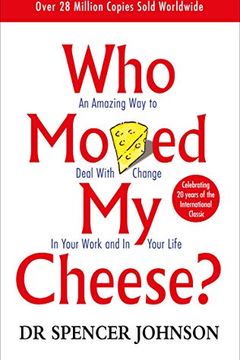 11. Who moved my cheese I remember reading this in Class 12th and wonderfully how could someone write such a simple book to illustrate such complex aspects of life. Highly recommended as your first book.     
–
source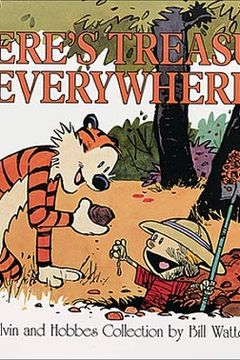 In the world that Calvin and his stuffed tiger Hobbes share, treasures can be found in the most unlikely places, from the outer regions where Spaceman Spiff travels to the rocks in one's own backyard. In the latest cartoon collection from the talented pen of Bill Watterson, this curious duo roams their world ever in search of the fortunes (and misf...
12. There's Treasure Everywhere: Calvin & Hobbes Comics are a great way to start a reading habit. They are light, they are visual, they bind us. And what better comic to start with than Calvin & Hobbes, where humor becomes valuable life lessons.     
–
source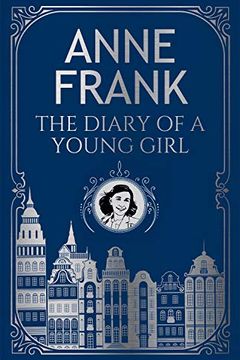 6. Diary of a young girl: Anne Frank This will be hard-hitting, but if you treasure real stories and history, there isn't perhaps a better book that does justice to both.     
–
source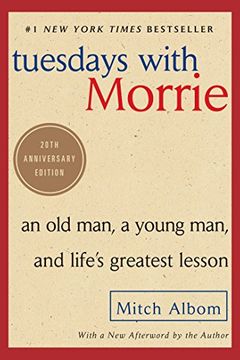 7. Tuesdays with Morris One of the first books I read in life and I am so glad I did. It made me fall in love with reading, simply because of the delightful journey this book took me on. Highly recommended!     
–
source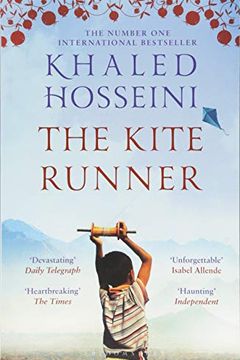 4. Kite Runner A breathtaking story of a young boy named Amir and his search for redemption. This will bring you to tears. Great start to reading, if emotions are what you value and cherish.     
–
source
Skin in the Game by Nassim Nicholas Taleb
The Subtle Art of Not Giving a F*ck by Mark Manson
The Alchemist by Paulo Coelho
Sita by Devdutt Pattanaik
Start with Why by Simon Sinek
Malgudi Days by R. K. Narayan
One from Many by Dee Hock