Sort by
Latest Recommendations First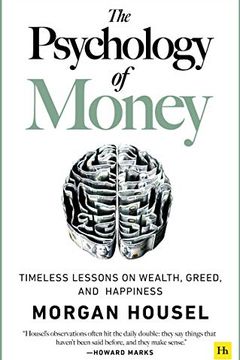 Really enjoyed reading this book by @morganhousel. It's 80% psychology, 20% finance but a really good read.     
–
source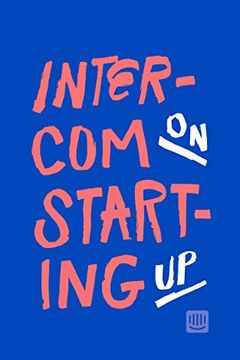 If you want to build a startup in the tech space. @intercom has created a couple of great books to help you plan, prepare, and succeed. Read this one before you start. Please feel free to send me token equity in your startup to say thanks.     
–
source
Updated and expanded for a new generation of leaders, Bob Buford's bestseller shows you how to make the second half of life more rewarding than the first.Are you ready to move into the second half of your life? Bob Buford believes the second half of your life can be better than the first. Much better. But first, you need time to figure out what you...
This book is literally forcing me to rethink my whole life. What a paradigm-shifting manuscript! Thanks for the awesome gift @feyiolubodun     
–
source