Sort by
Latest Recommendations First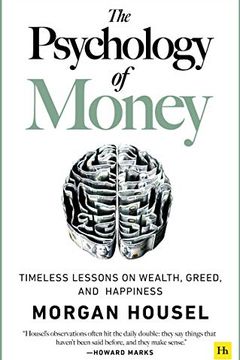 Explore the fascinating and often perplexing world of money and personal finance with this insightful read. Award-winning author Morgan Housel takes readers on a journey through 19 engaging short stories that delve into the psychological factors influencing our financial decisions. In The Psychology of Money, you'll learn how to navigate the intersection of ego, personal history, marketing, and odd incentives that can make managing money a challenge. Gain a better understanding of how behavior impacts financial outcomes and how to make informed decisions about investing, business ventures, and other financial matters. Whether you're a seasoned financial professional or just starting out, this book offers valuable insights that can help you make sense of one of life's most important topics.
Really enjoyed reading this book by @morganhousel. It's 80% psychology, 20% finance but a really good read.     
–
source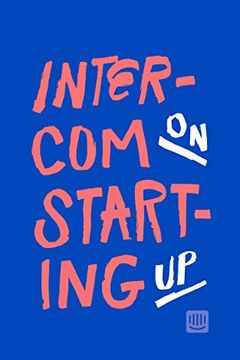 Discover honest and opinionated insights on building a successful startup with this book. Written by the creators of Intercom, this book is not your typical startup cliché, but a unique take on what they've learned over the past 6 years. Learn from the successes and failures of their journey without the myths and overused lessons of the past. Your mileage may vary, but this book will surely provide valuable insights for any aspiring entrepreneur.
If you want to build a startup in the tech space. @intercom has created a couple of great books to help you plan, prepare, and succeed. Read this one before you start. Please feel free to send me token equity in your startup to say thanks.     
–
source
Discover how to make the second half of your life more inspiring than the first in this updated and expanded bestseller. Author Bob Buford provides guidance for moving beyond the first half of life and catching a new vision for the future in this time of revitalization. Featuring a foreword by Jim Collins and new discussion questions, this 20th Anniversary edition also includes personal stories, assignments, and resources to guide you towards a more fulfilling second half.
This book is literally forcing me to rethink my whole life. What a paradigm-shifting manuscript! Thanks for the awesome gift @feyiolubodun     
–
source