Sort by
Latest Recommendations First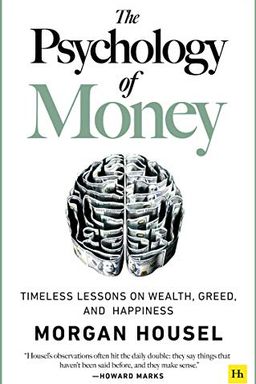 Explore the fascinating and often perplexing world of money and personal finance with this insightful read. Award-winning author Morgan Housel takes readers on a journey through 19 engaging short stories that delve into the psychological factors influencing our financial decisions. In The Psychology of Money, you'll learn how to navigate the intersection of ego, personal history, marketing, and odd incentives that can make managing money a challenge. Gain a better understanding of how behavior impacts financial outcomes and how to make informed decisions about investing, business ventures, and other financial matters. Whether you're a seasoned financial professional or just starting out, this book offers valuable insights that can help you make sense of one of life's most important topics.
The last time I read a book this good on finance and life, I was 14 years of age. Fucking hell, this book is a goldmine and I'm not exaggerating.     
–
source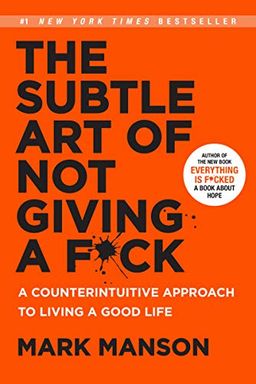 This self-help guide takes a realistic and raw approach to improving our lives. Forget positivity, acceptance is key, according to the author, who argues that we should confront painful truths and embrace our limitations. The book encourages readers to focus on what truly matters and find wealth in experiences rather than material possessions. The no-holds-barred writing style, filled with humor and real-life anecdotes, provides a refreshing perspective on how to lead a contented and grounded life.
What's your favorite book? — The subtle art of not giving a fuck     
–
source