Steve Burns
Recommended Books
Steve Burns has been investing in the stock market successfully for over 20 years and has been an active trader for over 14 years. He is the author of six books all published by BN Publishing. He ranks near the top 500 of all reviewers on Amazon.com, and is one of the sites top reviewers for books about trading.
Sort by
Latest Recommendations First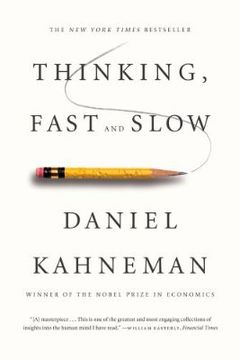 10 key lessons from the book: Thinking, Fast and Slow by Daniel Kahneman A thread🧵👇     
–
source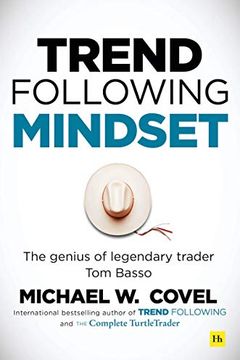 Trend Following Mindset brings to life the timeless conversations between Tom Basso and Michael Covel originally featured on Michael's renowned Trend Following podcast. In these profound and enlightening exchanges, Tom shares with Michael his deep wisdom on trading, business, life, and the how and why of his mindset.Tom Basso, dubbed Mr. Serenity b...
I received my review copy of this gem by @covel and @basso_tom. This is going to be an instant classic. A psychology book for trend following traders. 👏🏻👏🏻     
–
source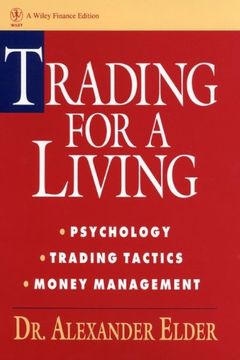 My favorite trading books: 1. Market Wizards 2. Trend Following 3. How to Make Money in Stocks 4. Trade Like a Casino 5. Trade Your Way to Financial Independence 6. Trading for a Living 7. Reminiscences of a Stock Operator What would you add?     
–
source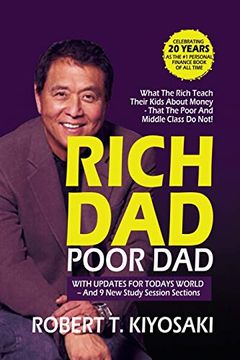 The #1 Personal Finance book of all time, Robert Kiyosaki shares the story of his two dad: his real father, whom he calls his poor dad, ' and the father of his best friend, the man who became his mentor and his rich dad.' One man was well educated and an employee all his life, the other's education was street smarts" over traditional classroom educ...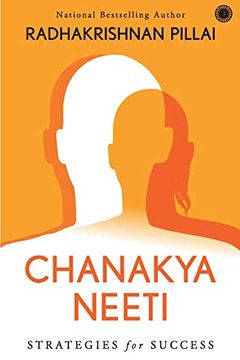 Strategies for Success"An action contemplated shouldn't ever be advertised; But kept a secret like a mantra, and revealed in time."We all feel stuck at times. There could be many reasons for this—issues at work, unhappy family life, financial troubles or embarrassing social situations. Most of us could use a little advice in these circumstances. Ch...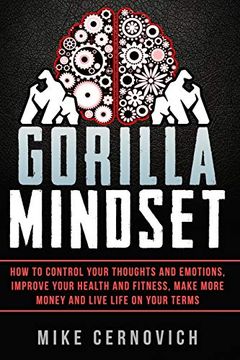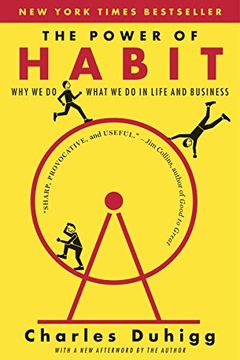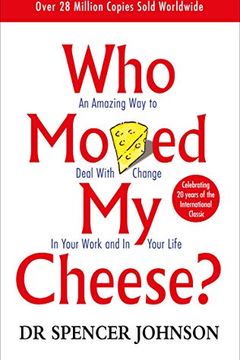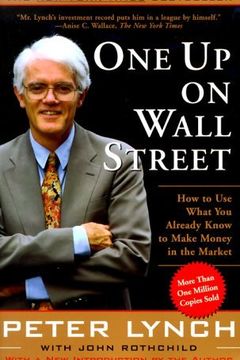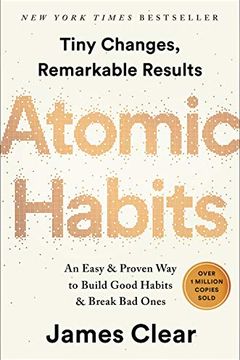 Atomic Habits
An Easy & Proven Way to Build Good Habits & Break Bad Ones
@AloisioNRocha Great book     
–
source
Reminiscences of a Stock Operator by Edwin Lefevre
Trend Following by Michael W. Covel
The Millionaire Next Door by Thomas J. Stanley
Market Wizards by Jack D. Schwager
Trade Like a Casino by Richard L. Weissman
How I Made $2,000,000 in the Stock Market by Nicolas Darvas
How to Make Money in Stocks by William O'Neil
Your Money or Your Life by Vicki Robin
Trade Your Way to Financial Freedom by Van Tharp
How to Make Money Selling Stocks Short by William J. O'Neil
Financial Peace Revisited by Dave Ramsey
You Can Be a Stock Market Genius by Joel Greenblatt