Sort by
Latest Recommendations First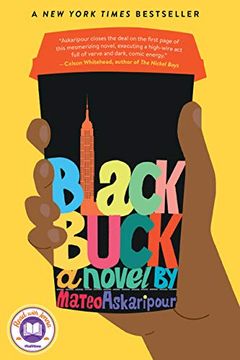 "For fans of Sorry to Bother You and Wolf of Wall Street: a crackling, satirical debut novel about a young black man who accidentally impresses a CEO while serving his Starbucks order, catapulting him into the opportunity of a lifetime-a shot at stardom as the lone black salesman at an eccentric, mysterious, and wildly successful startup where, he ...
This is one of my favorite novels of the last few years. It's rollicking fun satire of startup culture and racial politics that — no joke — doubles as a sales guide. #DanielPink #BlackBuck #MateoAskaripour #BookRecommendation     
–
source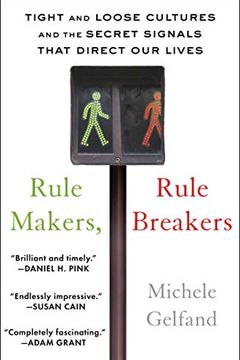 Once you read this book — which describes the differences between "tight" cultures and "loose" cultures — you'll never see the world the same way again. #DanielPink #RuleMakersRuleBreakers #MicheleGelfand #BookRecommendation     
–
source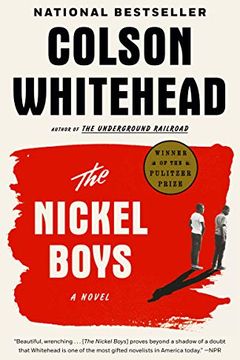 Halfway through this novel, I thought to myself, "My grandchildren will be reading this book. That's how good it is and at least how long it will endure." #DanielPink #ColsonWhitehead #TheNickelBoys #BookRecommendation @colsonwhitehead     
–
source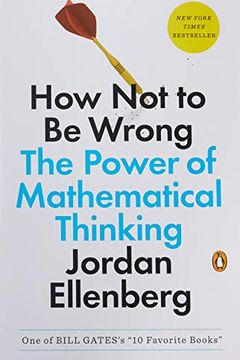 I'm way late to this book, which came out in 2014. But it's a gem – highly recommended summer reading, especially for anyone in high school or college. @JSEllenberg is a mathematician who can write. #DanielPink #JordanEllenberg #HowNotToBeWrong #Mathematician     
–
source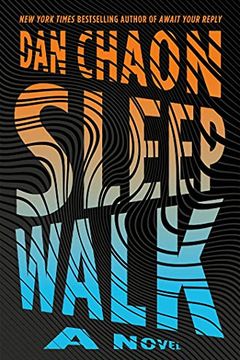 "[Chaon] does madcap well and likes his characters, even the killers -- especially the killers." --The New York Times Book ReviewA New York Times Book Review Editors' ChoiceAn Indie Next pick for June 2022Named a Best Book of Spring by EsquireNamed a Best Book of Summer by The Chicago Tribune Named a Best Book of May by The Philadelphia InquirerAn ...
This week's book recommendation is a propulsive and dystopian thriller from the one and only @Danchaon. A compelling summer read #DanielPink #DanChaon #BookRecommendation     
–
source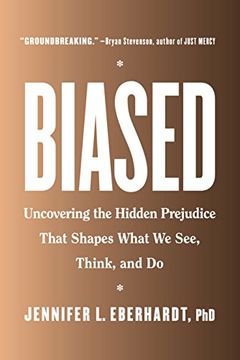 Today's recommendation is a staggering book that examines the science of "us and them" — particularly when it comes to race. Implicit bias is pernicious, but it's not inevitable. Eberhardt shows what everyone can do to reduce bias, to widen the circle of who constitutes "us."     
–
source
This is one of the most underrated books of the last 10 years. It profoundly changed my thinking about thinking. #DanielPInk #Scarcity #EldarShafir #BookRecommendation     
–
source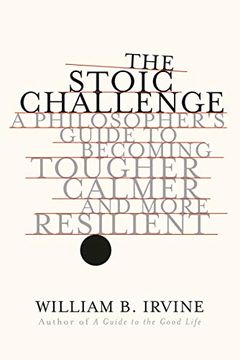 Life is full of frustration. (That might be its default setting.) This book helped me contend with that reality. Now, I always try to reframe frustration not as a problem, but as a test of my resilience and creativity. Just like the Stoics. #DanielPink #TheStoicChallenge     
–
source
As we head back to the office, this book by @work_matters is essential reading. It'll explain why you should never tolerate a-holes at work & help you find out if you might be one yourself. (It's also my wife's favorite business book, including those written by her husband.)     
–
source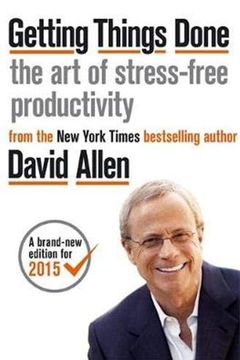 This book had a bigger effect on my day-to-day practices and productivity than any book I've ever read. (It's also why I, like every GTD aficionado, treasure my label-making machine.) #DanielPink #DavidAllen #GettingThingsDone     
–
source
The Great Gatsby by F. Scott Fitzgerald
Leif and the Fall by Allison Sweet Grant
The Biggest Bluff by Maria Konnikova
Animal Farm by George Orwell
Together by Vivek H Murthy
Think Like a Rocket Scientist by Ozan Varol
Learning by Heart by Tony Wagner
The Cactus League by Emily Nemens
Overground Railroad by Candacy Taylor
Such a Fun Age by Kiley Reid
Born a Crime by Trevor Noah
The Fearless Organization by Amy C. Edmondson
Hit Makers by Derek Thompson
Infomocracy by Malka Older
Tools of Titans by Timothy Ferriss
The War of Art by Steven Pressfield
Levels of the Game by John McPhee
Give and Take by Adam Grant
It Can't Happen Here by Sinclair Lewis
The 7 Habits of Highly Effective People by Stephen R. Covey
Daily Rituals by Mason Currey
The Progress Principle by Teresa Amabile
The 4-Hour Workweek by Timothy Ferriss
Influence by Robert B. Cialdini
The Adventures of Huckleberry Finn by Mark Twain
Man's Search for Meaning by Viktor E. Frankl
The Plot Against America by Philip Roth
A Sense of Where You Are by John McPhee
Bird by Bird by Anne Lamott
The Path Between the Seas by David McCullough
Death of a Salesman by Arthur Miller