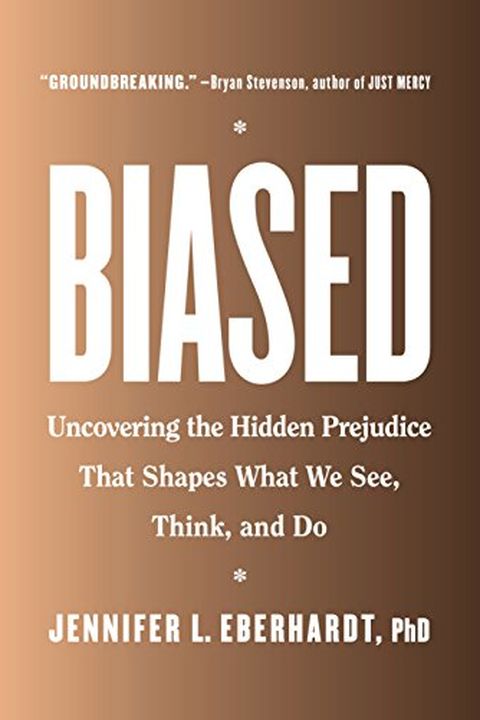 Biased
Uncovering the Hidden Prejudice That Shapes What We See, Think, and Do
Jennifer L. Eberhardt
From one of the world's leading experts on unconscious racial bias, a personal examination of one of the central controversies and culturally powerful issues of our time, and its influence on contemporary race relations and criminal justice.We do not have to be racist to be biased. With a perspective that is both scientific, investigative, and also...
Publish Date
2019-03-26T00:00:00.000Z
2019-03-26T00:00:00.000Z
Recommendations
If you haven't picked up a copy of Dr. Eberhardt's incredible book "Biased," it is an absolute must read.     
–
source