Sort by
Latest Recommendations First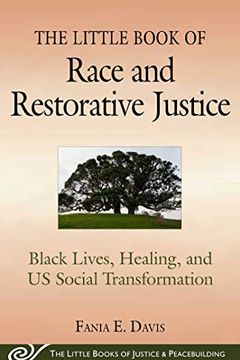 Racial Justice and Restorative Justice Working Together to Transform the Black Experience in America This timely work will inform scholars and practitioners on the subjects of pervasive racial inequity and the healing offered by restorative justice practices. Addressing the intersectionality of race and the US criminal justice system, social activi...
Inspired by these great excerpts on how to use restorative justice in education from @RJOY's Fania Davis' forthcoming "Little Book of Race and Restorative Justice"     
–
source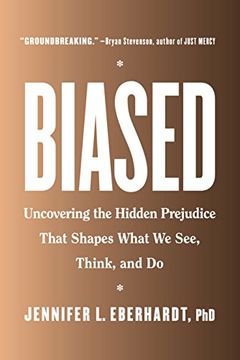 If you haven't picked up a copy of Dr. Eberhardt's incredible book "Biased," it is an absolute must read.     
–
source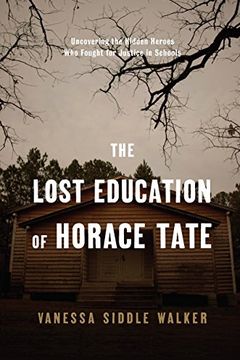 Vanessa Siddle Walker's fascinating new book looks at the network of black teachers who led the push for desegregation in education     
–
source