Sort by
Latest Recommendations First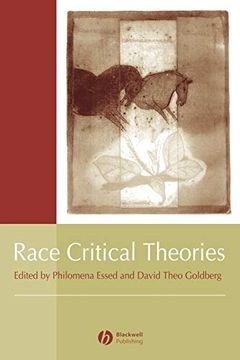 Race Critical Theories brings together many of the key contributors to critical theorizing about race and racism over the past twenty years. Each previously published text is accompanied by a fresh statement - in most cases written by the authors themselves - regarding the political context, implications and effects of the original contribution....
Another book, that doesn't fall under the scholarly community of CRT, but which I think is important for thinking about critical engagement with race, Race Critical Theories: Text and Context (2001)     
–
source
You want to be there. This book is a watershed for how we understand the universe and everything in it.     
–
source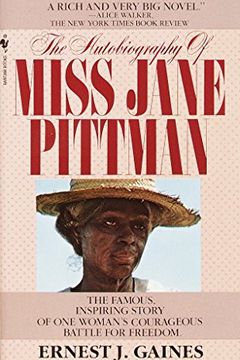 For me it was the Autobiography of Miss Jane Pittman, I would go back and forth between the book and the movie over and over. I can still hear her voice at the water fountain at the end...     
–
source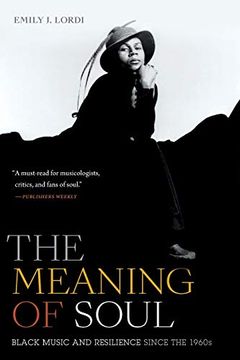 In The Meaning of Soul, Emily J. Lordi proposes a new understanding of this famously elusive concept. In the 1960s, Lordi argues, soul came to signify a cultural belief in black resilience, which was enacted through musical practices—inventive cover versions, falsetto vocals, ad-libs, and false endings. Through these soul techniques, artists such a...
@ejlordi @jwilli7 @pch9857 @annkpowers @JoyWhite2 ❤️ (And I love the Soul book!)     
–
source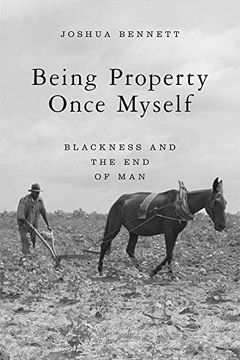 A prize-winning poet argues that blackness acts as the caesura between human and nonhuman, man and animal.Throughout US history, black people have been configured as sociolegal nonpersons, a subgenre of the human. Being Property Once Myself delves into the literary imagination and ethical concerns that have emerged from this experience. Each chapte...
This book is extraordinary.     
–
source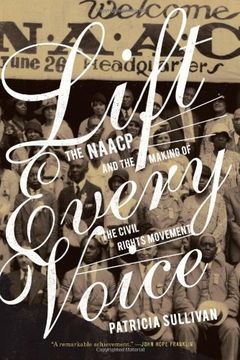 Just got emotional thinking about my great aunt Avie who died suddenly while canvassing for the @NAACP back when it was an illegal organization in Alabama. related book suggestion: Patricia Sullivan's Lift Every Voice: The NAACP and The Making of the Civil Rights Movement.     
–
source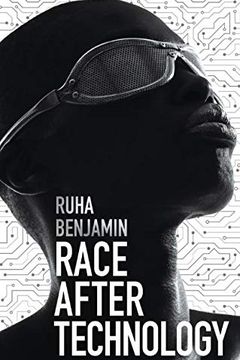 @ruha9 It is such a brilliant book!! ❤️❤️❤️     
–
source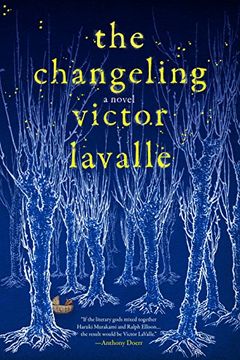 @JoshundaSanders @victorlavalle I *love* that book!     
–
source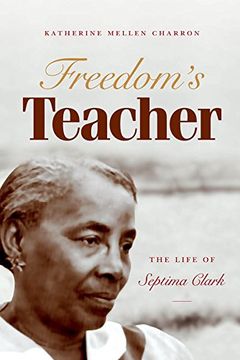 I also recommend Katherine Charon's "Freedom's Teacher: The Life of Septima Clark" And Clark's memoir "Ready From Within."     
–
source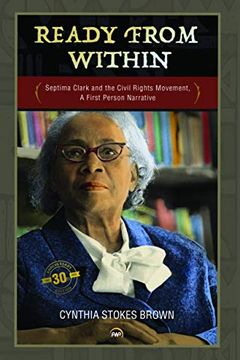 Septima Clarke played one of the most essential, but little-recognized roles in the Civil Rights Movement. Born in 1898 in Charleston, South Carolina, she was a public school teacher until 1956, when she was dismissed for refusing to disavow her membership in the National Association for the advancement of Colored People. Subsequently, she worked f...
I also recommend Katherine Charon's "Freedom's Teacher: The Life of Septima Clark" And Clark's memoir "Ready From Within."     
–
source
Undoing the Demos by Wendy Brown
The New Way of the World by Pierre Dardot
This Nonviolent Stuff'll Get You Killed by Charles E. Cobb Jr.
Capitalism by Arundhati Roy
The Rebellious Life of Mrs. Rosa Parks by Jeanne Theoharis
At the Dark End of the Street by Danielle L. McGuire
Bloody Lowndes by Hasan Kwame Jeffries
Ella Baker and the Black Freedom Movement by Barbara Ransby
Why We Can't Wait by Martin Luther King Jr.
Selma, Lord, Selma by Sheyann Webb-Christburg
The Movement by Lorraine Hansberry