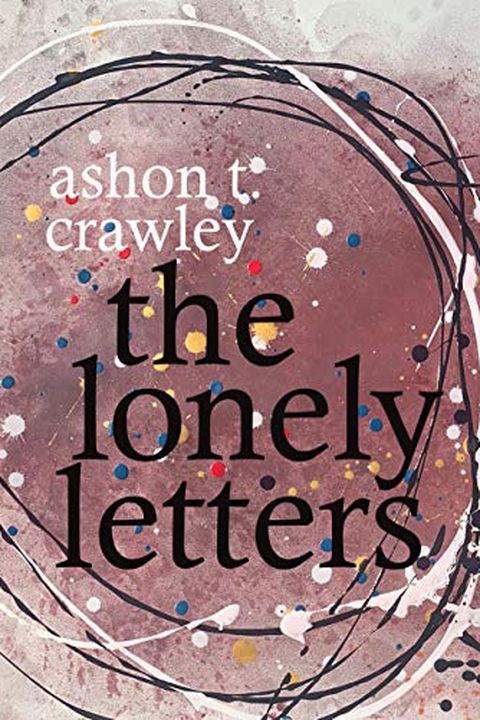 The Lonely Letters
Ashon T. Crawley
"The Lonely Letters" is a stunning exploration of blackqueer life, music, theology, and love. Written in epistolary form, the book delves into the joys and struggles of exclusivity and unfulfilled desire, seeking to generate black joy in a normative world. Crawley meditates on the musical and embodied experience of Blackpentecostal spaces and the potential for platonic and erotic connections for the blackqueer community. This rigorous study doubles as a performance, transforming readers with its insight and powerful presence.
Publish Date
2020-04-10T00:00:00.000Z
2020-04-10T00:00:00.000Z
Recommendations
This book is so incredibly beautiful. Get The Lonely Letters.     
–
source