Sort by
Latest Recommendations First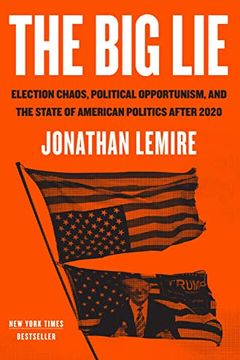 The Big Lie
Election Chaos, Political Opportunism, and the State of American Politics After 2020
Jonathan Lemire uncovers that "The Big Lie," as it's been termed, isn't just about the 2020 election. It's become a political philosophy that has only further divided the two parties. Donald Trump first tried it out in 2016, at an August rally in Ohio. He said that perhaps he wouldn't accept the election results in his race against Hillary Clinton,...
This is an AMAZING book!!!     
–
source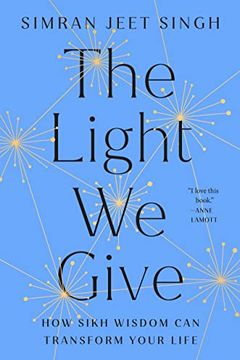 An inspiring approach to a happier, more fulfilling life through Sikh teachings on love and service.As a boy growing up in South Texas, Simran Jeet Singh and his brothers confronted racism daily: at school, in their neighborhood, playing sports, and later in college and beyond. Despite the prejudice and hate he faced, this self-described "turban-we...
Wonderful and insightful book!     
–
source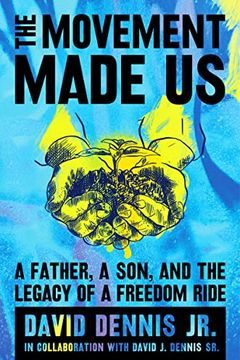 The Movement Made Us takes literature to a momentous Southern Black space to which I honestly never thought a book could take us. This is literally the Movement that made us and both Davids love us whole here with a creation that is as ingenious as it is soulfully sincere. Stunning. --Kiese Laymon, author of HeavyA dynamic family exchange that pivo...
@DavidDTSS The book is brilliant and powerful. A must read!!     
–
source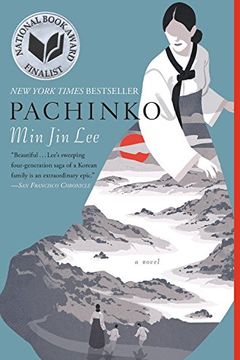 The trailer for PACHINKO looks amazing. Nervous about this. I absolutely loved the book! @minjinlee11     
–
source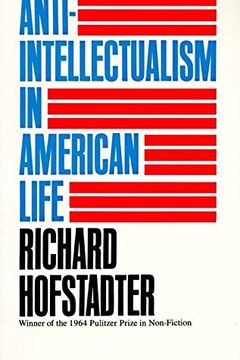 Anti-intellectualism in American Life was awarded the 1964 Pulitzer Prize in Non-Fiction. It is a book which throws light on many features of the American character. Its concern is not merely to portray the scorners of intellect in American life, but to say something about what the intellectual is, and can be, as a force in a democratic society.Hof...
Reminded me of Richard Hofstadter's important book published, I believe, in 1963. _Anti-intellectualism in American Life_. Here is the pdf. Take a look.     
–
source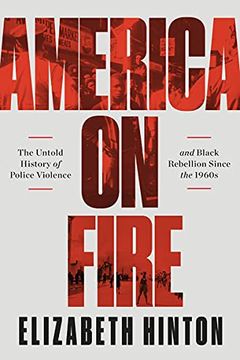 America on Fire
The Untold History of Police Violence and Black Rebellion Since the 1960s
Take a look at the review by @PenielJoseph and read this powerful book by @elizabhinton!     
–
source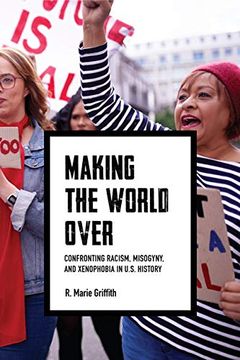 Making the World Over
Confronting Racism, Misogyny, and Xenophobia in U.S. History (Richard E. Myers Lectures)
Political polarization and unrest are not exclusive to our era, but in the twenty-first century, we are living with seemingly unresolvable disagreements that threaten to tear our country apart. Discrimination, racism, tyranny, religious fundamentalism, political schisms, misogyny, "fake news," border walls, the #MeToo moment, foreign intervention i...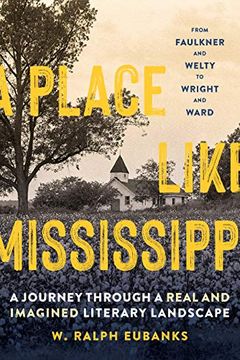 Really enjoying @Wralpheubanks powerful book, _A Place Like Mississippi_     
–
source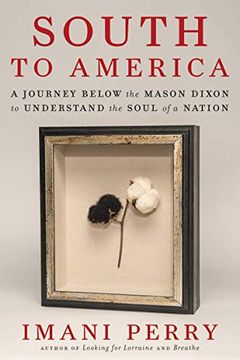 South to America
A Journey Below the Mason Dixon to Understand the Soul of a Nation
An essential journey through the American Southand the way it defines American identityfrom one our most extraordinary writers on race and culture at work today  We all think we know the South. Even those who have never lived there, who have never even been there, can rattle off a list of signifiers that define the South for them: Gone with the Win...
@imaniperry has done it again! This book is amazing.     
–
source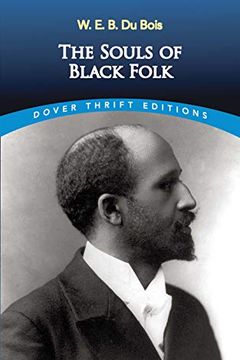 Teaching W.E.B. DuBois's _The Souls of Black Folk_ tomorrow with @imaniperry. I reread the book ever year, and I am always struck by the continued relevance of what DuBois referred to as "two arguments unanswered and, indeed, unanswerable." 1/     
–
source
The Yellow House by Sarah M. Broom
James Baldwin by Bill V. Mullen
Race After Technology by Ruha Benjamin
More Beautiful and More Terrible by Imani Perry