Best Political Books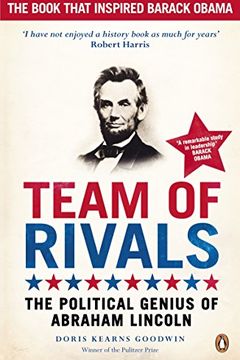 Discover the inspiring leadership techniques of one of America's greatest presidents with this bestselling and award-winning book. Team of Rivals is a thrilling narrative history that shows how Abraham Lincoln saved America by appointing his fiercest rival to key cabinet positions. This book was so impactful that it inspired Barack Obama during his presidency. Doris Kearns Goodwin, one of the most acclaimed non-fiction authors, presents a compelling portrait of Lincoln as a virtuosic politician and managerial genius.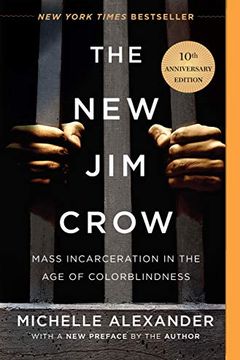 This groundbreaking book has had a massive impact on the criminal justice reform movement. Written by Michelle Alexander, it argues that America has simply redesigned racial caste instead of ending it. With citations in judicial decisions, adoption in community-wide reads, and the inspiration for the creation of the Marshall Project and the Art for Justice Fund, this book has won prestigious prizes and spent over 250 weeks on the New York Times bestseller list. A new 10th-anniversary edition includes a preface by the author discussing the book's impact and the state of criminal justice reform today.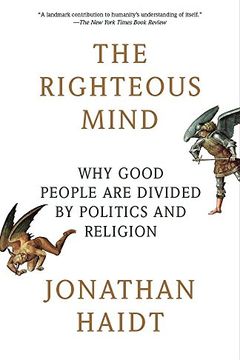 Explore the roots of moral judgments and human cooperation in this groundbreaking book. Social psychologist Jonathan Haidt challenges conventional thinking about morality, politics, and religion, showing how gut feelings, not reason, drive our moral beliefs. Discover why liberals, conservatives, and libertarians have such different intuitions about right and wrong, and why each side is right about significant issues. The Righteous Mind is a must-read for anyone looking to trade in anger for understanding and gain a deeper insight into our eternal divisions and conflicts.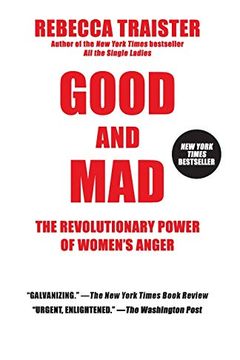 Explore the power of female anger and its ability to transform into a political movement with this vital and incisive book. From the author of the bestselling All the Single Ladies, dive into the long history of women's anger in America and the cultural significance behind it. Discover how anger has played a catalytic, yet problematic, role in women's slow rise to political power and the difference in perception when it comes from women versus men. A must-read for anyone passionate about women's rights and social change.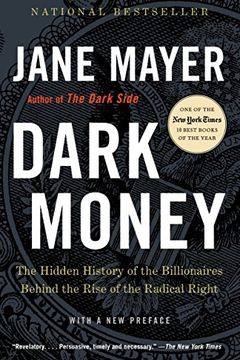 Dark Money
The Hidden History of the Billionaires Behind the Rise of the Radical Right
An electrifying work of investigative journalism, Dark Money delves into the history of a wealthy group of right-wing ideologues intent on altering the American political system to benefit themselves. With exclusive interviews and extensive research, Jane Mayer uncovers a staggering conglomeration of think tanks, media groups, and government allies under their influence. This essential book provides vivid portraits of the figures behind the new American oligarchy and a searing look at their carefully concealed agendas. A finalist for multiple prestigious awards, including the National Book Critics Circle and LA Times Book Prize.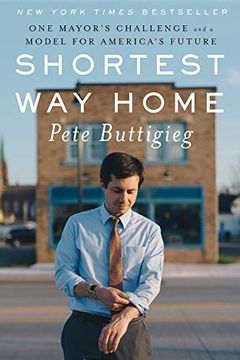 This inspiring memoir tells the story of Pete Buttigieg, the visionary mayor of South Bend, Indiana who transformed a "dying city" into a shining model of urban reinvention. Interweaving two narratives of his personal and political journey, Buttigieg recounts growing up in a Rust Belt city, studying at Harvard and Oxford, and returning to Indiana to revive a once-great industrial city. With gripping stories of confronting gun violence and attracting tech companies to the city, while also coming out and finding love in a conservative state, Shortest Way Home challenges our perception of American politicians and provides a new vision for America's future.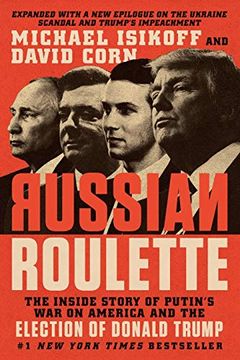 Russian Roulette
The Inside Story of Putin's War on America and the Election of Donald Trump
Discover the story of how American democracy was hacked in Russian Roulette. This incredible account weaves together tales of cyber espionage, political intrique and superpower rivalry. It ultimately explains how a foreign government infiltrated the US political system and gained influence in Washington to help Donald Trump win the presidency. Find out about this sophisticated and sinister act of political espionage that changed the course of US history forever.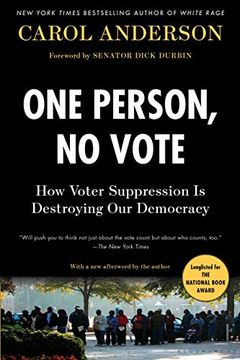 This timely book delves into the history of voter suppression in America, specifically since the 2013 Supreme Court decision that weakened the Voting Rights Act of 1965. From ID requirements to gerrymandering, Anderson explains the insidious ways in which government-dictated racial discrimination is still prevalent today, despite increased resistance from organizers, activists, and court battles. This is a must-read for anyone interested in the basic right to vote and the fight to restore it to all Americans.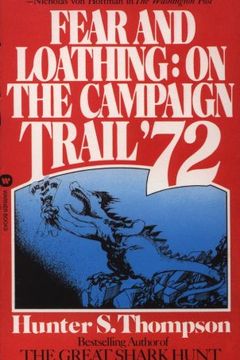 Delve into the 1972 election campaign of President Richard M. Nixon with these hilarious, terrifying, and insightful articles written by Hunter S. Thompson for Rolling Stone magazine. Covering the Democratic Party's primaries and the breakdown of the national party, Thompson's drug-addled alacrity and incisive wit provide a gonzo perspective that is eerily prophetic. Get ready for a compulsively readable ride through the race for the presidency.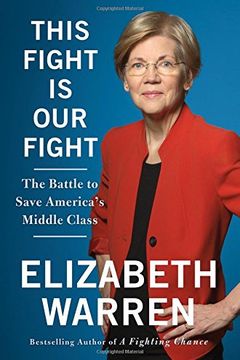 American Senator Elizabeth Warren presents an inspiring and impassioned book about the plight of the U.S. middle class, exploring how it is currently under threat and what can be done to save it. Drawing on personal experience, Warren sheds light on the strength of the middle class in America's history, while condemning those who have worked to undermine it over the past three decades. This Fight Is Our Fight will motivate readers to take action and fight for the rights of working families in America.
The Truths We Hold by Kamala Harris
Red Notice by Bill Browder
White Rage by Carol Anderson
Leadership by Doris Kearns Goodwin
How to Be an Antiracist by Ibram X. Kendi
The Best and the Brightest by David Halberstam
Fascism by Madeleine Albright
American Nations by Colin Woodard
The Fifth Risk by Michael Lewis
The Origins of Political Order by Francis Fukuyama
Nixonland by Rick Perlstein
The Unwinding by George Packer
Promise Me, Dad by Joe Biden
Audience of One by James Poniewozik
Lead from the Outside by Stacey Abrams
Democracy in Chains by Nancy MacLean
The Great Transformation by Karl Polanyi
The Nine by Jeffrey Toobin
A People's History of the United States by Howard Zinn
I Can't Breathe by Matt Taibbi
The Economists' Hour by Binyamin Appelbaum
Call Them by Their True Names by Rebecca Solnit
The Red and the Blue by Steve Kornacki
The Meritocracy Trap by Daniel Markovits
The Tragedy of Great Power Politics by John J. Mearsheimer
West Wingers by Gautam Raghavan
The Second Amendment by Michael Waldman
All the Single Ladies by Rebecca Traister
The Oxford Handbook of Political Science by Robert E. Goodin
What You Should Know About Politics . . . But Don't by Jessamyn Conrad
Shattered by Jonathan Allen