Alan Cooper
Recommended Books
Alan Cooper is an American software designer and programmer. Widely recognized as the "Father of Visual Basic", Cooper is also known for his books About Face: The Essentials of Interaction Design and The Inmates Are Running the Asylum: Why High-Tech Products Drive Us Crazy and How to Restore the Sanity.
Sort by
Latest Recommendations First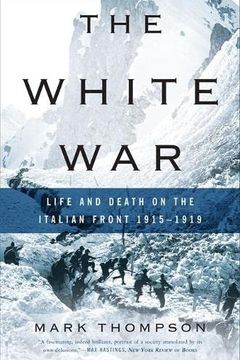 In May 1915, Italy declared war on the Habsburg Empire. Nearly 750,000 Italian troops were killed in savage, hopeless fighting on the stony hills north of Trieste and in the snows of the Dolomites. To maintain discipline, General Luigi Cadorna restored the Roman practice of decimation, executing random members of units that retreated or rebelled. W...
And I have to agree. While packed with historical minutiae, the book was a real page-turner, filled with both geopolitical and cultural insight. As with all books about WWI, it is a story of generals trying to fight this war with the weapons of the last war. 6     
–
source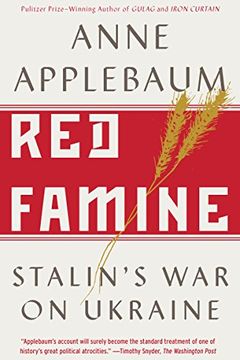 A more readable book about Ukrainian history is "Red Famine" by Anne Applebaum. In order to tell the story of Stalin's oppression, she gives a much abbreviated but far more digestible history of the country. 4     
–
source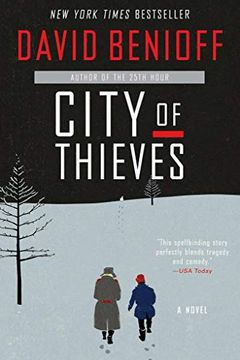 @Joshumah I read that book years ago. It's one of my all-time favorites. Thanks!     
–
source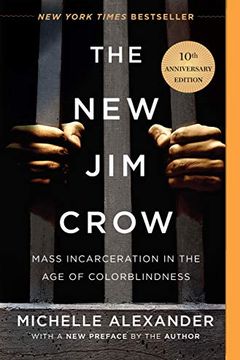 I'm reading Michelle Alexander's book The New Jim Crow and my blood is boiling.     
–
source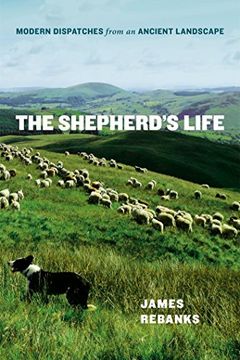 Here's a fucking awesome read!     
–
source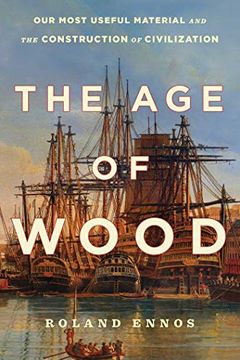 The Age of Wood
Our Most Useful Material and the Construction of Civilization
@RobotDeathSquad @gretared @jerryhjones I just finished reading a fascinating book about wood:     
–
source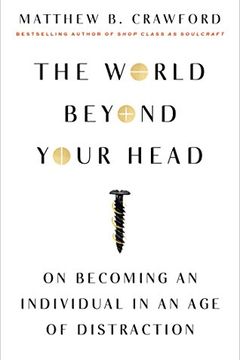 The section in Matthew B. Crawford's excellent book, The World Outside Our Heads, talking about pipe organ makers is superb: Creative work is not only a "conversation with materials" but is a conversation with tradition.     
–
source
Here's a book that you want to read: Mindf*ck     
–
source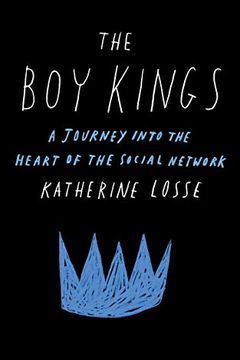 I'm deep into Katherine Losse's excellent book about the creation of Facebook, "Boy Kings." It was published in 14, so while it's ancient history, it was written contemporaneously and thus is even more revealing, packed as it is with dramatic irony.     
–
source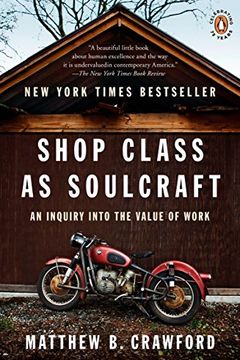 I'm reading Matthew Crawford's book The World Beyond Your Head, and he presents a refreshing new take on the attention economy. He's the guy who wrote the amazing Shop Class as Soulcraft.     
–
source
Chasing the Scream by Johann Hari
The Underground Railroad by Colson Whitehead
The Innovator's Dilemma by Clayton M. Christensen
The Disaster Artist by Greg Sestero
The Stars My Destination by Alfred Bester
Leviathan Wakes by James S. A. Corey
The Systems Bible by John Gall
The Mythical Man-Month by Frederick P. Brooks Jr.
A Canticle for Leibowitz by Walter Miller