Sort by
Latest Recommendations First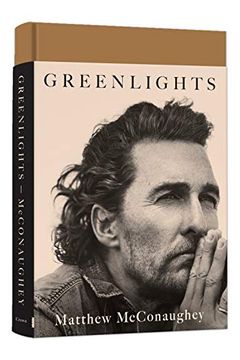 Very good interview - also Greenlights is a fantastic book, especially the audio version.     
–
source
Amazing book with incredible impact written 56 years ago by @RalphNader     
–
source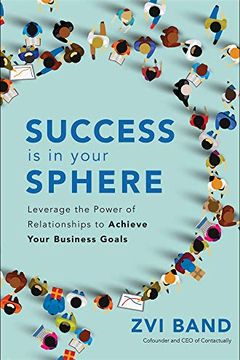 A proven step-by-step approach to leveraging the unique power of relationships to your best business advantage.Our professional relationships are the most important asset we have when it comes to growing our careers and our businesses. Most people think of this as "networking." But in today's hyperconnected market, the most cost-effective and high-...
@skeevis @firstround @ahossain24 Zvi I finally read Success is in your Sphere yesterday - really loved it, best single book on the subject. Bravo.     
–
source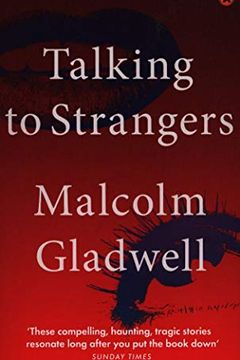 Very very good book by @Gladwell and excellent audio version by @pushkinpods     
–
source
Important book by @mgurri does a good job explaining a lot of how we got here politically around the world and in the US. It was written back in 2014 (with an updated chapter in 2018) so shows a lot of longer term trends. I forget who suggested it but thanks.     
–
source
Very very good from @jkosseff You might not think the history and impact of Section 230 is worth a whole book, but it is.     
–
source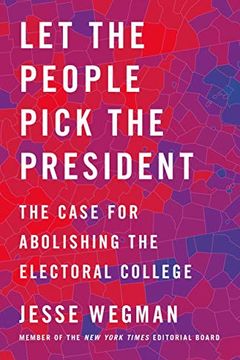 @orenjacob It's a great book. Opened my eyes. The electoral college is pure compromise and not based on any principal. It helped put us where we are literally today. It's worth a discussion.     
–
source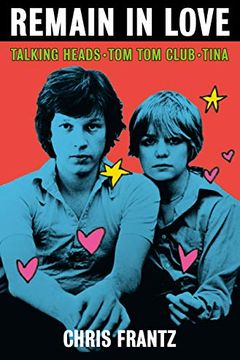 Did you know the first live show Talking Heads ever played was opening for The Ramones at CBGB? Or that the first song they ever wrote was Psycho Killer? Really great book by drummer / music historian @ChrisFrantzTTC who with wife Tina Weymouth also founded the Tom Tom Club.     
–
source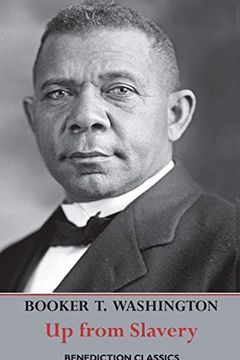 The best book I ever read on non-profit fundraising was written in 1901. Also just an amazing life story.     
–
source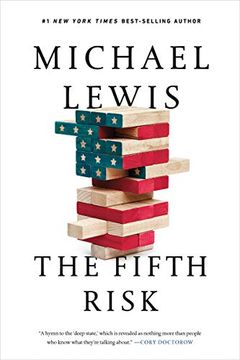 Great book on the details of the transfer of power last time around - for sure there will be enough material for multiple books with what happens over the next 90 days.     
–
source
Caste by Isabel Wilkerson
The Kill Chain by Christian Brose
Bad Blood by John Carreyrou
Secrets of Sand Hill Road by Scott Kupor
Walk This Way by Geoff Edgers
The Messy Middle by Scott Belsky
The Upstarts by Brad Stone
The Last Days of Night by Graham Moore
The Billionaire Who Wasn't by Conor O'Clery