Sort by
Latest Recommendations First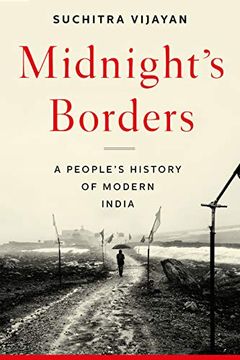 Book 5 of 2023. The sheer courage @suchitrav shows in doing the work for her Midnight Borders is alone worthy of reading her book. But beyond that, the stories she tells of the lives of those living at the geographic edge of India are illuminating as they are often haunting.     
–
source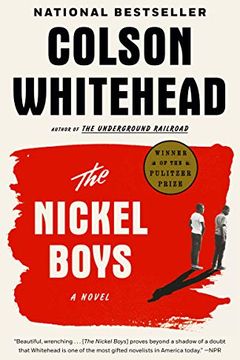 Book 4 is @colsonwhitehead novel, Nickel Boys, a deeply disturbing story based on the all-too-true history of one of the State of Florida's darkest chapters, the Dozier School for Boys. If you haven't read it, make it the next book on your list     
–
source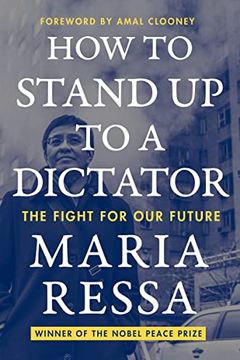 Book 1 of 2023 - @mariaressa phenomenal memoir on her fight against Philippines President Duterte, and the very real challenges facing democracies everywhere. It's a remarkable read, and her personal story is inspiring. Thx @markbaldwin1 for the book. 🇺🇸🇵🇭🇺🇸🇵🇭     
–
source
Book 23 - I finally picked up Isabel Wilkerson's Caste after having several friends recommend it. It's not an easy read, but it's remarkably written, albeit often unsettling book.     
–
source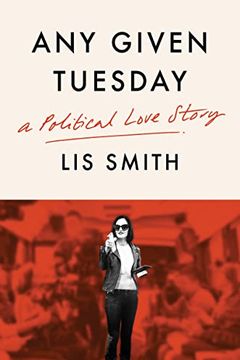 New York Times...
Book 22 of 2022z. I adore @Lis_Smith - and even more after I read her book, Any Given Tuesday. The book is honest, smart, and witty - just like Lis herself. Whether you are a hack, a wannabe hack, or just enjoy the game, you'll love her book.     
–
source
Having already pedalled 18,000 miles from Britain to Beijing, Charlie Walker's homeward leg carried him a further 26,000 miles through Central Asia, the Middle East, and Africa. The two-and-a-half-year journey spanned the mountains and deserts of former Soviet Republics, Afghanistan on the fearful brink of foreign withdrawal, and remote corners of ...
Book 21 was a return to my soft spot for travelogues through places I long to visit. It's a good read - particularly the parts of his book that are about Central Asia and Iran - but at times it felt like a catalog than a story. It's a good read if you enjoy the genre.     
–
source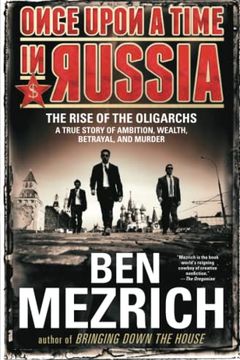 The New York Times bestselling author of Bringing Down the House and The Accidental Billionaires tells his most incredible story yet: A true drama of obscene wealth, crime, rivalry, and betrayal from deep inside the world of billionaire Russian oligarchs that Booklist called "one more example of just how talented a storyteller [Mezrich] is."Meet tw...
Book 20 of 2022 (and 6th on Russia) @benmezrich "Once Upon a Time in Russia" book about the rise of oligarchs - and how Putin held power over them is really good read. Great story telling - and will leave you smarter about Russia itself.     
–
source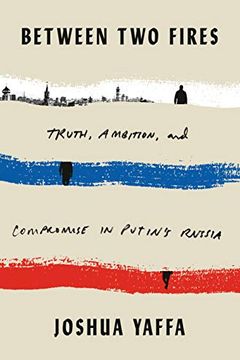 From a leading journalist in Moscow and correspondent for The New Yorker, a groundbreaking portrait of modern Russia and the inner struggles of the people who sustain Vladimir Putin's ruleIn this rich and novelistic tour of contemporary Russia, Joshua Yaffa introduces readers to some of the country's most remarkable figures--from politicians and en...
Book 19, @yaffaesque Between Two Fires. My 2022 of binging books on Russia - Yaffa's is a interesting look at the pressures faced by everyday Russians who are trying to navigate their own ambitions through the landlines of pressure from Putin's state. Good read.     
–
source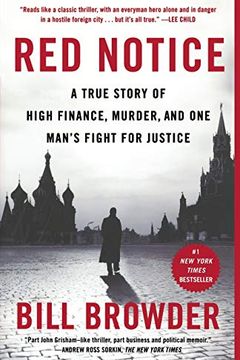 Red Notice
A True Story of High Finance, Murder, and One Man's Fight for Justice
Book 18. @Billbrowder Red Notice. Browder's life is really remarkable. This is the first of two books he's written about his battles against Putin. Both are must reads…I just wish I had read this one first.     
–
source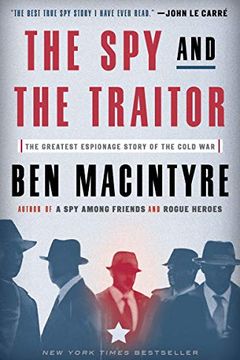 Book 16 on year: Spy and Traitor by Ben Macintyre - an absolutely riveting story of the life of a Russian double agent. Fascinating book about the craft, but the actual story of the Russian spy is really something.     
–
source
Empire of Rubber by Gregg Mitman
World Travel by Anthony Bourdain
The Border by Erika Fatland
Promise Me, Dad by Joe Biden
The Bad-Ass Librarians of Timbuktu by Joshua Hammer
Second Suns by David Oliver Relin
The Book of Joy by Dalai Lama
The Harlem Shake (The Harlem Apocalypse Book 1) by Jeff Carroll
No Good Men Among the Living by Anand Gopal
Without Buddha I Could Not be a Christian by Paul F. Knitter
The River of Doubt by Candice Millard
The Places In Between by Rory Stewart
Sightseeing by Rattawut Lapcharoensap
Dark Star Safari by Paul Theroux
Sick Puppy by Carl Hiaasen
The Children by David Halberstam
The New History of Florida by