Sort by
Latest Recommendations First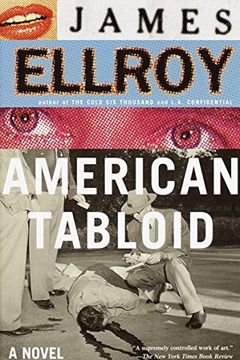 @Jonathan_Novy Such a good book. I can't believe they successfully turned his novel into a movie. Could have gone horribly wrong in lesser hands.     
–
source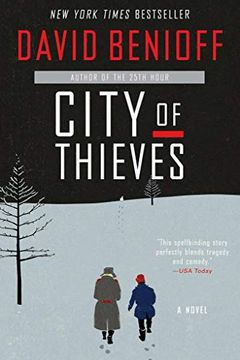 @_JeremyGoldberg @morganhousel @BullandBaird @jposhaughnessy Only audio book I ever did was City of Thieves, it was excellent.     
–
source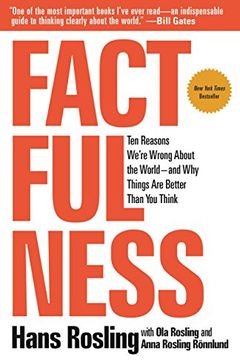 Factfulness
Ten Reasons We're Wrong About the World--and Why Things Are Better Than You Think
@gregsalterjhb yes, terrific book.     
–
source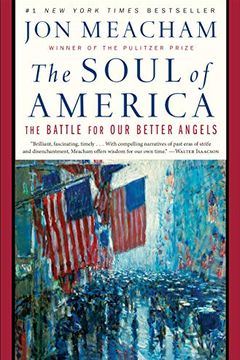 "To hear such voices is to be reminded of what we have lost, but also what can one day be recaptured." This book does a wonderful job telling the American story. We are a giant ball of contradictions: Hope and fear, racism and progress, division and unity.     
–
source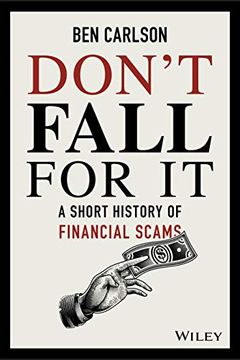 Learn financial and business lessons from some of the biggest frauds in historyWhy does financial fraud persist? History is full of sensational financial frauds and scams. Enron was forced to declare bankruptcy after allegations of massive accounting fraud, wiping out $78 billion in stock market value. Bernie Madoff, the largest individual fraudste...
Nic Cage, Al Capone, and Bill Clinton. And that's just the Cs! If you're a fan of Ben's work, you have to buy this book. He worked hard on it and it came out great.     
–
source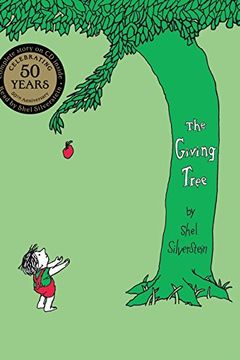 @albertwenger The Giving Tree     
–
source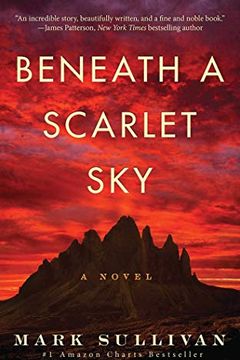 I cannot recommend this book highly enough. Only $2.99 on Kindle, $6.99 paperback. H/t @charliebilello     
–
source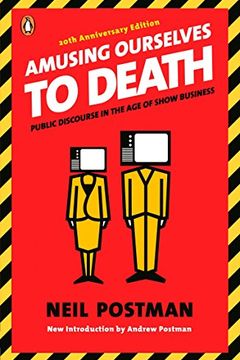 Here is Neil Postman on the Telegraph, which was the Twitter of its day. From Amusing Ourselves to Death Huge h/t to @patrick_oshag. This is one of the best books on communication that I've ever read.     
–
source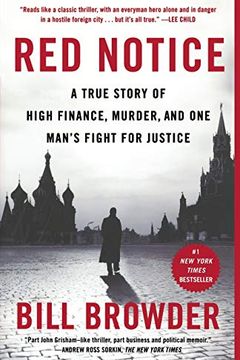 Red Notice
A True Story of High Finance, Murder, and One Man's Fight for Justice
Red Notice was one of the most entertaining finance books I've ever read. It reads like a movie. Thank you @Perth_Tolle for sending it to me :)     
–
source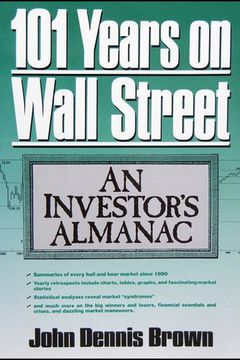 Provides a complete stock market chronology of the past 100 years, tracing the Dow Jones' advance, 28 to 2800, and including commentary on historic market forces. It also offers investors summaries, comparisons and yearly retrospects of long trends, and a seasonal almanac of monthly trends....
"A history of the stock market teaches many lessons. Learning them is the problem." John Dennis Brown in 101 Years On Wall Street. One of my favorite market books.     
–
source
Evicted by Matthew Desmond
The Intelligent Investor by Benjamin Graham
The Money Game by Adam Smith