Sort by
Latest Recommendations First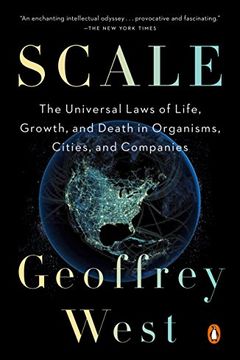 @dhh I think you would really enjoy this book:     
–
source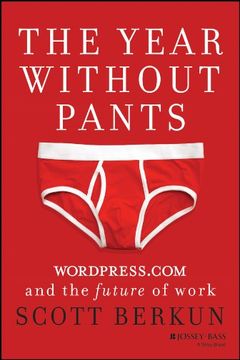 This is the book about the early days of @automattic, in case it's helpful for anyone working distributed or remote.     
–
source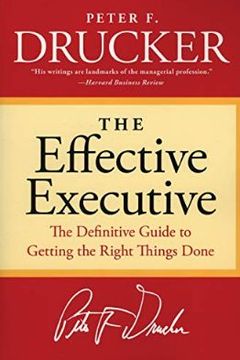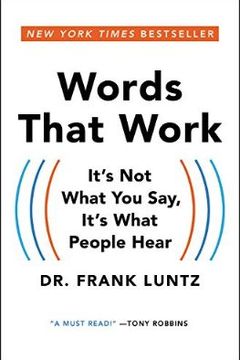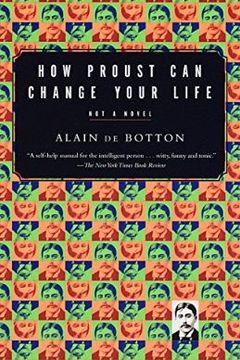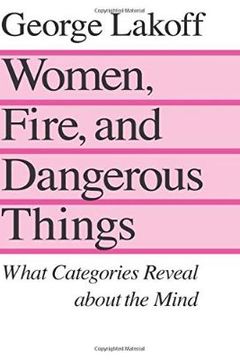 Really beautiful book.     
–
source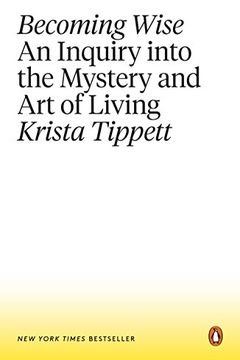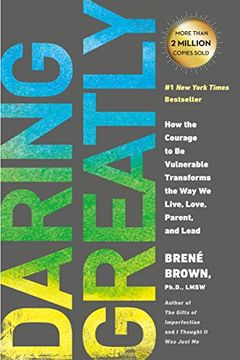 Daring Greatly
How the Courage to Be Vulnerable Transforms the Way We Live, Love, Parent, and Lead
Be willing to show your own weaknesses and emotions and be vulnerable. I think Daring Greatly talks about this really well.     
–
source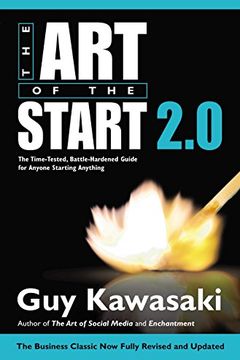 Search Inside Yourself by Chade-meng Tan
The Everything Store by Brad Stone
The Halo Effect by Phil Rosenzweig
The Hard Thing About Hard Things by Ben Horowitz
Antifragile by Nassim Nicholas Taleb
The Black Swan by Nassim Nicholas Taleb
A Field Guide to Getting Lost by Rebecca Solnit
On Writing Well by William Zinsser
Innovation and Entrepreneurship by Peter F. Drucker
Amusing Ourselves to Death by Neil Postman
Bird by Bird by Anne Lamott
Hard-Boiled Wonderland and the End of the World by Haruki Murakami
History of the Peloponnesian War by Thucydides