Sort by
Latest Recommendations First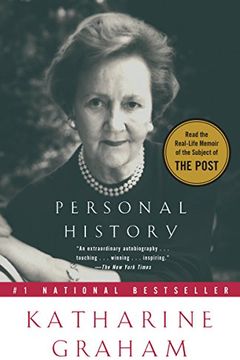 27/ Personal History. Graham portrays the realities of leading through turmoil and transition, while demonstrating the toughness required to maintain uncompromising quality. Also, a great window into the complexities of a media business. @JeffBezos @washingtonpost     
–
source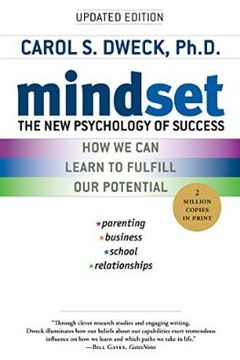 Mindset
The New Psychology of Success
26/ Mindset. Dweck nails the mentality required to win. Also touches on key points for providing good leadership to others in both business and life. @MindsetWorks     
–
source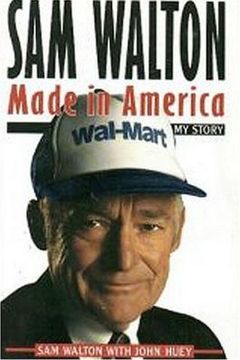 25/ Made in America. Sam Walton built one of the world's greatest businesses by focusing relentlessly on delivering value to his customers - and building a culture and organization to do this at ever larger scales. @Walmart @WalmartInc @WalmartLabs     
–
source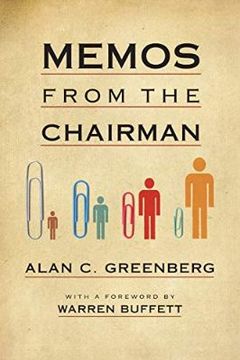 24/ Memos from the Chairman. Always remain frugal, never get complacent, act opportunistically. Repeat. Thanks to @WarrenBuffett and Charlie Munger for recommending.     
–
source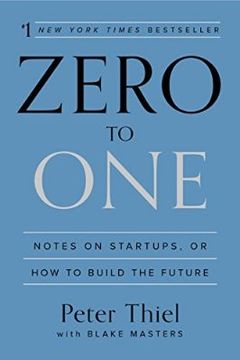 Zero to One
Notes on Startups, or How to Build the Future
18/ Zero to One. @peterthiel challenges the assumption that competition is the essence of business. Rather, innovate and execute in ways that create value where none currently exists. Overcome the tendency to chase the same things everyone else does. @bgmasters     
–
source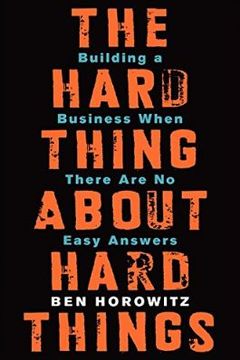 21/ Hard Thing about Hard Things. @bhorowitz delves into the hardest situations a CEO will face, and how to move forward where there are no good answers. This is a great book to understand what it means to have the buck stop with you, i.e. act as an entrepreneur.     
–
source
19/ Who: the 'A' Method for Hiring. Randy Street and @GeoffreySmart dismiss "voodoo hiring" practices, and lay out a rigorous process to understand strengths/weaknesses as revealed in past performance. Close parallels to the Security Analysis approach to investing.     
–
source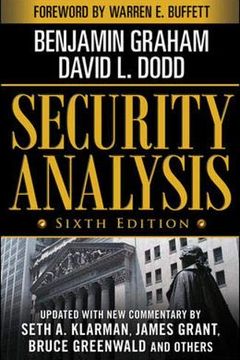 Security Analysis
Sixth Edition, Foreword by Warren Buffett (Security Analysis Prior Editions)
23/ Security Analysis. Widely celebrated, less widely read. Graham shows how to cut through noise and spin to understand what you can count on in a business's future performance. Reading the book is itself a good picture of the rigor effective investment analysis requires.     
–
source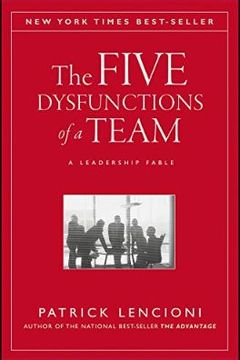 22/ The Five Dysfunctions of a Team. @patricklencioni in an engaging narrative illustrates problems that can debilitate a team's performance. Solutions will necessarily be situation-specific, but he gives helpful approaches. Thanks to @LilaGraceRose for recommending Lencioni.     
–
source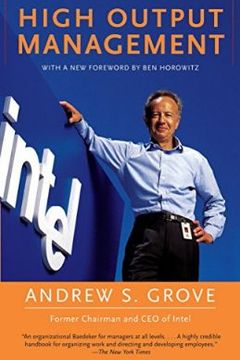 20/ High Output Management. Andy Grove's masterpiece on management in a matrix organization. Though less hierarchical models may displace aspects of this, Grove teaches timeless concepts of managerial leverage and rules for delegation. @intel @intelcapital     
–
source
The Innovator's Dilemma by Clayton M. Christensen
Good Profit by Charles G. Koch
Antifragile by Nassim Nicholas Taleb
Knowledge and Power by George Gilder
Data-Driven Marketing by Mark Jeffery
The Effective Executive by Peter F. Drucker
Wooden on Leadership by John Wooden
Lean Thinking by James P. Womack
The Mythical Man-Month by Frederick P. Brooks Jr.
Built to Last by Jim Collins