Adrienne Porter Felt
Recommended Books
Adrienne Porter Felt is an engineering manager at Google, where she works on making Chrome easy to use. Currently, Adrienne leads Chrome's data science and next generation user teams. Previously, Adrienne worked on usable security and HTTPS adoption, earning her recognition as one of MIT Technology Review's Innovators Under 35. Most of her academic publications are on usable security for browsers or smartphones. Adrienne earned her PhD from UC Berkeley, and her undergraduate degree from the University of Virginia.
Sort by
Latest Recommendations First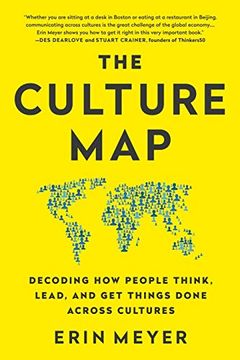 The Culture Map by Erin Meyer. For those who work across cultural differences. Although the book traffics heavily in generalizations and stereotypes, it can act as a tool for reflection about your communication style & those around you.     
–
source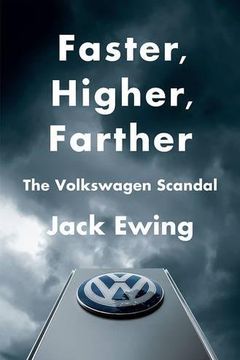 Faster, Higher, Farther: The Volkswagen Scandal by Jack Ewing. Ewing tells the story of VW, and how it culminated in Audi engineers installing devices to defraud an environmental agency. It shows how corporate incentives can lead to unethical behavior.     
–
source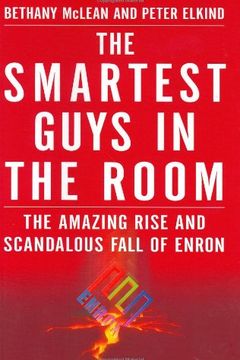 The Smartest Guys in the Room: The Amazing Rise and Scandalous Fall of Enron by Bethany McLean and Peter Elkind. Another illustration of how a company culture can become home to unreasonably aggressive and unethical business practices.     
–
source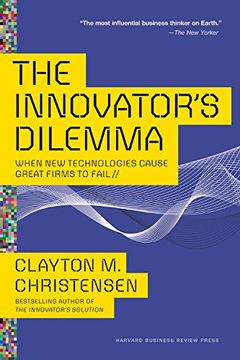 The Innovator's Dilemma by Clayton M Christensen. A classic book on innovation, focusing on how large companies can be "disrupted" by new technologies.     
–
source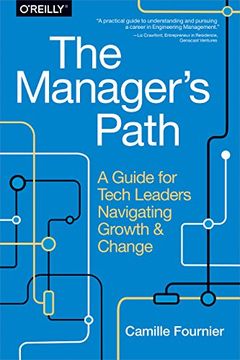 The Manager's Path by Camille Fournier. An experienced engineering manager describes the core roles, relationships, and responsibilities of TLs, TLMs, and engineering managers. A strong recommendation for any new or mid-career engineering leader.     
–
source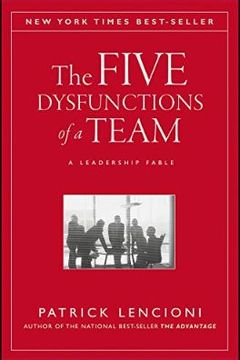 The Five Dysfunctions of a Team by Patrick Lencioni. A classic book that talks about how to recognize and resolve dysfunctional team relationships. You can get most of the value from the framework at the end, but the case study helps to remember it.     
–
source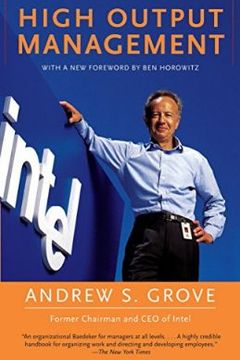 High Output Management by Andy Grove. The famed Intel exec describes his approach to running a tech company. This book has been foundational within Silicon Valley; it's worth reading to understand the origin of many modern tech management practices.     
–
source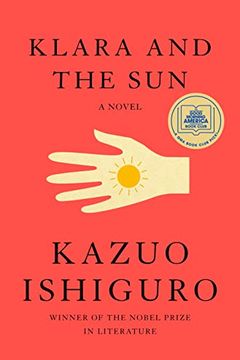 Klara and the Sun was released yesterday, and I read it immediately. A beautiful book that I highly recommend; in my opinion, one of Ishiguro's best.     
–
source
@MikeIsaac this book is among my favorites     
–
source
@monicabrownbks I absolutely adore your book Marisol McDonald Doesn't Match. I'm in my 30s and this is the first time I ever saw a family like mine. thank you so much for this gift of a funny book     
–
source
A Memory Called Empire by Arkady Martine
City in the Middle of the Night by Anders
Sapience by Alexis Lantgen
All Systems Red by Martha Wells
Mommy, Why is There a Server in the House? by Tom O'Connor