Sort by
Latest Recommendations First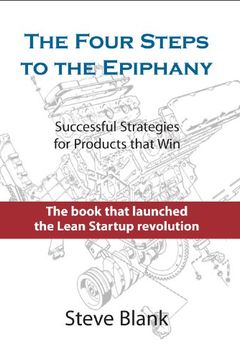 Successful thinking 💡 This is one of my favorite books for inspiration when it comes to strategy. Steve Blank is recognized for his creation of the customer development method that launched the Lean Startup movement. You're going to love his episode on #remarkablepeople. It     
–
source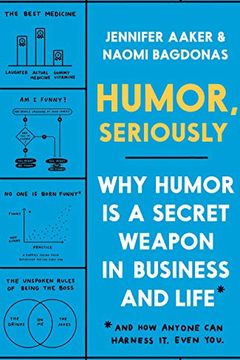 Humor, Seriously
Why Humor Is a Secret Weapon in Business and Life (And how anyone can harness it. Even you.)
Humor is a serious business! Check out this book...     
–
source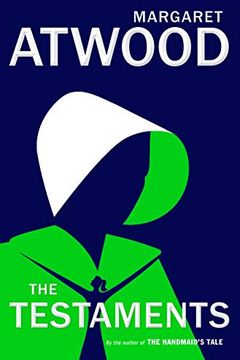 I love Margaret Atwood's message and appreciate her efforts to prevent the end of the world. Her latest book is The Testaments, sequel to The Handmaid's Tale. 📕 Read it and spread its message to help prevent Making America Gilead again. PODCAST 🎧     
–
source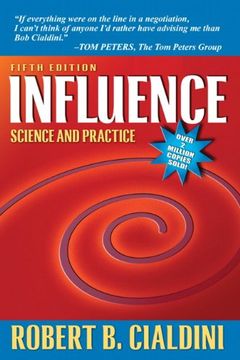 Meet Dr. @RobertCialdini is the "godfather of influence." His book, Influence: The Psychology of Persuasion, is the guiding light for how I conduct business—and in many ways how I lives my life. #remarkablepeople #podcast     
–
source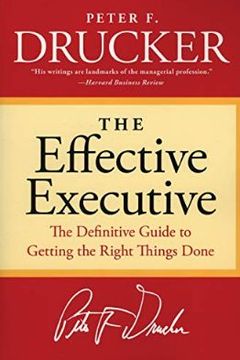 Another formative read for me. I devoured this book while in college. I can't say that I've always been an effective executive, but Peter Drucker was a hero of mine.     
–
source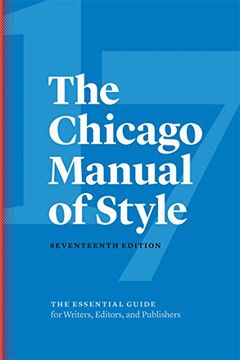 I can't stand bad grammar. This is the definitive book on how to handle the tweaky issues that come up in writing. I once read it cover to cover–dare I admit this?     
–
source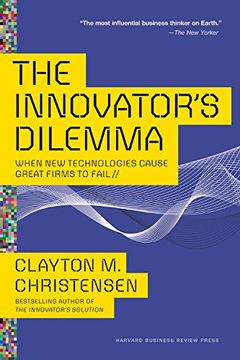 This was a formative read for me: it taught me why it's so hard to come up with a second hit and why startups often have the advantage when creating curve-jumping innovation.     
–
source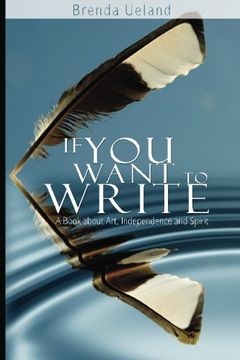 Perhaps my favorite book of all time. It was my guiding light when I first started writing. Obviously, the book is for writers, but if you substitute "program," "market," "evangelize," or "start" for the word "write," you'll see why its concepts are widely applicable. If you only buy one book from this list, make it this one.     
–
source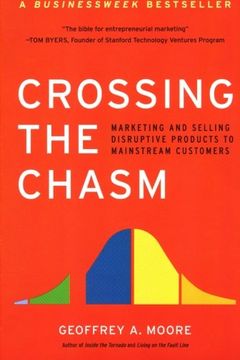 I learned the hard way about chasms while working for Apple. The early adopters are easy–"main street" is hard. Entrepreneurs should read this book when they are cranking out their "conservative" sales projections.     
–
source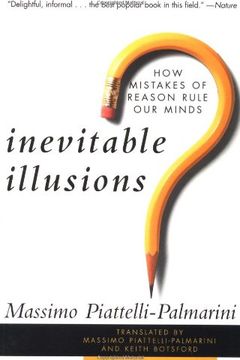 This book should" have been called, How Entrepreneurs Think because it explains how entrepreneurs confuse themselves. I salute the people who can read this book and not find a mistake of reasoning that they've made.     
–
source
Mastering the Dynamics of Innovation by James M. Utterback
Uncommon Genius by Denise Shekerjian
The Hockey Handbook by Lloyd Percival