Sort by
Latest Recommendations First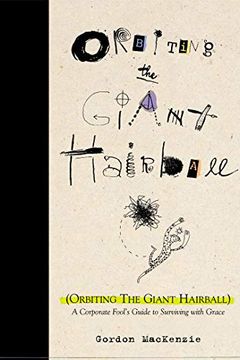 My favorite creativity book? So many choices! I love @francescagino's and @steingreenberg's stuff. My top pick:"Orbiting the Giant Hairball" by the late Gordon McKenzie, the "creative paradox" at Hallmark. His spirit, stories, and wisdom are irresistible     
–
source
Blending behavioral science and design, Leidy Klotz's Subtract: The Untapped Science of Less offers a scientific appreciation of why we underuse subtraction—and how to access its untapped potential. When humans solve problems, we overlook an incredibly powerful option: We don't subtract. We pile on "to-dos" but don't consider "stop-doings." We crea...
Springsteen, Strunk and White, and the virtues of removing the old Embarcadero freeway in San Francisco. @Leidyklotz makes a compelling case that less is more. Best book I've read this year. #frictionproject     
–
source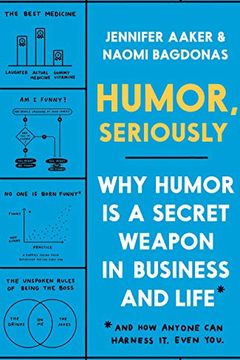 Humor, Seriously
Why Humor Is a Secret Weapon in Business and Life (And how anyone can harness it. Even you.)
@blackspaceshipp @aaker @nbagdonas It is a great book. Enjoy     
–
source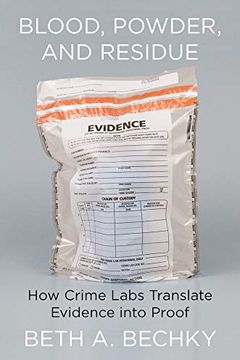 A rare behind-the-scenes look at the work of forensic scientistsThe findings of forensic science--from DNA profiles and chemical identifications of illegal drugs to comparisons of bullets, fingerprints, and shoeprints--are widely used in police investigations and courtroom proceedings. While we recognize the significance of this evidence for crimin...
I am delighted that the @nytimesbooks gave Beth Bechky's book such a glowing review. Beth is one of the best workplace ethnographers and she writes beautifully. I love this book.     
–
source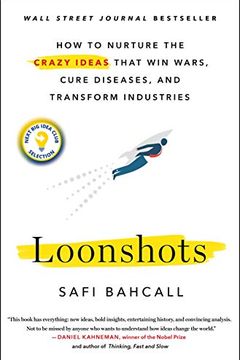 @SafiBahcall Such a great book. I never read anything quite like it. And it is true to who you are. I disagree with some of it. Who cares? I even love the parts I want to argue with.     
–
source
This finding delights and troubles me. And it reminds me of @DanielPink's wonderful book "When"     
–
source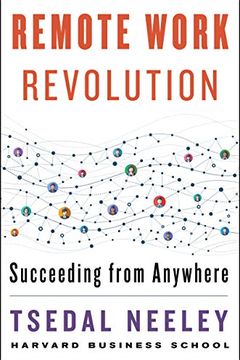 "I often talk about the importance of trust when it comes to work: the trust of your employees and building trust with your customers. This book provides a blueprint for how to build and maintain that trust and connection in a digital environment." —Eric S. Yuan, founder and CEO of ZoomA Harvard Business School professor and leading expert in virtu...
An excellent and timely book!     
–
source
From the bestselling author of Thinking, Fast and Slow and the co-author of Nudge, a groundbreaking exploration of why most people make bad judgments, and how to control for that noise.​ Imagine that two doctors in the same city give different diagnoses to identical patients — or that two judges in the same courthouse give different sentences to pe...
This is a very important book. Noise may be a bigger problem than bias when it comes to explaining (and avoiding) bad decisions and bad human relationships.     
–
source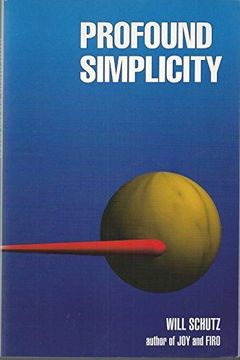 Profound Simplicity
Foundations for a Social Philosophy 3rd,Subsequent edition by Will Schutz (1982) Paperback
Wise and wonderful. Reminiscent of an old book "Profound Simplicity" by Will Schutz, which argues,(much as Carl shows) knowledge moves from simplistic, to convoluted, profoundly simple. As Carl implies, simplistic and profound are often had to distinguish!     
–
source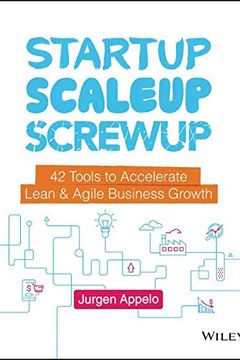 Real-world tools to build your venture, grow your business, and avoid mistakesStartup, Scaleup, Screwup is an expert guide for emerging and established businesses to accelerate growth, facilitate scalability, and keep pace with the rapidly changing economic landscape. The contemporary marketplace is more dynamic than ever before--increased global c...
Great book! And Jurgen is VERY thoughtful. Check it out.     
–
source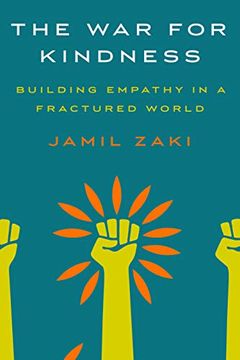 19 New Leadership Books to Read in 2019. Great list from @AdamMGrant, especially The War for Kindness:"Jamil Zaki is one of the bright lights in psychology, and in this gripping book he shows that kindness is not a sign of weakness but a source of strength"     
–
source
Influence by Robert B. Cialdini
Creativity, Inc. by Ed Catmull