Sort by
Latest Recommendations First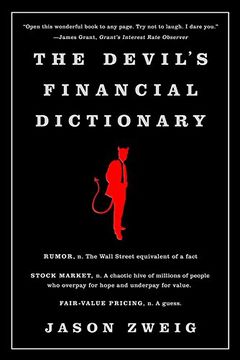 Your Survival Guide to the Hades of Wall StreetThe Devil's Financial Dictionary skewers the plutocrats and bureaucrats who gave us exploding mortgages, freakish risks, and banks too big to fail. And it distills the complexities, absurdities, and pomposities of Wall Street into plain truths and aphorisms anyone can understand. An indispensable survi...
One of many funny, true, and troubling definitions in @jasonzweigwsj's wonderful "Devil's Financial Dictionary." I timeless book that is especially timely right now!     
–
source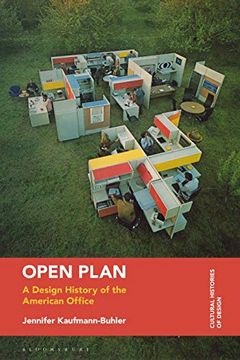 Originally inspired by a progressive vision of a working environment without walls or hierarchies, the open plan office has since come to be associated with some of the most dehumanizing and alienating aspects of the modern office. Author Jennifer Kaufmann-Buhler traces the history and evolution of the American open plan from the brightly-colored o...
@Tim_Org This book by @kaufmann_buhler is pretty close, and is excellent     
–
source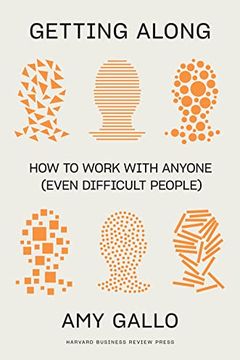 I strongly recommend Amy's book. I read an advance copy and blurbed it. It's the best book I've read about how to deal with difficult people at work--because Amy's advice is so good and her writing voice is so compelling. I just preordered a hardcover     
–
source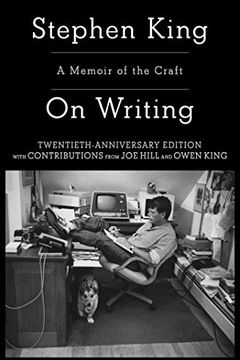 A first-time author asked me for writing advice. I'm not sure I have any, it is so different for everyone. The pain of a bad writing day and joy of a good sentence are still there as I work on my eighth book. My main advice was to read @StephenKing     
–
source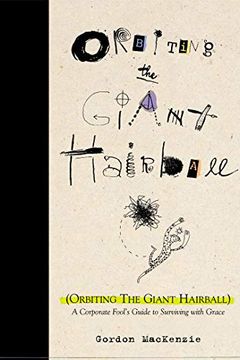 My favorite creativity book? So many choices! I love @francescagino's and @steingreenberg's stuff. My top pick:"Orbiting the Giant Hairball" by the late Gordon McKenzie, the "creative paradox" at Hallmark. His spirit, stories, and wisdom are irresistible     
–
source
Blending behavioral science and design, Leidy Klotz's Subtract: The Untapped Science of Less offers a scientific appreciation of why we underuse subtraction—and how to access its untapped potential. When humans solve problems, we overlook an incredibly powerful option: We don't subtract. We pile on "to-dos" but don't consider "stop-doings." We crea...
Springsteen, Strunk and White, and the virtues of removing the old Embarcadero freeway in San Francisco. @Leidyklotz makes a compelling case that less is more. Best book I've read this year. #frictionproject     
–
source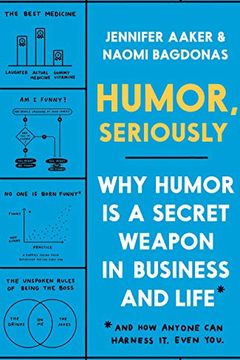 Humor, Seriously
Why Humor Is a Secret Weapon in Business and Life (And how anyone can harness it. Even you.)
@blackspaceshipp @aaker @nbagdonas It is a great book. Enjoy     
–
source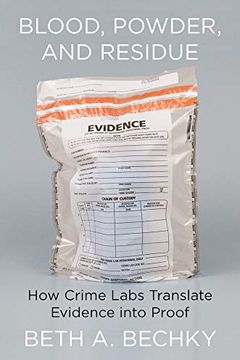 A rare behind-the-scenes look at the work of forensic scientistsThe findings of forensic science--from DNA profiles and chemical identifications of illegal drugs to comparisons of bullets, fingerprints, and shoeprints--are widely used in police investigations and courtroom proceedings. While we recognize the significance of this evidence for crimin...
I am delighted that the @nytimesbooks gave Beth Bechky's book such a glowing review. Beth is one of the best workplace ethnographers and she writes beautifully. I love this book.     
–
source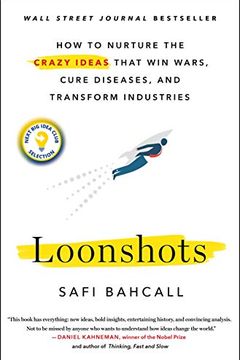 @SafiBahcall Such a great book. I never read anything quite like it. And it is true to who you are. I disagree with some of it. Who cares? I even love the parts I want to argue with.     
–
source
This finding delights and troubles me. And it reminds me of @DanielPink's wonderful book "When"     
–
source
Remote Work Revolution by Tsedal Neeley
The War for Kindness by Jamil Zaki
Startup, Scaleup, Screwup by Jurgen Appelo
Creativity, Inc. by Ed Catmull
Influence by Robert B. Cialdini