Sort by
Latest Recommendations First
@JoshHeter @DiscussingFilm I've said this- I read it and enjoyed but couldn't understand why it had to be written before the series was completed. That said, I've already given the book to friends of mine with a strong recommendation. Some really great stuff in there. Excited for more     
–
source
Pierced by grief and charged with history, this new poetry collection from the award-winning author of ...
Wow- just finished my copy of ALIVE AT THE END OF THE WORLD by @theferocity and "stunned" doesn't even begin to describe the feeling. You will never read a book that so beautifully describes, in only twelve chapters, "The Snyder Cut"- a cinematic phenomenon from 2021… (1/14)     
–
source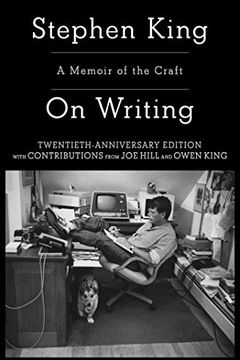 @LaddEveritt On Writing. My second favorite book of all time, next to The Toy Collector by @JamesGunn, the guy who made me want to become a writer in the first place.     
–
source