Sort by
Latest Recommendations First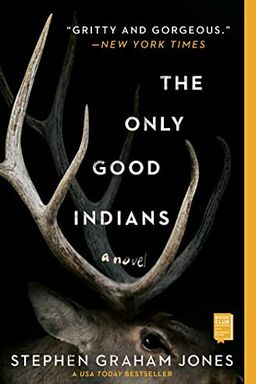 A gripping, horror-filled tale of four American Indian men and the tragic consequences of breaking away from their traditional cultural identities. Written by Stephen Graham Jones, this novel seamlessly blends classic horror with sharp social commentary, diving deep into themes of revenge and the cost of abandoning tradition. Follow the desperate struggle for survival of four childhood friends as they are relentlessly pursued by an entity seeking revenge for a disturbing event from their past.
This book rocks. If you are a horror fan and are looking for something different and scary and funny, I recommend.     
–
source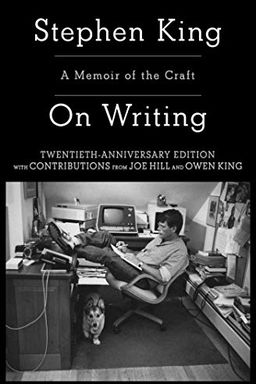 Learn from one of the bestselling authors of all time in this revealing and practical master class. Part memoir, part guide, On Writing shares Stephen King's experiences, habits, and convictions that shaped his work. With advice grounded in vivid memories from childhood to near-fatal accident, this book is perfect for any aspiring writer or fan of a great story.
I had put off reading On Writing by @StephenKing for many years because the idea of "writing" is overwhelming and stressful to me and I prefer to spend my time thinking of other things, but what a lovely little book. Humble and resonant and not too much "writing."     
–
source