Joe Hill
Recommended Books
Joseph Hillström King, better known by the pen name Joe Hill, is an American author and comic book writer. His work includes the novels Heart-Shaped Box, Horns, NOS4A2, and The Fireman; the short story collections 20th Century Ghosts and Strange Weather; and the comic book series Locke & Key.
Sort by
Latest Recommendations First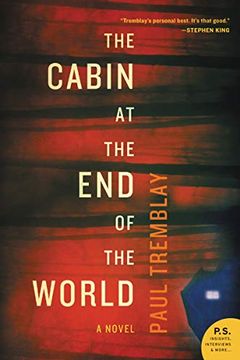 I've read 32 books -- most recently The Cabin at the End of the World, @paulGtremblay's wrenching masterpiece of horror (and an M. Night Shyamalan film next year). Looks like I might finish 2022 with 40.     
–
source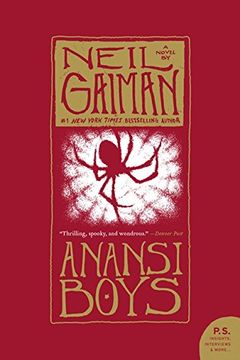 @LennyHenry One book I'm crazy passionate about is the @LennyHenry reading of Anansi Boys. An all-time fav.     
–
source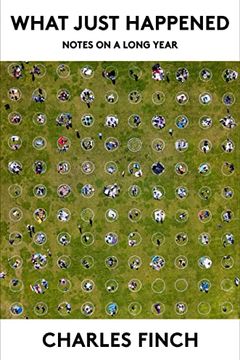 A dazzling collection of essays in diary form on the personal, political, and cultural fronts of the Covid-19 pandemic, from the award-winning book critic and best-selling author of the Charles Lenox mystery series.In March 2020, at the request of the Los Angeles Times, Charles Finch became a reluctant diarist: as California sheltered in place, he ...
Really good book.     
–
source
In this twisty, mind-bending thriller from the bestselling author of Behind Her Eyes, Emma Averell worries that her crippling insomnia is a sign that she's slowly going insane—like the mother she's worked so hard to leave in her past.Emma Averell loves her life—her high-powered legal career, her two beautiful children, and her wonderful stay-at-hom...
Put this book on your radar: @SarahPinborough's INSOMNIA is the twistiest & most gripping thriller since Paula Hawkins' GIRL ON THE TRAIN, an absolute must-read for suspense fans. The pages fly & the revelations deliver shock after shock. Don't sleep on this one. Out in Spring.     
–
source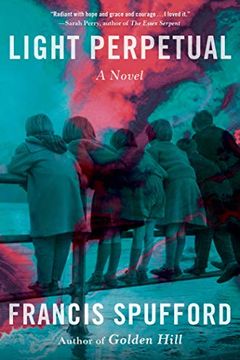 Might be the best book you'll read this year. It was for me.     
–
source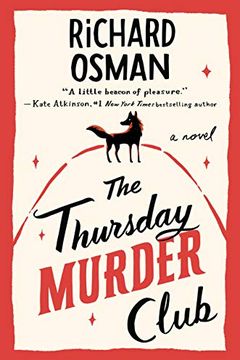 A genuinely lovely book by a genuinely lovely man. This is so cool. (The sequel is out later this year I think? It's even better than the first.)     
–
source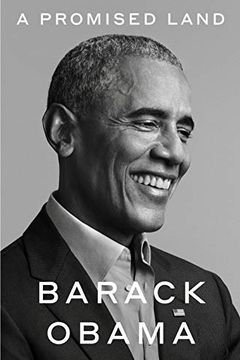 A Promised Land is a monumental read, 4 seasons of The West Wing, but on paper & for real. It's even better heard than read — @BarackObama could have a fine career as an audiobook narrator. On a sheer technical level, his instincts about how to structure this story were faultless     
–
source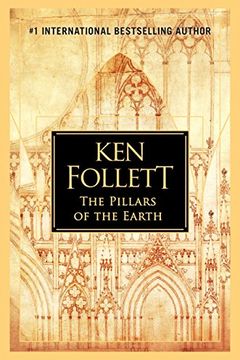 I've read every book in the series. Blew through them as fast as I could turn the pages.     
–
source
This week's had-to-have-em book haul.     
–
source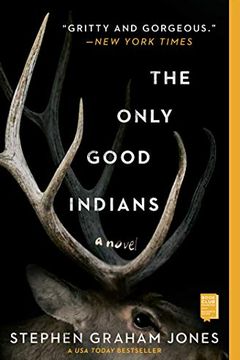 This week's had-to-have-em book haul.     
–
source
Blacktop Wasteland by S. A. Cosby
American Dirt by Jeanine Cummins