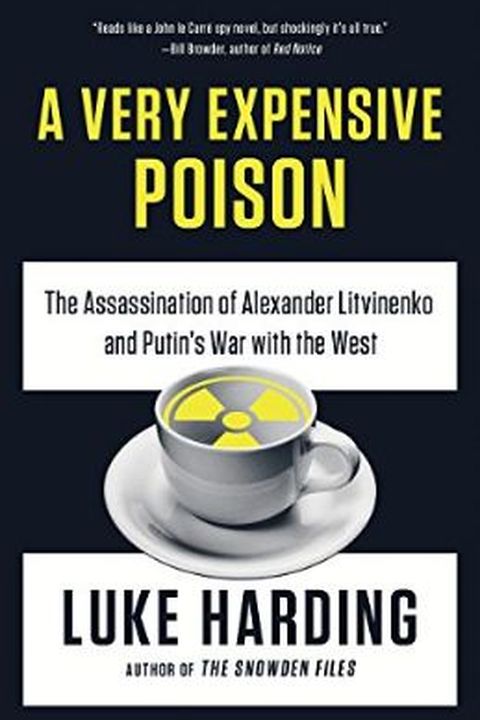 A Very Expensive Poison
The Assassination of Alexander Litvinenko and Putin's War with the West
Luke Harding
1 November 2006. Alexander Litvinenko is brazenly poisoned in central London. Twenty two days later he dies, killed from the inside. The poison? Polonium; a rare, lethal and highly radioactive substance. His crime? He had made some powerful enemies in Russia.Based on the best part of a decade's reporting, as well as extensive interviews with those ...
Publish Date
2017-01-24T00:00:00.000Z
2017-01-24T00:00:00.000Z
First Published in 2016
Recommendations
A Very Expensive Poison: The Assassination of Alexander Litvinenko by @lukeharding1968 -- The astonishing story of the Litvinenko and Perepilichnyy assassinations in the UK; reads like a Lee Child thriller; plenty topical now.     
–
source
Yes, from Luke Harding's excellent book "A Very Expensive Poison," which I recently recommended. To Trump!     
–
source