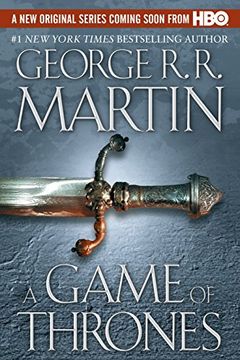 A world of magic, mystery, intrigue, romance, and adventure awaits in this modern fantasy masterpiece. The first volume of an epic series, this tale of lords, ladies, soldiers, and sorcerers features the harsh Starks of Winterfell at its center, surrounded by supernatural forces massing beyond the protective Wall. As winter looms and conflict brews, characters traverse a land of extremes and undertake dangerous journeys, all for the ultimate prize: the game of thrones.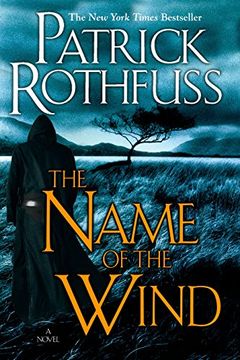 Follow Kvothe's journey from a young boy in a traveling troupe to one of the most renowned magicians in his world. This captivating first-person narrative takes readers through the highs and lows of Kvothe's life, including his time as a near-feral orphan and his daring entrance into a legendary school of magic. Immerse yourself in the mind and body of a wizard in this thrilling novel.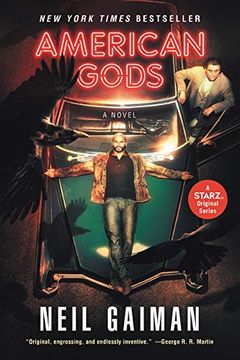 Discover a thrilling tale of a man's journey to start a new life with his loved one after being locked away for three years. But tragedy strikes, forcing him to accept a job from an enigmatic man named Mr. Wednesday. Soon, he finds himself in the middle of an epic war for the soul of America. Don't miss out on this suspenseful and captivating read.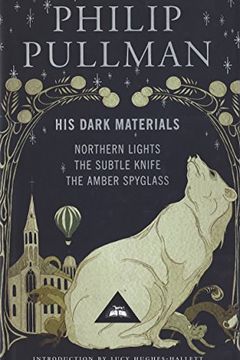 Enter a parallel universe where science, theology, and magic intertwine. Follow Lyra, an orphan, on her quest to understand the mysterious Dust phenomenon and to rescue kidnapped children. Along the way, Lyra joins forces with Will, who possesses a knife that cuts windows between different worlds. As the young duo fights against celestial powers, they uncover the truth about Lyra's destiny and the war they are caught up in. Experience a spellbinding adventure featuring armoured polar bears, witches and daemons. HIS DARK MATERIALS blends metaphysical speculations with bravura storytelling, reimagining Milton's Paradise Lost in an audacious and profound way. A monumental and enduring achievement.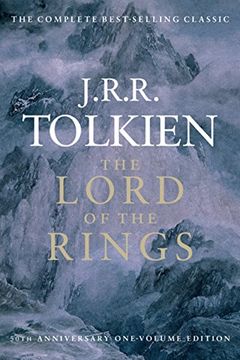 Embark on a perilous quest with hobbit Frodo and his companions as they journey across Middle-earth to destroy the powerful One Ring, which threatens to fall into the hands of the evil Dark Lord, Sauron. Follow the journey of the Fellowship of the Ring, made up of a wizard, hobbits, dwarves, elves, and soldiers, as they battle through forests, mountains, and dark towers to save their world. Discover the epic tale of good versus evil, courage, friendship, and sacrifice in this timeless classic.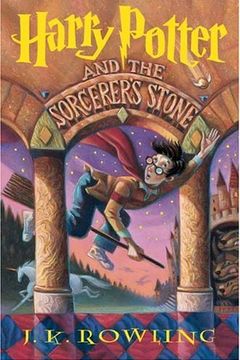 The story of a young boy named Harry, who has endured a miserable life with his cruel relatives. All he knows is poverty, bullying, and the feeling of not belonging. But a letter arrives, inviting him to a magical place filled with friends, sports, and endless wonder. With destiny calling, Harry must navigate a dangerous path if he hopes to survive.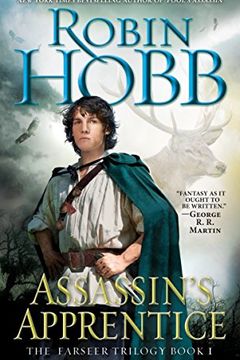 Follow the journey of young Fitz, a royal bastard cast out into the world. With a magical link to animals known as the Wit, Fitz finds solace in companionship. But he must give up his old ways when he is adopted into the royal household, and trade them for courtly manners and the art of assassination. Experience the perilous magic of the Wit and the dangers that come with being a royal assassin in this captivating tale.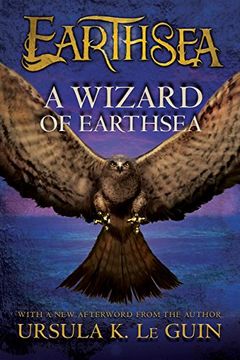 Embark on an epic journey of power and redemption with a young sorcerer named Ged, who unleashes a dark force upon the world in his pursuit of knowledge. Follow his quest to master the powerful words of magic, subdue a fierce dragon, and face death itself to restore balance to Earthsea.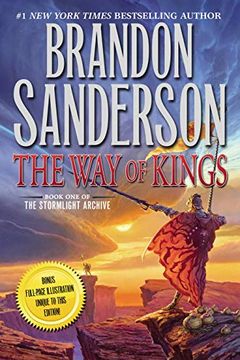 This epic fantasy tale transports readers to a world torn apart by war and storms. Once living in Heaven, mankind was forced to take root on Roshar after the Voidbringers captured their previous home. The Almighty gifted humans with powerful Shardblades to defend themselves against the Voidbringers, and led by ten orders of knights known as Radiants, they appear to have won the war. But centuries later, the world is still at war with itself, each king vying for more Shardblades to unite all of mankind under one throne. Join a young spearman in his journey to fight a war against an unknown enemy and uncover the forgotten secrets of this mysterious world.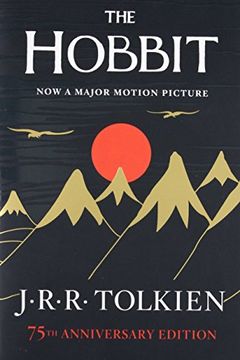 Embark on an epic journey with a hobbit named Bilbo Baggins, who is whisked away from his comfortable life by a company of dwarves and the wizard Gandalf. Their mission? To raid the treasure hoard guarded by the dangerous dragon, Smaug the Magnificent. But Bilbo's journey takes unexpected turns, as he stumbles upon a magic ring and a frightening creature known as Gollum. An adventure you won't soon forget.
Children of Blood and Bone by Tomi Adeyemi
The Lies of Locke Lamora by Scott Lynch
The Night Circus by Erin Morgenstern
The Chronicles of Narnia by C. S. Lewis
Tigana by Guy Gavriel Kay
The Fellowship of the Ring by J. R. R. Tolkien
The Lion, the Witch and the Wardrobe by C. S. Lewis
The Color of Magic by Terry Pratchett
Shadow and Bone by Leigh Bardugo
Harry Potter by J. K. Rowling
Mistborn by Brandon Sanderson
Good Omens by Neil Gaiman
An Ember in the Ashes by Sabaa Tahir
The Eye of the World by Robert Jordan
The Last Unicorn by Peter S. Beagle
The City of Brass by S. A Chakraborty
Dragonflight by Anne McCaffrey
Alice in Wonderland by Lewis Carroll
A Darker Shade of Magic by V. E. Schwab
A Wrinkle in Time by Madeleine L'Engle
Storm Front by Jim Butcher
Who Fears Death by Nnedi Okorafor
The Grace of Kings by Ken Liu
Wheel of Time by Robert Jordan
The Blade Itself by Joe Abercrombie
The Bear and the Nightingale by Katherine Arden
Watership Down by Richard Adams
Red Queen by Victoria Aveyard
Daughter of Smoke & Bone by Laini Taylor
Perdido Street Station by China Miéville
Seraphina by Rachel Hartman
The Changeling by Victor Lavalle
A Song of Ice and Fire by George R. R. Martin
The Green Ember The Green Ember Series by S. D. Smith
Kindred by Octavia E. Butler
Where the Mountain Meets the Moon by Houghton Mifflin Harcourt
Howl's Moving Castle by Diana Wynne Jones
The Dark Tower 8-Book Boxed Set by Stephen King
Gideon the Ninth by Tamsyn Muir
The Priory of the Orange Tree by Samantha Shannon
A Court of Thorns and Roses by Sarah J. Maas
Pawn of Prophecy by David Eddings
The Golem and the Djinni by Helene Wecker
Wizard's First Rule by Terry Goodkind
Vampire Academy 10th Anniversary Edition by Richelle Mead
The Once and Future King by T. H. White
Graceling by Kristin Cashore
Ninth House by Leigh Bardugo
Furthermore by Tahereh Mafi
Sorcerer to the Crown by Zen Cho