Sort by
Latest Recommendations First
@taylorotwell Same! Loved that book. At the top of my list, literally.     
–
source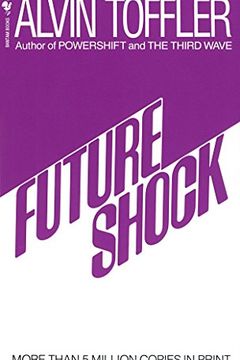 Another book worth reading (or listening to) right now: Future Shock. Written in 1970, it predicted many things about today and has great tips on how to combat "information overload" (a term the author coined).     
–
source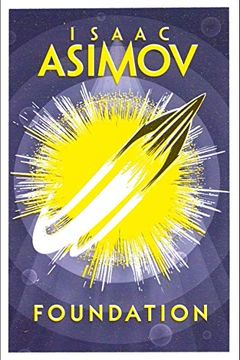 @elonmusk My #1 book recommendation.     
–
source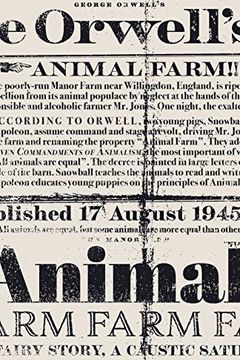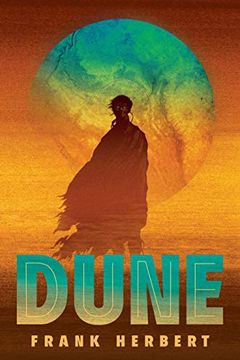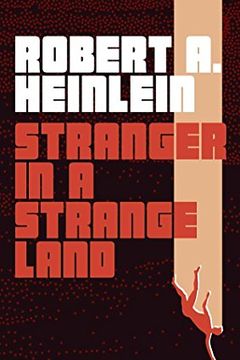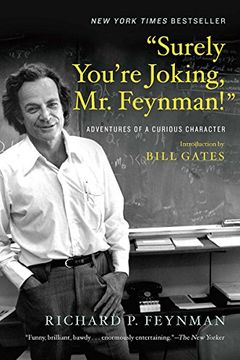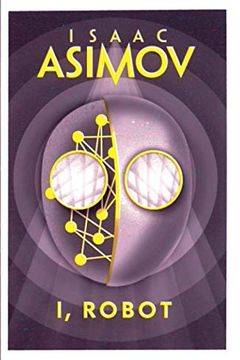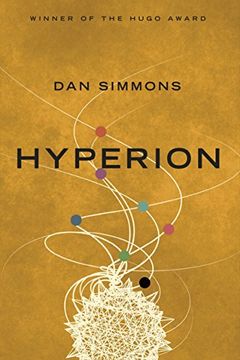 The Seven Husbands of Evelyn Hugo by Taylor Jenkins Reid
Alice in Wonderland by Lewis Carroll
Brave New World by Aldous Huxley
The Time Machine by H. G. Wells
Anything You Want by Derek Sivers
The Fifth Season by N. K. Jemisin
The Way of Kings by Brandon Sanderson
Thinking, Fast and Slow by Daniel Kahneman
This Explains Everything by John Brockman
Autobiography of a Yogi by Paramhansa Yogananda
The PayPal Wars by Eric M. Jackson
Moonwalking with Einstein by Joshua Foer
The Social Animal by David Brooks
Starting Strength by Mark Rippetoe
His Dark Materials by Philip Pullman
Tribal Leadership by Dave Logan
Born to Run by Christopher McDougall
Born Standing Up by Steve Martin
Made to Stick by Chip Heath
The Sovereign Individual by James Dale Davidson
Gödel, Escher, Bach by Douglas R. Hofstadter
The Hitchhiker's Guide to the Galaxy by Douglas Adams
High Output Management by Andrew S. Grove