Sort by
Latest Recommendations First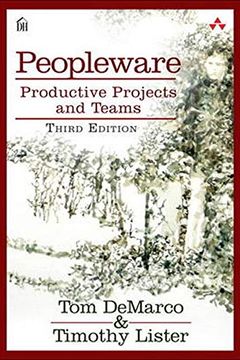 Peopleware
Productive Projects and Teams (3rd Edition)
@jasoncrawford @twang @jamescham @dscheinm @ev A hugely underappreciated book. I remember all kinds of things from it.     
–
source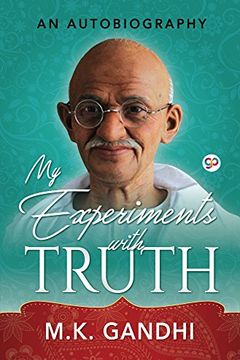 This book curiously led me to Jesus. The author's stance of radical honesty prompted me to attempt the same. It started my spiritual awakening.     
–
source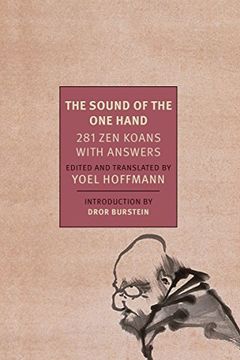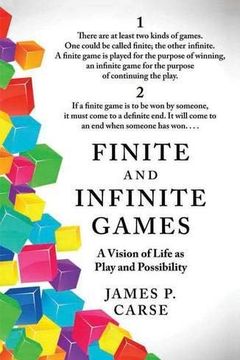 Gave me a mathematical framework for my own spirituality.     
–
source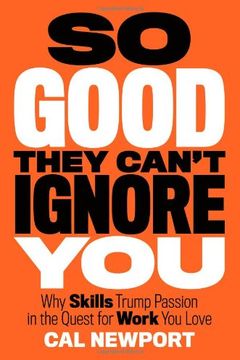 What you really want to do is to master something and to use your mastering of something as a way to get to your passion.     
–
source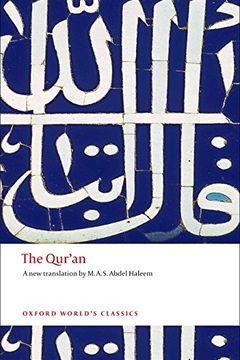 Read it through. It's an amazing book.     
–
source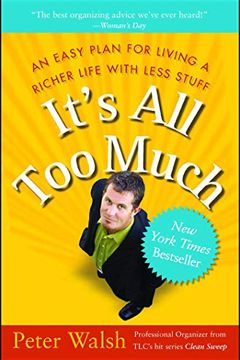 I actually gave it a whole page in my book 'Cool Tools' because I thought the message was so profound.     
–
source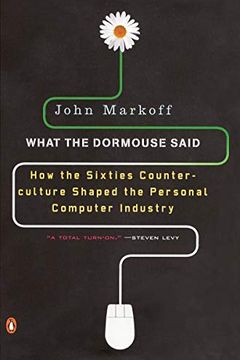 About the hippy origins of the personal computer industry.     
–
source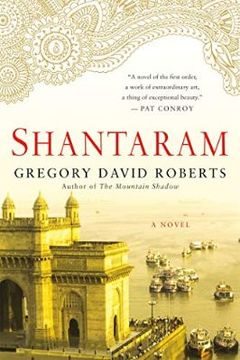 You get an incredibly vivid, immersive, deep, and in some ways uplifting view of India and the underworld in India, into that part of Asia.     
–
source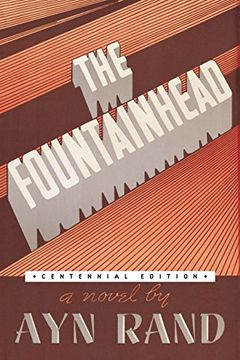 I got sucked into reading this over-the-top manifesto of self-reliance during finals of my first year of college. By the end of the book, I decided to drop out of school. I never returned. It was the best decision of my life.     
–
source
The Essential Rumi by Jalal Al-Din Rumi
Childhood's End by Arthur C. Clarke
Gödel, Escher, Bach by Douglas R. Hofstadter
Regional Advantage by Annalee Saxenian
Future Shock by Alvin Toffler
The Ultimate Resource by Julian Lincoln Simon