Sort by
Latest Recommendations First
On Thursday, July 13, 1995, Chicagoans awoke to a blistering day in which the temperature would reach 106 degrees. The heat index, which measures how the temperature actually feels on the body, would hit 126 degrees by the time the day was over. Meteorologists had been warning residents about a two-day heat wave, but these temperatures did not end ...
This book is a classic and can't recommend it enough.     
–
source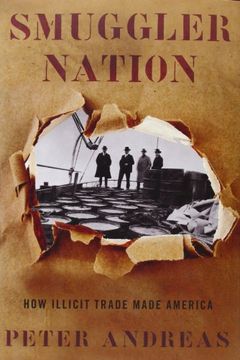 America is a smuggler nation. Our long history of illicit imports has ranged from West Indies molasses and Dutch gunpowder in the 18th century, to British industrial technologies and African slaves in the 19th century, to French condoms and Canadian booze in the early 20th century, to Mexican workers and Colombian cocaine in the modern era. Contrab...
@aoscott @jbouie Yes I think that's the one I was thinking of! This book is somewhat adjacent but is *fascinating* along very similar lines     
–
source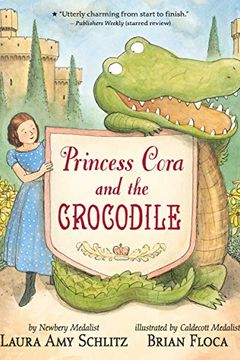 A Newbery Medalist and a Caldecott Medalist join forces to give an overscheduled princess a day off -- and a deliciously wicked crocodile a day on.Princess Cora is sick of boring lessons. She's sick of running in circles around the dungeon gym. She's sick, sick, sick of taking three baths a day. And her parents won't let her have a dog. But when sh...
Random children's book rec: Princess Cora and the Crocodile. Delightfully weird and funny. My four year old and I have been reading it every morning.     
–
source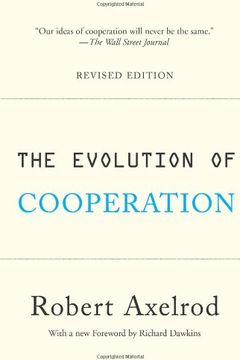 Speaking of which, this is one of my all-time favorite books.     
–
source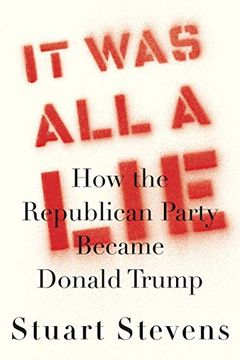 What I liked about @stuartpstevens book was that it was about so much more than Trump's personal awfulness and was the first attempt I've seen at a GOP/conservative "God That Failed" genre. Would really like to see more.     
–
source
As @maddow just said, @jacobsoboroff's new book Separated is a kind of skeleton key to understanding the full totality of all the incompetence and cruelty on display by this administration in this era.     
–
source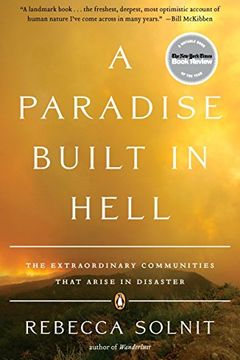 This is a phenomenal book.     
–
source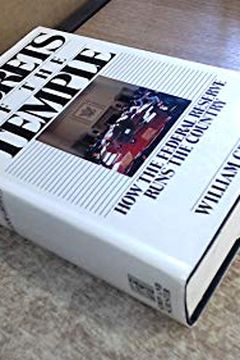 Bill was an incredible journalist, reporter, writer, listener and mentor. He was always so so kind to me, and a role model. His book on the Fed is still, I think, the best one ever written     
–
source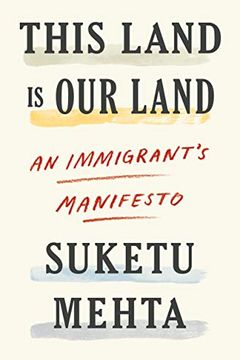 @paulgrellong So glad you liked it. Book is great too.     
–
source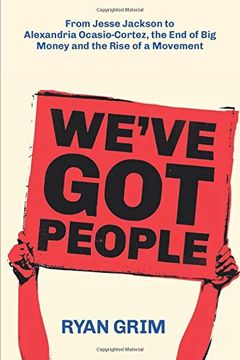 We've Got People
From Jesse Jackson to AOC, the End of Big Money and the Rise of a Movement
Fascinating scoop here. The whole book is great.     
–
source
My Father Left Me Ireland by Michael Brendan Dougherty
Necessary Trouble by Sarah Jaffe
The Master Switch by Tim Wu
Merchants of Doubt by Naomi Oreskes
The Origins of the Urban Crisis by Thomas J. Sugrue
Sexing the Body by Anne Fausto-Sterling