Sort by
Latest Recommendations First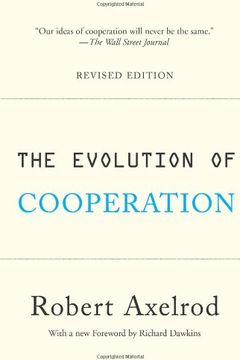 Speaking of which, this is one of my all-time favorite books.     
–
source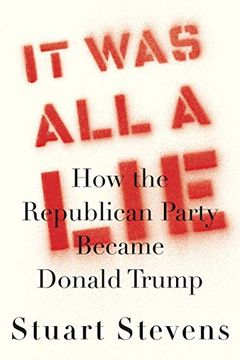 What I liked about @stuartpstevens book was that it was about so much more than Trump's personal awfulness and was the first attempt I've seen at a GOP/conservative "God That Failed" genre. Would really like to see more.     
–
source
As @maddow just said, @jacobsoboroff's new book Separated is a kind of skeleton key to understanding the full totality of all the incompetence and cruelty on display by this administration in this era.     
–
source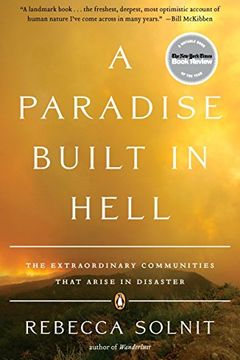 This is a phenomenal book.     
–
source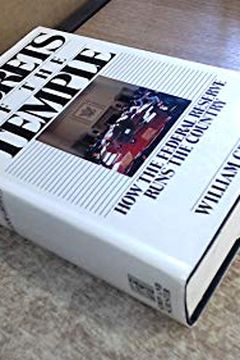 Bill was an incredible journalist, reporter, writer, listener and mentor. He was always so so kind to me, and a role model. His book on the Fed is still, I think, the best one ever written     
–
source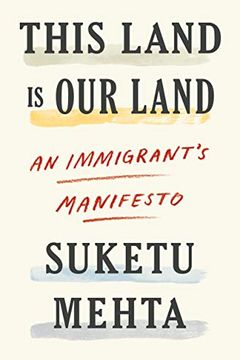 @paulgrellong So glad you liked it. Book is great too.     
–
source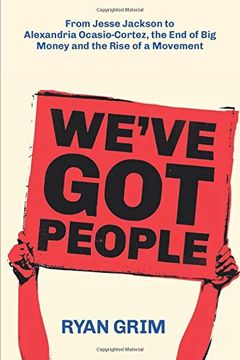 We've Got People
From Jesse Jackson to AOC, the End of Big Money and the Rise of a Movement
Fascinating scoop here. The whole book is great.     
–
source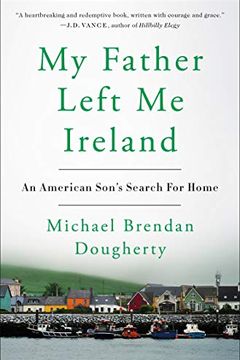 I wasn't quite prepared for how affecting, provocative and deeply humane @michaelbd's new book is, but I really recommend it. Here's a great excerpt:     
–
source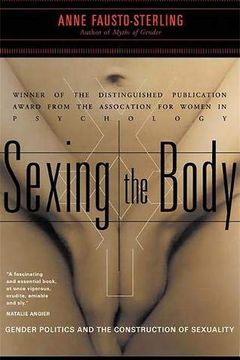 It's a great book!     
–
source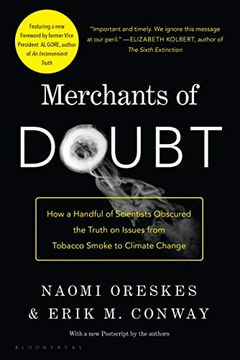 Merchants of Doubt
How a Handful of Scientists Obscured the Truth on Issues from Tobacco Smoke to Climate Change
Highly recommend this book     
–
source
Necessary Trouble by Sarah Jaffe
The Master Switch by Tim Wu
The Origins of the Urban Crisis by Thomas J. Sugrue