Best Books on American History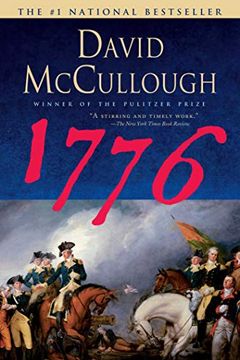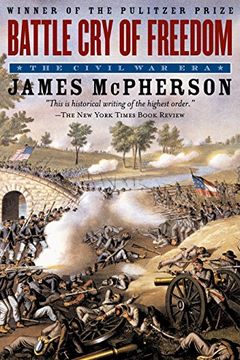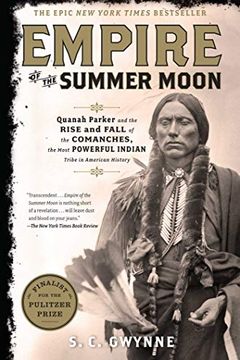 Empire of the Summer Moon
Quanah Parker and the Rise and Fall of the Comanches, the Most Powerful Indian Tribe in American History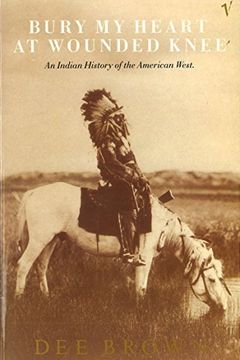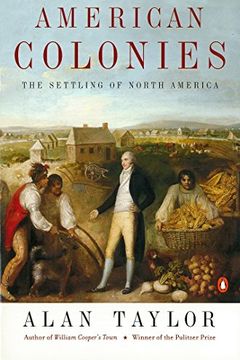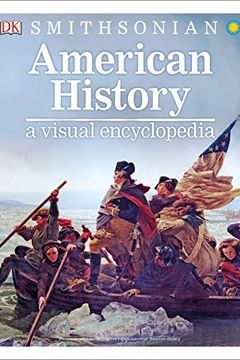 Uncover the key moments that shaped American history in this extensive history encyclopedia for children.Get the background on the Battle of Yorktown and discover what started the American Revolution. Learn the legends of the Wild West. Relive the atmosphere of the "Roaring Twenties." Covering everything from the cultures of the first Native Americ...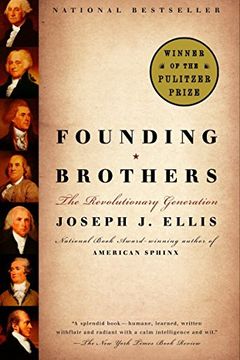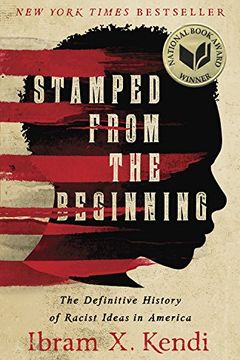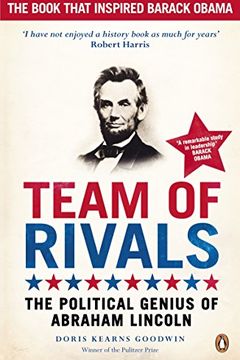 Blood and Thunder by Hampton Sides
American Nations by Colin Woodard
No Ordinary Time by Doris Kearns Goodwin
The Amazing Adventures of Kavalier & Clay by Michael Chabon
Undaunted Courage by Stephen Ambrose
The Guns of August by Barbara W. Tuchman
Trail of Tears by John Ehle
A People's History of the United States by Howard Zinn
Runaway Slaves by John Hope Franklin
Grant by Jean Edward Smith
The Worst Hard Time by Timothy Egan
The Radicalism of the American Revolution by Gordon S. Wood
A Patriot's History of the United States by Larry Schweikart
John Adams by David McCullough
This Republic of Suffering by Drew Gilpin Faust
AP United States History by Eugene V. Resnick M.A.
Cracking the AP U.S. History Exam 2020, Premium Edition by The Princeton Review
Advanced Placement United States History, 2020 Edition by John J Newman
Lies My Teacher Told Me by James W. Loewen
The Story of American Freedom by Eric Foner
Seizing Destiny by Richard Kluger
When Stars Are Scattered by Victoria Jamieson
With the Old Breed by E. B. Sledge
Lonesome Dove by Larry McMurtry
Other Words for Home by Jasmine Warga
Rocket Men by Robert Kurson
The Warmth of Other Suns by Isabel Wilkerson
These Truths by Jill Lepore
The Civil War by Shelby Foote
Band of Brothers by Stephen E. Ambrose
Parting the Waters by Taylor Branch
Before We Were Yours by Lisa Wingate
The Looming Tower by Lawrence Wright
An Indigenous Peoples' History of the United States by Roxanne Dunbar-Ortiz
They Called Us Enemy by George Takei
The Little House by Laura Ingalls Wilder
Candle in the Darkness by Lynn Austin
A Man on the Moon by Andrew Chaikin
Little Legends by Vashti Harrison
The Killer Angels by Michael Shaara
Little Leaders by Vashti Harrison
Master Of The Senate by Robert A. Caro
Gone With the Wind by Margaret Mitchell
Kindred by Octavia E. Butler
The Great Bridge by David McCullough
A World Undone by G. J. Meyer
A Tree Grows In Brooklyn by Betty Smith
An Army at Dawn by Rick Atkinson
She Persisted by Chelsea Clinton
How to Hide an Empire by Daniel Immerwahr
Fried Green Tomatoes at the Whistle Stop Cafe by Fannie Flagg
The Best and the Brightest by David Halberstam
The Jakarta Method by Vincent Bevins
In the Kingdom of Ice by Hampton Sides
A Stillness at Appomattox by Bruce Catton
Dances With Wolves by Michael Blake
Who Was Ruth Bader Ginsburg? by Patricia Brennan Brennan Demuth, Who HQ Who HQ
The Fifties by David Halberstam
Rise to Rebellion by Jeff Shaara
The Island at the Center of the World by Russell Shorto
The American Spirit by David McCullough
The Forever War by Dexter Filkins
What Hath God Wrought by Daniel Walker Howe
Rad American Women A-Z by Kate Schatz
Maps by Aleksandra Mizielinska
One Dead Spy by Nathan Hale
The Underground Abductor by Nathan Hale
I Survived the American Revolution, 1776 by Lauren Tarshis
My Name Is Resolute by Nancy E. Turner
Crazy Horse and Custer by Stephen E. Ambrose
Leadership by Doris Kearns Goodwin
The Path to Power by Robert A. Caro
The Passage of Power by Robert A. Caro
Devil in the Grove by Gilbert King
Unfreedom of the Press by Mark R. Levin
A Bright Shining Lie by Neil Sheehan
We Were Soldiers Once...And Young by Harold G. Moore
The Rise and Fall of American Growth by Robert J. Gordon
Slavery by Another Name by Douglas A. Blackmon
All the Shah's Men by Stephen Kinzer
Indianapolis by Lynn Vincent
The Accidental President by A. J. Baime
Hellhound on His Trail by Hampton Sides