Sort by
Latest Recommendations First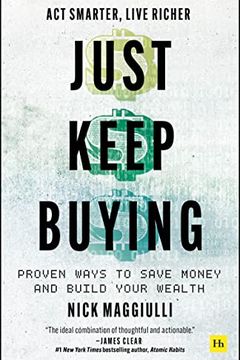 Everyone faces big questions when it comes to money: questions about saving, investing, and whether you're getting it right with your finances.Unfortunately, many of the answers provided by the financial industry have been based on belief and conjecture rather than data and evidence—until now.In Just Keep Buying, hugely popular finance blogger Nick...
Highly recommend @dollarsanddata's new (and first) book, it's great.     
–
source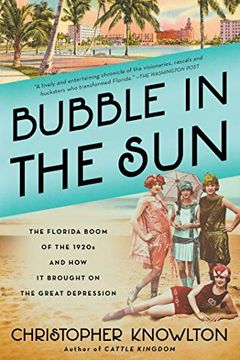 Bubble in the Sun
The Florida Boom of the 1920s and How It Brought on the Great Depression
The telling of America's first modern bubble: the Florida real estate boom of the 1920s. What's great about this book is that so many of the characters, scenes, incentives, behaviors, and outcomes could be right out of today's world. Same as it ever was.     
–
source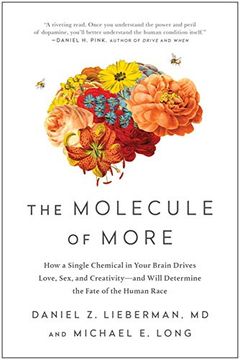 The Molecule of More
How a Single Chemical in Your Brain Drives Love, Sex, and Creativity―and Will Determine the Fate of the Human Race
A book about dopamine, the most powerful chemical in your brain that we rarely think about has so much influence on the world. Dopamine doesn't give you happiness in the moment; it convinces you that there's happiness in the future that you should pursue, always pushing us for more, more, more.     
–
source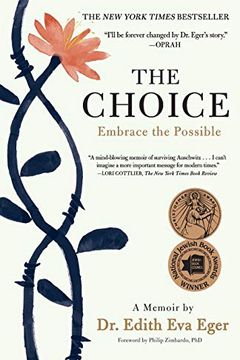 Maybe the best book I've read in years. The true story of a young Hungarian girl sent to Auschwitz where her parents are murdered upon arrival but who manages to survive a year of torture and starvation before being liberated. After the war she moves to America, gets a PhD in psychology, and becomes a therapist who understands the psychology of trauma better than anyone. Just epic writing and storytelling, hard to put down.     
–
source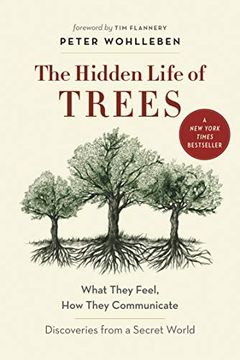 The Hidden Life of Trees
What They Feel, How They Communicate―Discoveries from A Secret World (The Mysteries of Nature (1))
A fascinating book about the complexity of something that seems basic. One example: Trees that grow up in their mothers' shade grow slowly, because their moms block most of the sun. Slow growth leads to dense wood, which leads to a strong tree. Trees that instead grow in the open sun, without their mom's shade, grow very fast, gorging on all the light they can absorb. But fast growth leads to soft wood, which is susceptible to rot and fungus. That analogy – grow fast at your own peril – applies to many fields, as do several of the lessons in this book.     
–
source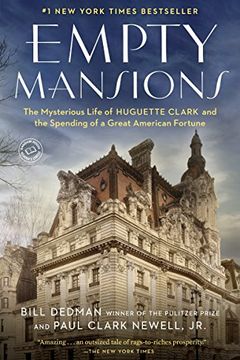 Empty Mansions
The Mysterious Life of Huguette Clark and the Spending of a Great American Fortune
The story of an heiress who inherits a fortune but lives a life of seclusion with almost no contact with the outside world while collecting mansions that go unvisited until she dies at age 104 after living in a hospital for years despite excellent health, setting off an epic battle for her money. Like the Vanderbilt story, it's a fascinating look at what money does, and doesn't, do for you.     
–
source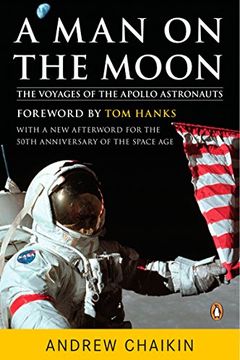 Walking on the moon is probably the coolest thing humans have ever done. The hardest, boldest, riskiest, thing ever attempted by anyone – I don't think that's an exaggeration. There are surprisingly few books that describe what it was like for the astronauts, most of whom assumed they'd die on these missions. This is the best one I've found.     
–
source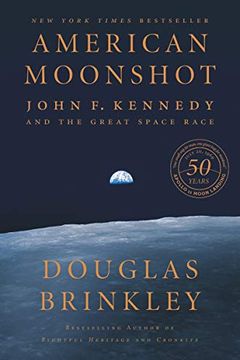 This book on the space race was very good. Putting a man on the moon seemed so implausible in the early 1960s that the only equivalent today is probably achieving something like time travel.     
–
source
The Body is probably the best book I read in the last year:     
–
source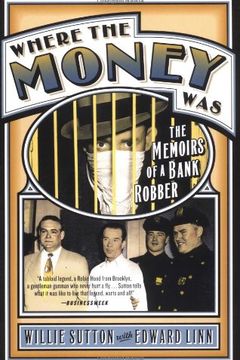 The Broadway Books Library of LarcenyLuc Sante, General EditorFor more than fifty years, Willie Sutton devoted his boundless energy and undoubted genius exclusively to two activities at which he became better than any man in history: breaking in and breaking out. The targets in the first instance were banks and in the second, prisons. Unarguably Am...
A few underrated books: 1. Where The Money Was: Memoirs of a Bank Robber (Willie Sutton) 2. Crashing Through: The Story of the Man Who Dared to See 3. One Summer: America in 1927     
–
source
Billion Dollar Whale by Bradley Hope
These Truths by Jill Lepore
The Ride of a Lifetime by Robert Iger
Super Pumped by Mike Isaac
Rocket Men by Robert Kurson
Alchemy by Rory Sutherland
City of Dreams by Tyler Anbinder
Charlie Munger by Tren Griffin
D DAY Through German Eyes by Holger Eckhertz
Tribe by Sebastian Junger
Endurance by Alfred Lansing
Abundance by Peter H. Diamandis
Everything Is Bullshit by Priceonomics
One Summer by Bill Bryson
The Half-Life of Facts by Samuel Arbesman
What I Learned Losing a Million Dollars by Jim Paul
Lee Kuan Yew by Graham Allison
Crashing Through by Robert Kurson
John F. Kennedy by Michael O'Brien
Fortune's Children by Arthur T Vanderbilt II
Bird by Bird by Anne Lamott
The Moral Animal by Robert Wright
The Johnstown Flood by David McCullough