Sort by
Latest Recommendations First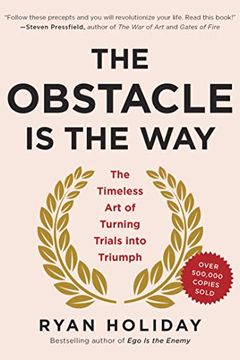 Not kidding on the philosophy of Rory. He's not selling anyone anything, just opening up a little on how he frames his world. "Rory Philosophy" is a useful Google, by summer Friday standards. One of Rory's best book reccos is The Obstacle is the Way which I just finished.     
–
source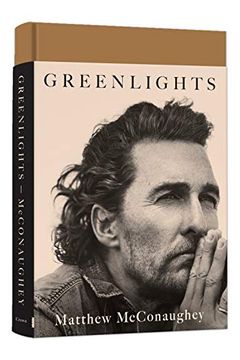 Seems a good morning for this: "Guilt and regret kill many a man before their time. You are the author of the book of your life. Turn the page." @RampCapitalLLC recommended Greenlights by Mathew McConaughey months ago. It's tremendous. For real. And get the audio book.     
–
source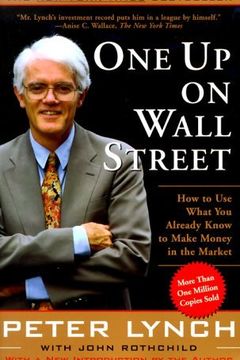 @KennyPolcari @CathieDWood One Up on Wall St by Lynch is still a useful book.     
–
source