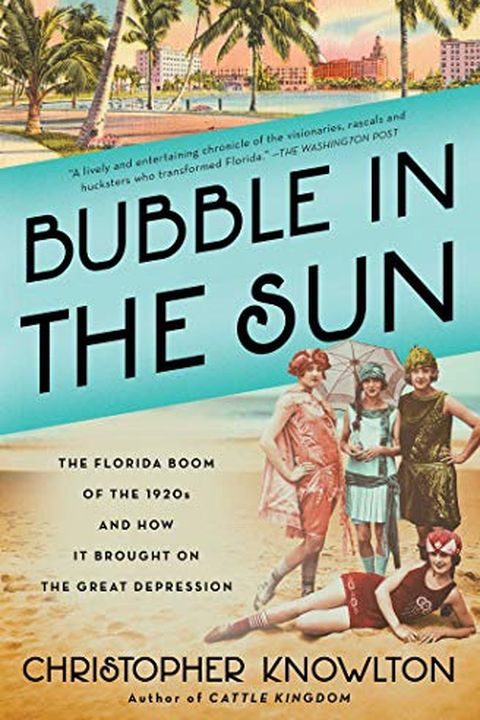 Bubble in the Sun
The Florida Boom of the 1920s and How It Brought on the Great Depression
Christopher Knowlton
Christopher Knowlton, author of Cattle Kingdom and former Fortune writer, takes an in-depth look at the spectacular Florida land boom of the 1920s and shows how it led directly to the Great Depression.The 1920s in Florida was a time of incredible excess, immense wealth, and precipitous collapse. The decade there produced the largest human migration...
Publish Date
2021-01-12T00:00:00.000Z
2021-01-12T00:00:00.000Z
First Published in 2020
Recommendations
The telling of America's first modern bubble: the Florida real estate boom of the 1920s. What's great about this book is that so many of the characters, scenes, incentives, behaviors, and outcomes could be right out of today's world. Same as it ever was.     
–
source
@LDrogen This book is really good:     
–
source