James Altucher
Recommended Books
James Altucher is an American hedge fund manager, entrepreneur, author, venture capitalist and podcaster. He has founded or cofounded more than 20 companies. He has published 20 books, and he is a contributor to publications including The Financial Times and The Huffington Post
Sort by
Latest Recommendations First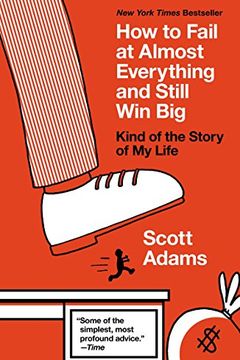 @ApgDiscovery @ScottAdamsSays Yeah, definitely a great book. Plus "Win Bigly" to master the art of persuasion.     
–
source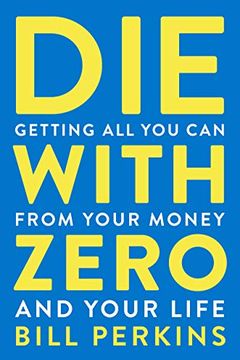 #1 book for a unique view on personal finance, retirement, enjoying life, etc is @bp22 book: "Die With Zero". I am following his advice in terms of money to kids, etc.     
–
source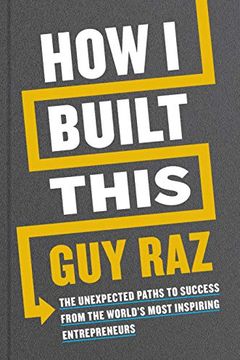 How I Built This
The Unexpected Paths to Success from the World's Most Inspiring Entrepreneurs
Choose Yourself Book of the Day - "How I Built This" by Guy Raz (being released Sep 15). MUCH more accurate than other books about the unique building blocks to be a great entrepreneur. Guy has interviewed 100s of entrepreneurs on his excellent podcast.     
–
source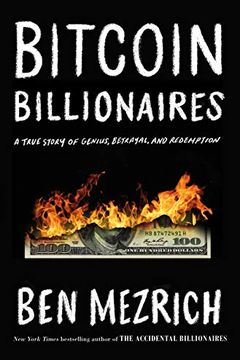 @pravin310 @benmezrich Great book by a great writer. Always have fun speaking with Ben on the podcast.     
–
source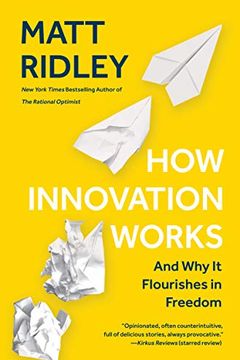 This is an incredibly valuable book for anyone looking to expand their creativity and innovation. The first read of it I just wanted to absorb the stories and new ideas. The 2nd was taking detailed notes on everything I didn't know. TONS of notes. The third read...ongoing now!     
–
source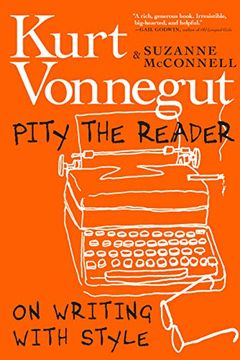 @ericarhodes You'd maybe like this excellent recent book breaking down Kurt Vonnegut's writing style: This and "Consider This" by @chuckpalahniuk my all-time favorite books on writing.     
–
source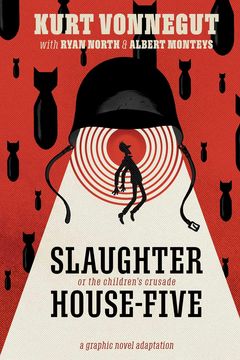 @ericarhodes Slaughterhouse 5 in my top 10 books ever. I have a story about "Catch 22" and the Heller family if we run into each other again. Also one of my favorites.     
–
source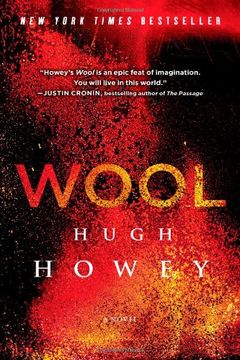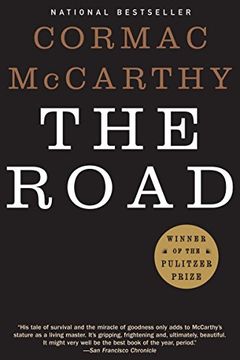 @jonmaimon I am an optimist. But I love the book, "The Road". Do I think we get there? Not at all. But still a good read.     
–
source
Station Eleven by Emily St. John Mandel
Maybe You Should Talk to Someone by Lori Gottlieb
The War of Art by Steven Pressfield
Tiny Beautiful Things by Cheryl Strayed
Powershift by Daymond John
Born Standing Up by Steve Martin
Atomic Habits by James Clear
Influence by Robert B. Cialdini
The Laws of Human Nature by Robert Greene
The War on Normal People by Andrew Yang
Clean Meat by Paul Shapiro
Tools of Titans by Timothy Ferriss
The Untethered Soul by Michael A. Singer
Illusions by Richard Bach
The 48 Laws of Power by Robert Greene
Bold by Peter H. Diamandis
Antifragile by Nassim Nicholas Taleb
Where Good Ideas Come From by Steven Johnson
Outliers by Malcolm Gladwell
Mindset by Carol S. Dweck
Backgammon for Winners by Bill Robertie
Zero to One by Peter Thiel
Play Like a Girl! by Jennifer Shahade
Man's Search for Meaning by Viktor E. Frankl
The Obstacle Is the Way by Ryan Holiday
Jesus' Son by Denis Johnson
A Thousand Splendid Suns by Khaled Hosseini
Brain Rules by John Medina