Sort by
Latest Recommendations First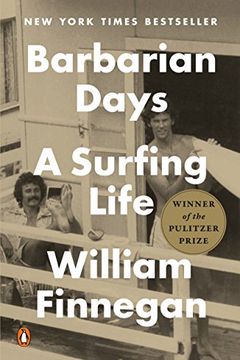 The perfect summer read – Barbarian Days by William Finnegan. What's your favourite holiday book? @literati     
–
source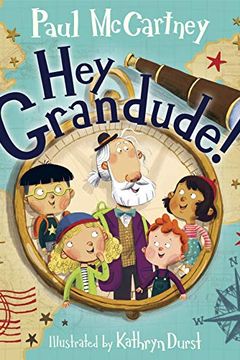 Can't wait to read @PaulMcCartney's new children's book #HeyGrandude with my own grandkids. Hey Paul, mine call me Grandude too!     
–
source
Interesting read from @GuyKawasaki as he shares some surprising entrepreneurial stories from his life in his new book:     
–
source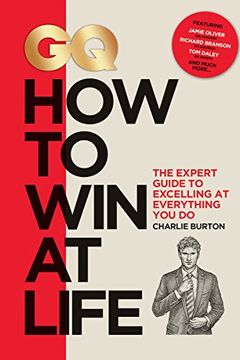 Essential skills from the best-selling men's magazine on looking sharp and living smart.Based on personal expertise, interviews with foremost authorities and wisdom from GQ's editors, Charlie Burton shows men how to win at fashion, sport, food and drink, work, romance, travel -- well, everything.Eight chapters comprising 75 entries cover life's mus...
New book @gqwinatlife features some business tips from yours truly, so thought I would share an extract with you all:     
–
source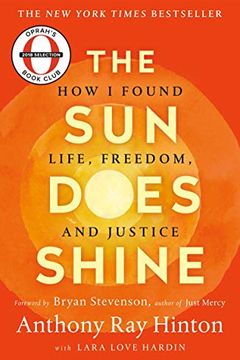 Ray Hinton touching book "The Sun Does Shine" is a fantastic selection for Oprah's Book Club - a must read for all of humanity     
–
source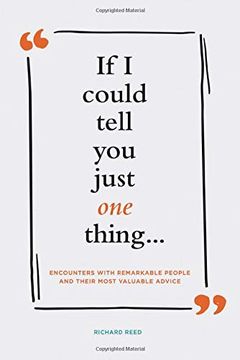 I found so many wonderful pearls of wisdom from remarkable game-changers.... If you're looking for inspiration or useful life lessons, I recommend you pick up a copy.     
–
source
Change the world and drive profit with smart, sustainable strategyWEconomy introduces the modern evolution of business: profit for purpose and purpose for profit. Purpose is the business world's biggest advancement since the assembly line, and both top talent and quality consumers are making their preferences known. This book fuses social purpose w...
You can achieve great career success and change the world at the same time – Holly's book #WEconomy shares how https://virg.in/JYz     
–
source
With his inimitable charm, it opens your eyes to the small pleasures of life, and the great wonders of humanity in the little moments that matter. Less a direction on how to lead, you could see it as a subtle guide on how to live.     
–
source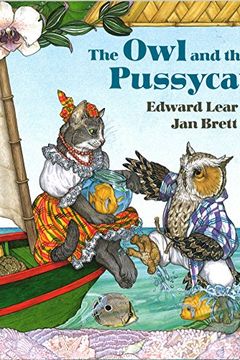 What's my favourite book to read to my grandkids? The Owl and the Pussycat. Here's why:     
–
source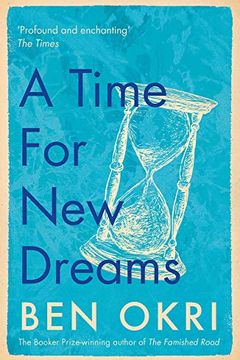 One of 70 must-read books.     
–
source
Sapiens by Yuval Noah Harari
Mandela's Way by Richard Stengel
In Patagonia by Bruce Chatwin
Little Wins by Paul Lindley
Treasure Island by Robert Louis Stevenson
A Full Life by Jimmy Carter
Black Box Thinking by Matthew Syed
Ending the War on Drugs by Richard Branson
Lost Ocean by Johanna Basford
Big World, Small Planet by Johan Rockström
Arctica by Sebastian Copeland
Just Mercy by Bryan Stevenson
Dear Stranger by Penguin Uk
The Overview Effect by Frank White
Abundance by Peter H. Diamandis
Great Expectations SparkNotes Literature Guide by Sparknotes
Self Belief by Jamal Edwards
Lean In by Sheryl Sandberg
Jurassic Park by Michael Crichton
The Hobbit by J. R. R. Tolkien
Fast Food Nation by Eric Schlosser
Start with Why by Simon Sinek
Brief History of Time by Stephen Hawking
In-N-Out Burger by Stacy Perman
In Defense of Food by Michael Pollan
I Know Why the Caged Bird Sings by Maya Angelou
The World Without Us by Alan Weisman
The Right Stuff by Tom Wolfe
George's Marvelous Medicine by Roald Dahl
Happiness by Matthieu Ricard
20,000 Leagues Under the Sea by Jules Verne
The Adventures of Huckleberry Finn by Mark Twain
An Inconvenient Truth by Al Gore
One Hundred Years of Solitude by Gabriel Garcia Marquez
Shantaram by Gregory David Roberts
Mountains Beyond Mountains by Tracy Kidder
The Quiet American by Graham Greene
The Outermost House by Henry Beston
In the Heart of the Sea by Nathaniel Philbrick
The Weather Makers by Tim Flannery
No Future Without Forgiveness by Desmond Tutu
The Jungle Book by Rudyard Kipling
Into Thin Air by Jon Krakauer
Stalingrad by Antony Beevor
The Dice Man by Luke Rhinehart
Long Walk to Freedom by Nelson Mandela
The Hitchhiker's Guide to the Galaxy by Douglas Adams
Tales of the Unexpected by Roald Dahl
Oh, the Places You'll Go!   by Dr. Seuss
Where the Wild Things Are by Maurice Sendak
Winners by Alastair Campbell