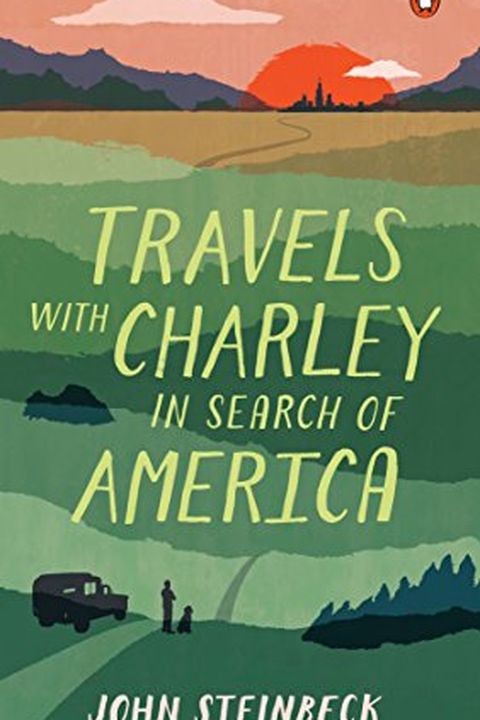 Travels with Charley in Search of America
John Steinbeck
Embark on a journey with an iconic American writer as he travels across the country with his furry companion, in search of the real America. John Steinbeck's "Travels with Charley in Search of America" is more than just a travelogue - it's a reflection on the American character, exploring themes of racial hostility, loneliness, and unexpected kindness. Experience the sights, sounds, and smells of a diverse nation through Steinbeck's eyes, as he drives through interstates and country roads, encountering truckers, bears, and old friends.
Publish Date
2002-02-05T00:00:00.000Z
2002-02-05T00:00:00.000Z
First Published in 1961
Recommendations
With his inimitable charm, it opens your eyes to the small pleasures of life, and the great wonders of humanity in the little moments that matter. Less a direction on how to lead, you could see it as a subtle guide on how to live.     
–
source
This is a book I could reread every year. Highly recommended....     
–
source
@ajbart One of the great writers ever produced by America sets off to learn about himself and his country with one last epic adventure while he's still fit enough to pull it off. What a great book 🌼     
–
source