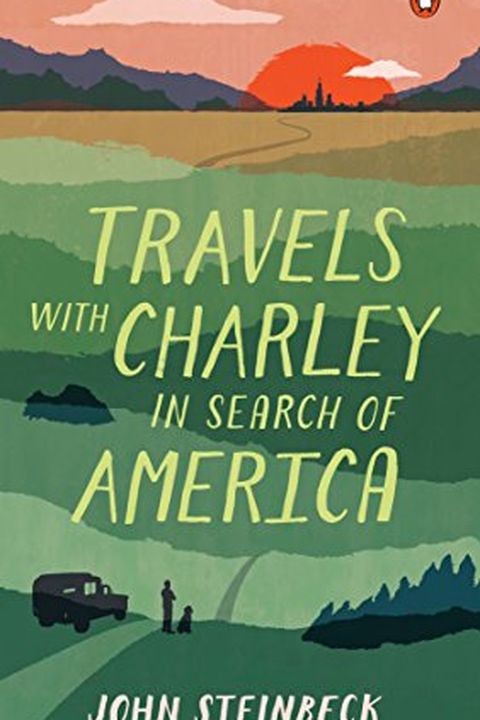 Travels with Charley in Search of America
John Steinbeck
A quest across America, from the northernmost tip of Maine to Californias Monterey PeninsulaTo hear the speech of the real America, to smell the grass and the trees, to see the colors and the lightthese were John Steinbeck's goals as he set out, at the age of fifty-eight, to rediscover the country he had been writing about for so many years.With Ch...
Publish Date
1980-01-31T00:00:00.000Z
1980-01-31T00:00:00.000Z
First Published in 1962
Recommendations
With his inimitable charm, it opens your eyes to the small pleasures of life, and the great wonders of humanity in the little moments that matter. Less a direction on how to lead, you could see it as a subtle guide on how to live.     
–
source
This is a book I could reread every year. Highly recommended....     
–
source
@ajbart One of the great writers ever produced by America sets off to learn about himself and his country with one last epic adventure while he's still fit enough to pull it off. What a great book 🌼     
–
source