Sahil Bloom
Recommended Books
Sahil serves on the board of 4 companies in the consumer industry, including Fox Racing and Brixton. He is also an active angel investor in over 30 companies. Outside of his investing career, he has become a prolific creator, having built a platform spanning 300K followers and subscribers across Twitter and a newsletter, and is also a regular contributor on CNBC and other media outlets.
Sort by
Latest Recommendations First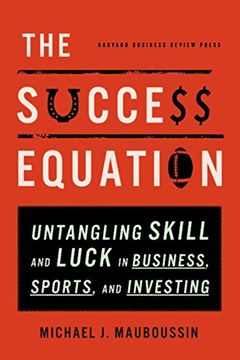 @mjmauboussin @paulatwal @erik_udahl +1. The entire book is exceptional.     
–
source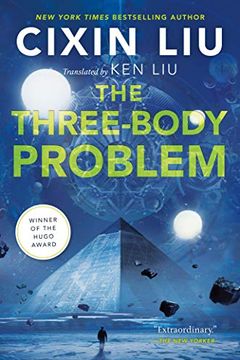 @waitbutwhy I forgot about that book. I think I'll go read it again. So good.     
–
source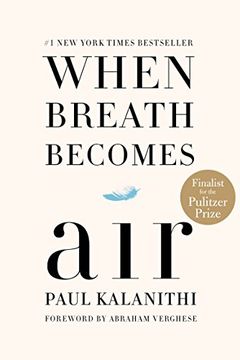 @khushbooverma_ @warikoo One of the most impactful books I've ever read. Changed my life.     
–
source