Sort by
Latest Recommendations First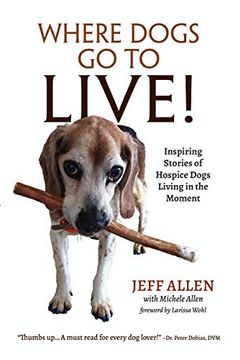 To all the dog lovers out there…I highly recommend the positive, uplifting book, #WhereDogsGoToLive. The stories in the book will deeply touch your heart. You can grab a copy here:     
–
source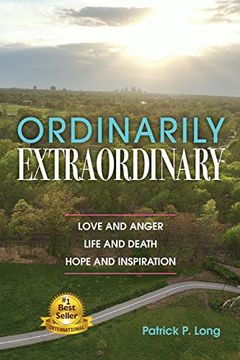 I love this book! I'm a fan of this book! It's so powerfully moving and so well written. You can't leaf through this book. I just kept turning page after page. This book is really worth reading. You're gonna love it, and it will impact you in a beautiful way. Ordinarily Extraordinary is a book I think should be on everyone's required reading list. ...
Kudos to @Paddymel on his powerfully moving book, Ordinarily Extraordinary, a captivating true story of love, loss, and personal growth. I highly recommend grabbing a copy here:     
–
source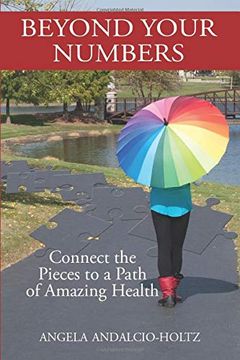 How to avoid preventable diseases with highlights on:• Lifestyle habits that nurture your brain and body• Fun ways to move more to boost your immunity• A lab test that can indicate what supplements and foods you need, to maximize your unique health• What you should look for on food labelsAND MORE......
If you're interested in making your health a priority but aren't sure where to begin, check out Angela Andalcio-Holtz's book, "Beyond Your Numbers", and learn which medical tests you should focus on to create your best health now!     
–
source