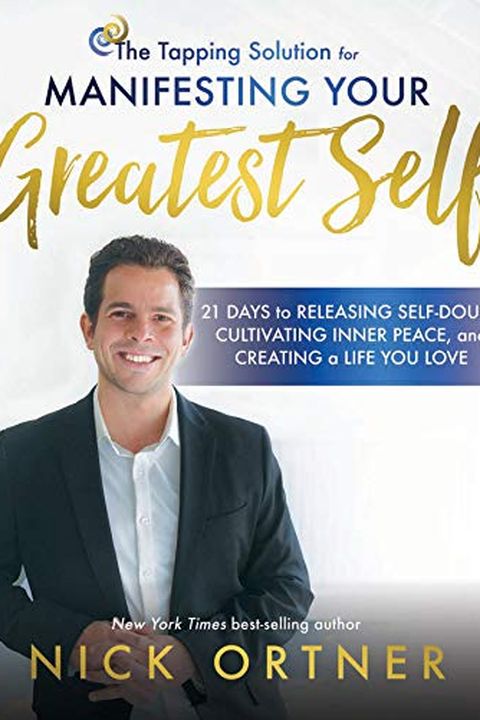 The Tapping Solution for Manifesting Your Greatest Self
21 Days to Releasing Self-Doubt, Cultivating Inner Peace, and Creating a Life You Love
Nick Ortner
Manifesting Your Greatest Self is a transformative guide to living your best life. Through a 21-day process of self-discovery and development, author Nick Ortner uses the practice of Tapping to help readers overcome roadblocks and awaken as their greatest selves. Drawing on wisdom from Aristotle to Dr. Seuss, Ortner's engaging storytelling and daily challenges make this book a fun and inspiring read. Take your time with it and sign up for exclusive email reminders to support you along the way. Let your light shine brighter than ever before and create the life experiences you deserve and desire.
Publish Date
2017-10-03T00:00:00.000Z
2017-10-03T00:00:00.000Z
Recommendations
As you prepare for 2022, now is a great time to start a list of books you want to read in the new year. ✨ In my recent blog, I'll share 11 of my favorite books to add to your list! Take a peek and let me know which one you'd like to read in 2022. ⤵️     
–
source
Tapping at yourself seems crazy at first , but this relaxation technique has done wonders for my own anxiety around public speaking . In this book, tapping pioneer Nick Ortner guides you a through a 21-day program designed to help you heel your trauma and live at your highest potential .     
–
source