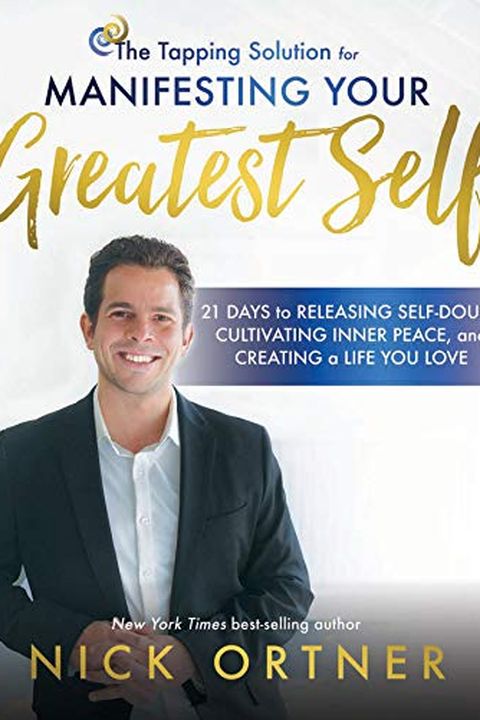 The Tapping Solution for Manifesting Your Greatest Self
21 Days to Releasing Self-Doubt, Cultivating Inner Peace, and Creating a Life You Love
Nick Ortner
Have you ever had the feeling your life just isnt working? That no matter how much you push and direct, or sit back and let go, the square peg youre holding just wont fit into the round hole that is your life? What if, instead, the roadblocks to transformation went away? What if you could simply wake up as your greatest self, living your greatest l...
Publish Date
2017-10-03T00:00:00.000Z
2017-10-03T00:00:00.000Z
Recommendations
Tapping at yourself seems crazy at first , but this relaxation technique has done wonders for my own anxiety around public speaking . In this book, tapping pioneer Nick Ortner guides you a through a 21-day program designed to help you heel your trauma and live at your highest potential .     
–
source