Sort by
Latest Recommendations First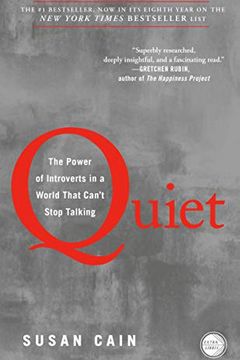 Quiet
The Power of Introverts in a World That Can't Stop Talking
Love Susan and her book.     
–
source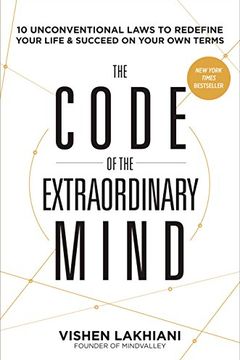 Great book. Esp page 99     
–
source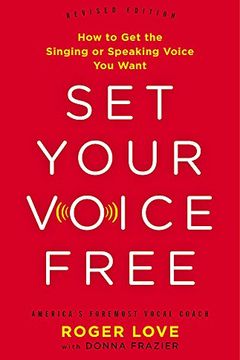 Highly recommend you get your copy of Roger Love's new book - and discover how to use your voice with ease and confidence in front of any audience!     
–
source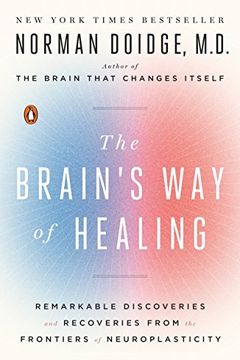 Highly recommend the book "The Brain's Way of Healing" by Norman Doidge     
–
source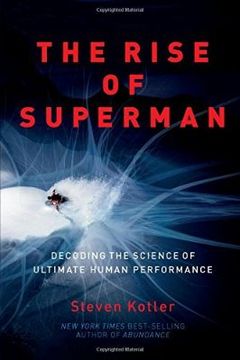 A must read for unleashing super powers and living in flow.     
–
source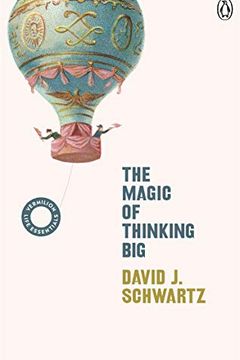 With this book you will learn how changing the way you think can become a blueprint for great success.     
–
source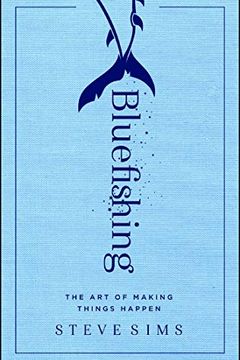 As the founder of luxury concierge company Bluefish , Steve Sims has helped his clients fulfill some of their wildest dreams - like getting married in the Vatican. In this book , he reveals exactly how he does that, and it all starts with one thing,your relationship.     
–
source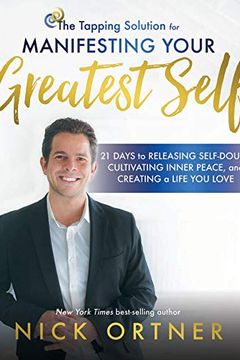 Tapping at yourself seems crazy at first , but this relaxation technique has done wonders for my own anxiety around public speaking . In this book, tapping pioneer Nick Ortner guides you a through a 21-day program designed to help you heel your trauma and live at your highest potential .     
–
source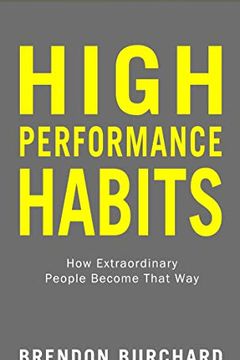 Brendon Burchard is coach to some of the highest-archieving people on the planet. In this book , he doesn't just distill their success into 6 habits they all follow -he also explains why they work and how to implement them     
–
source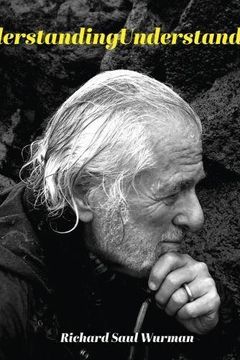 This is a book for people to dip into, as they would walk in and out of the room of a dinner party and embrace their interests. Before Information Architecture, before the rules on how to organize information, before you learn grammar, before you work hard at expanding your vocabulary and go through the exercises of parallel meanings of things as u...
What does it mean to understand something? TED founder Richard Saul Wurman asked 25 experts like architect Frank Gehry exactly that. Their answers make up this massive tome, which will show you to see the world in a whole new life.     
–
source
The Motivation Manifesto by Brendon Burchard
The 7 Habits of Highly Effective People by Stephen R. Covey
The Charge by Brendon Burchard
Start with Why by Simon Sinek
Man's Search for Meaning by Viktor E. Frankl