Jason Fried
Recommended Books
Jason Fried is the co-founder and president of 37signals, a Chicago-based company that builds web-based productivity tools that, in their words, "do less than the competition - intentionally." 37signals' simple but powerful collaboration tools include Basecamp, Highrise, Backpack, Campfire, Ta-da List, and Writeboard
Sort by
Latest Recommendations First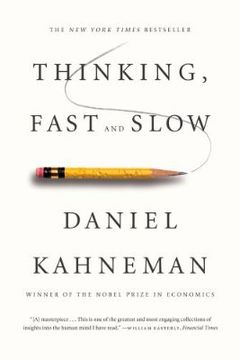 @invinciblesaad I enjoyed that book, too. Fascinating.     
–
source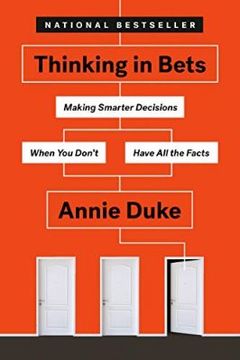 @philreynolds @AnnieDuke I have read Thinking in Bets. Really enjoyed that part especially. Looking for a book with dozens of examples like that, given various contexts.     
–
source
Sinclair's a brilliant guy (highly recommend his book "Lifespan"). Nice to see him chiming in on COVID-19. This ~12 min sobering video is worth a watch.     
–
source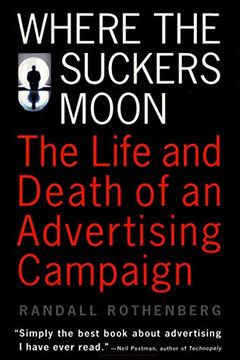 Q: What's your favorite book on building a brand that ages well? #askJF - @TanWithMedia A:     
–
source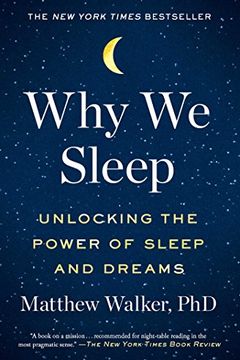 Think 6 hours is enough sleep? Think you can power through periods of limited sleep and make it up later? Think you're immune to sleep deprivation because you're born to hustle? Read this book and think again. "Why We Sleep" is highly recommended —>     
–
source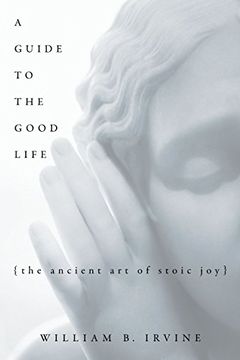 The book that had the biggest impact on me this year was "A Guide to the Good Life: The Ancient Art of Stoic Joy" —>     
–
source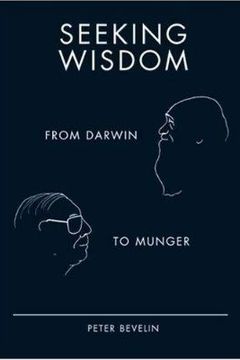 Finally got to re-reading one of my favorite books: Seeking Wisdom, from Darwin to Munger. Highly recommended.     
–
source
It was @ricardosemler's 1990's book Maverick that really gave me the extra boost to courage to run 37signals/Basecamp our way…     
–
source
I'll leave you with the one I just finished: "Endurance". It's about Ernest Shackleton's incredible attempt to cross the Antarctic continent back in the early 1900s. Amazing story of perseverance and leadership against all odds. Riveting book.     
–
source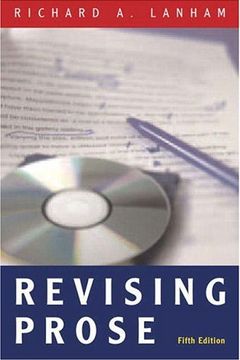 If you want to be a better writer, ignore this cover and read this book:     
–
source
The Talent Code by Daniel Coyle