Segun Awosanya
Recommended Books
Segun Awosanya is a Nigerian realtor and Nigerian Human rights activist. He is popularly known for convening the campaign against police brutality in Nigeria on social media as #EndSARS alongside Citizens' Gavel which actually yielded result when the Muhammadu Buhari led Federal government of Nigeria announced a total overhaul of the department of special anti robbery squad popularly known as SARS. Segun was drafted as a member of the presidential panel to overhaul the department, which is now known as FSARS. His contact was added to the list of appropriate channels to now report issues of police brutality in Nigeria.
Sort by
Latest Recommendations First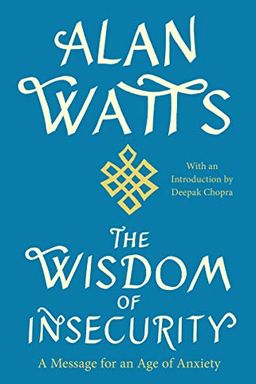 Discover how our search for stability in a vulnerable and uncertain world can actually be the cause of our insecurity. In this captivating read, Alan Watts delves into the human need for psychological security through religion and philosophy. The Wisdom of Insecurity highlights the importance of acknowledging our inability to save ourselves, and how this realization can lead to salvation and sanity.
The oldest and wisest of souls still need course correction and this book is highly recommended as a guide: The Wisdom of insecurity : A Message for an Age of Anxiety. — Alan W. Watts 🎙     
–
source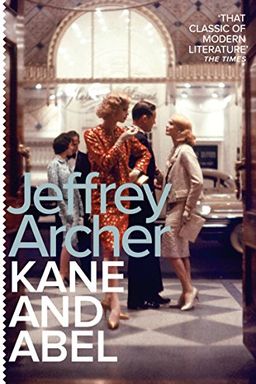 This epic novel follows the lives of two men born on the same day but on opposite sides of the world. Their shared ambition and consuming hatred fuel a decades-long struggle to build an empire, with war, marriage, fortune, and disaster at every turn. Enter a world of power, ruthlessness, and ambition as Kane and Abel battle for success and triumph.
@rolandi_teeji I'm glad you read the book. There are many other life changing books but fundamentally these books are merely illuminating us to reveal our uniqueness which once revealed we can no longer be unenlightened. You won't remain the same. Your world view will change.     
–
source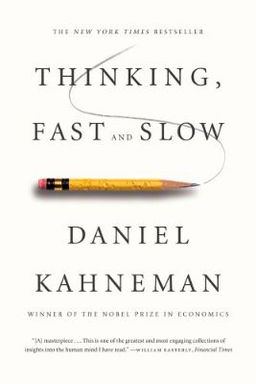 Explore the inner workings of the mind in this groundbreaking book that explains the two systems that drive the way we think. System 1 is fast, emotional, and intuitive while System 2 is slower, more analytical, and logical. Discover the benefits and drawbacks of both systems and learn how to tap into the benefits of slow thinking. With practical insights into decision-making in both our personal and professional lives, this book is a must-read for anyone looking to guard against mental pitfalls and gain a deeper understanding of the way we think.
Get your hands on this if your can. This is the best book on understanding human behavior. #psychology #SEGAsBookClub 🤓     
–
source