Segun Awosanya
Recommended Books
Segun Awosanya is a Nigerian realtor and Nigerian Human rights activist. He is popularly known for convening the campaign against police brutality in Nigeria on social media as #EndSARS alongside Citizens' Gavel which actually yielded result when the Muhammadu Buhari led Federal government of Nigeria announced a total overhaul of the department of special anti robbery squad popularly known as SARS. Segun was drafted as a member of the presidential panel to overhaul the department, which is now known as FSARS. His contact was added to the list of appropriate channels to now report issues of police brutality in Nigeria.
Sort by
Latest Recommendations First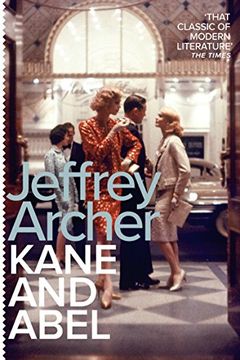 @rolandi_teeji I'm glad you read the book. There are many other life changing books but fundamentally these books are merely illuminating us to reveal our uniqueness which once revealed we can no longer be unenlightened. You won't remain the same. Your world view will change.     
–
source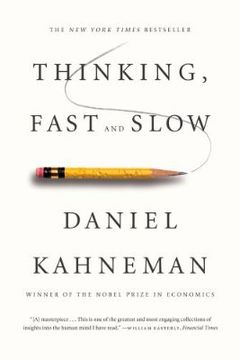 Get your hands on this if your can. This is the best book on understanding human behavior. #psychology #SEGAsBookClub 🤓     
–
source