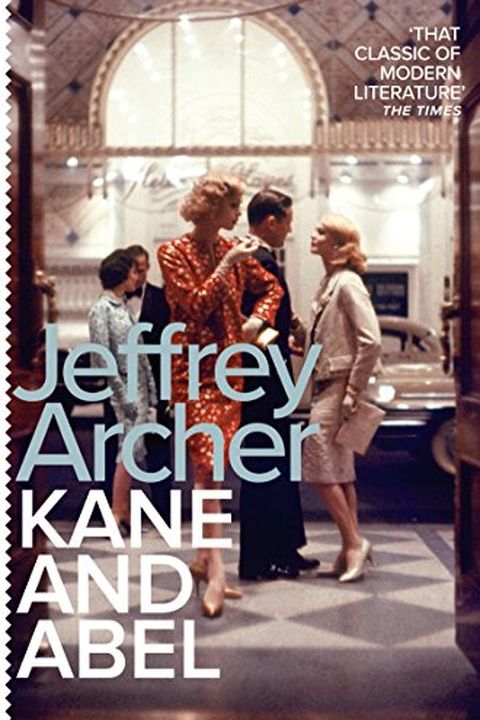 Kane and Abel
Jeffrey Archer
Born on the same day near the turn of the century on opposite sides of the world, both men are brought together by fate and the quest of a dream. These two men -- ambitious, powerful, ruthless -- are locked in a relentless struggle to build an empire, fuelled by their all-consuming hatred. Over 60 years and three generations, through war, marriage,...
Publish Date
2017-01-01T00:00:00.000Z
2017-01-01T00:00:00.000Z
First Published in 1979
Recommendations
@rolandi_teeji I'm glad you read the book. There are many other life changing books but fundamentally these books are merely illuminating us to reveal our uniqueness which once revealed we can no longer be unenlightened. You won't remain the same. Your world view will change.     
–
source